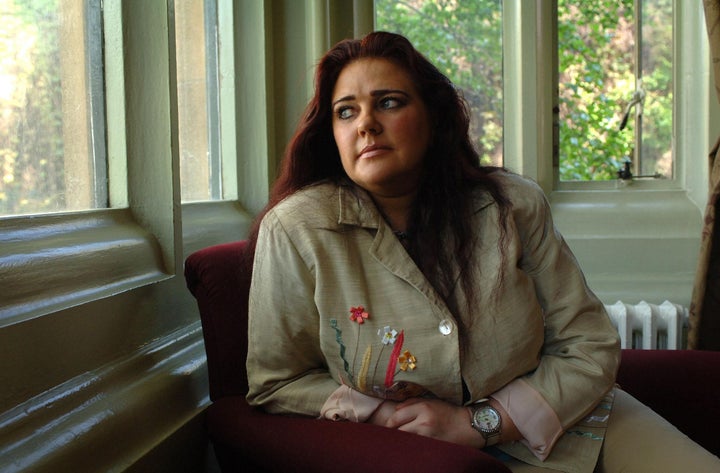 A widow who unearthed vital information about the contaminated blood scandal after her husband died of HIV has warned the UK could face another tragedy if NHS services are put at risk of privatisation.
Carol Anne Grayson and her husband Peter Longstaff were robbed of a normal life after Peter's treatment for haemophilia left him infected with hepatitis and HIV.
When he died in 2005 aged just 47, Carol enrolled as a mature student at Sunderland University and penned a dissertation on the tragedy, which killed thousands of people in the 1970s and 80s and left thousands more with serious health problems after they were given infected blood.
Her study, for which she won a research award, examined the differences between the UK's volunteer donation system and overseas models where people can sell their blood for cash and has been credited by politicians as having been instrumental in the campaign for justice for victims and their families.
"So many people became infected in the UK at that time because haemophiliacs were being offered a new treatment in which they were given concentrated plasma," Carol told HuffPost UK.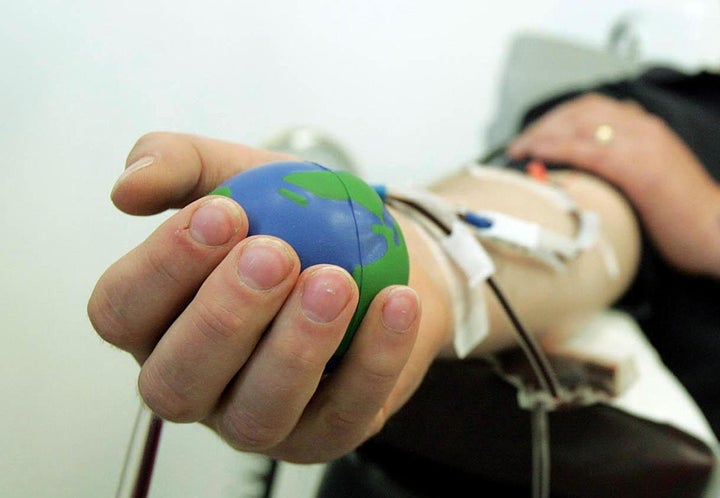 "That meant they could be receiving plasma from up to 50,000 different donors. As part of my research, I worked with a documentary-maker in the US to trace batch numbers of the treatment used."
Some of the donations were alleged to have come from prisons in the US, where inmates - some of them drug users - had sold their blood.
Theresa May announced earlier this week that a public inquiry into the scandal will be held.
She said: "I'm determined that when you see cases like this, where I think people have suffered injustice, that we do deal with them, that we do ensure that people who have waited far too long, who have been through pain and hardship, are given the answers they deserve."
No.10 confirmed that it would consult families on the shape of the new probe, which will take the form of either a judge-led public inquiry or a panel similar to that which investigated the Hillsborough disaster.
Campaigners have been pressing for an official investigation for decades and in 2007 an independent inquiry, chaired by Lord Archer, was set up at which Carol presented some of her research.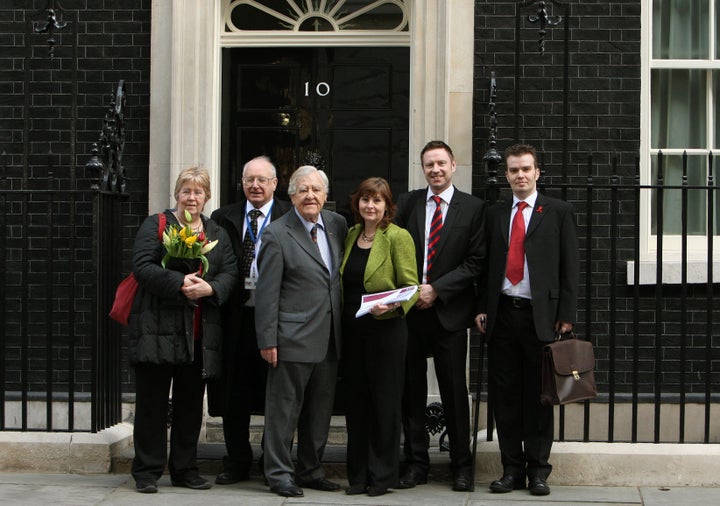 ″I was pleased to hear the news this week, but I think it should be viewed with caution," she said.
"Many people bared their sole and went through the trauma of reliving what happened at the Archer inquiry, which then made some really good recommendations to the government, but they were never taken up.
"Liability has never been established and until people are properly compensated for what they have been through, I will be quite sceptical.
"The government's attitude towards families affected has not been great. In the months before Peter died, his liver started to fail and he ballooned from 11 stone to 16 stone. He found it really uncomfortable and difficult to sleep and had terrible night sweats, so we used to sleep in separate beds.
"In the years after he died, I was hit with the bedroom tax. It was unbelievable really. I've also had my benefits wrongly assessed and stopped twice, leaving me with no income.
"This time last year I was extremely unwell, couldn't work and was on food parcels."
Carol, who was never able to have children of her own with Peter because of the risk of infection, gave up her job as a mental health nurse when her husband's health started to fail.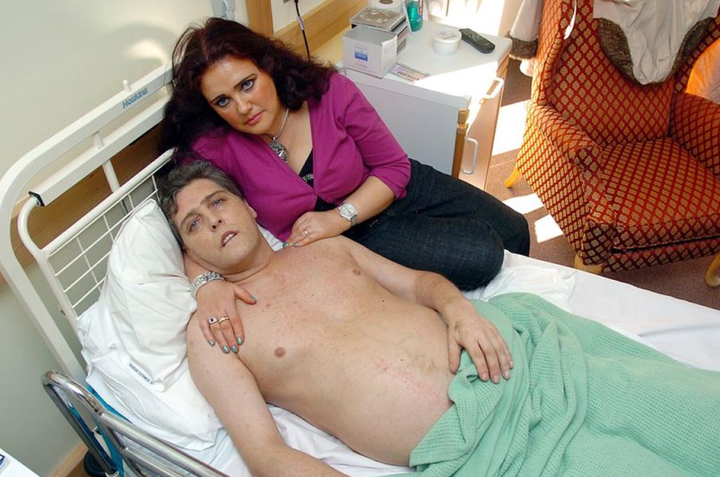 "I had to make a choice. I loved my job, I loved my career, but I wanted to support my husband, so that's the decision I made.
"I worked out during the Archer inquiry that I had saved the government £7.2 million in care costs over the years, and that's just me - just one family.
"There are thousands of others in the same position - and lots of women who have been left with severe issues as a result.
"Because haemophilia mainly affects men, it was mainly female partners and relatives who gave up work to look after people and at the time, that wasn't really seen as an issue. Someone actually said to me at one point that that's what women do - they care for people.
"So now we are left with thousands of women with problems - unresolved grief and depression, poor health brought on a result of stress and reduced earning capacity."
In the 80s, Peter's brother Stephen, also a haemophiliac, was one of the first people to die as a result of the scandal.
"It has had an impact on the entire family and widows and family members should have a voice," Carol said.
"My stepson Craig is 33 and it has affected him his whole life. He saw his uncle die at a very young age and then obviously lost his dad. Peter and I were never able to have children of our own and that was something I always thought I would do.
"We have not been able to live a normal life and there are thousands of people in the same position."
The 57-year-old, who lives in Newcastle, is fearful privatisation of NHS services could lead to another tragedy.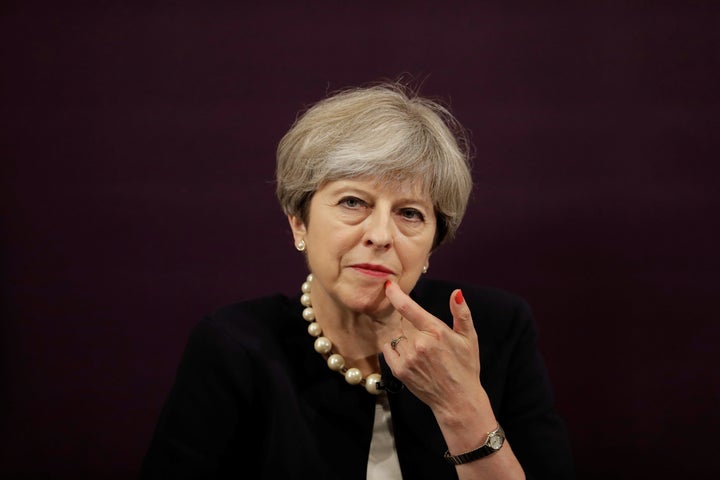 "I looked in-depth at what happens when blood become a commodity," she said.
″My research showed that in prisons in Louisiana and Arkansas, where inmates were selling their blood, some prisoners were doing the paperwork themselves.
"So if someone who had been drug user wanted to sell their blood, they would use a name out of phone directory and make up a name to bypass safety regulations.
"Similar things were also happening historically in places like Guatemala and Haiti.
"Normal regulations see blood collected once every six months but there were people in poor circumstances, desperate situations, who needed the money so they were being over-bled.
"When you introduce profit into a system like this, safety falls by the wayside and I am so worried that proper lessons have not been learned.
"So much of this is key to what is happening now, with some health services being put at risk.
"We have really got to protect our wonderful NHS and we are going down the road of destroying it.
"It's so important for the wider UK community to understand these issues and I really hope this helps to highlight what can happen when safety is not the first priority."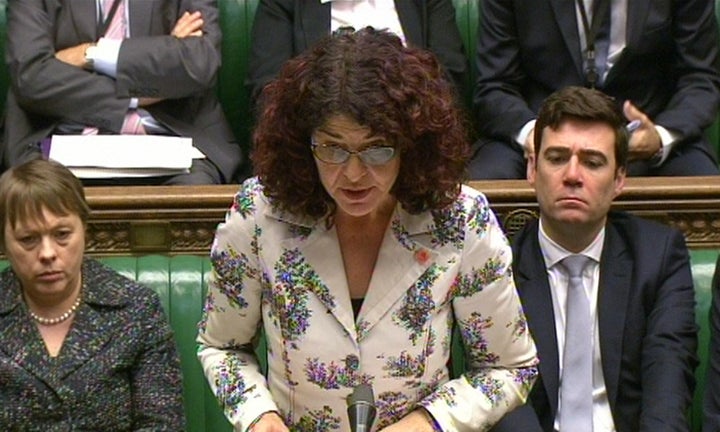 Manchester mayor Andy Burnham warned if the government failed to act over contaminated blood, he was prepared to go to the police with "serious allegations" from victims that there had been a "cover-up".
Allegations included claims that medical records had been falsified, patients tested for HIV and Hepatitis C without their knowledge or consent, including those who tested positive.
Burnham said: "This day has taken far too long in coming. People have suffered enough. They have been let down by all political parties and public bodies."
Hull MP Diana Johnson has also been a steadfast campaigner on behalf of affected families.
She told HuffPost UK: "Carol has been a dedicated campaigner and has done some fantastic work in terms of investigation and research.
"This has gone on for such a long time - it is more than 30 years since it was first raised in Parliament - and it's time families had proper answers.
"The important thing now is for us to examine the way the inquiry is set up and how long it is going to take."