The man who drove a truck through crowds of revelers in Nice is a "terrorist linked to radical Islam", French Prime Minister Manuel Valls has said, although it remains unclear exactly what involvement with terror groups he had.
But prosecutors say that Mohamed Laouaij Bouhlel, a Tunisian-born driver living in Nice, wasn't known to intelligence services, the Associated Press reported.
Prosecutor Francois Molins said that Bouhlel was known to police and judicial authorities for matters of threats, violence, theft and damages committed between 2010 and 2016. He was convicted March 24 in Nice criminal court and handed a six-month suspended sentence for violence with a weapon committed in January.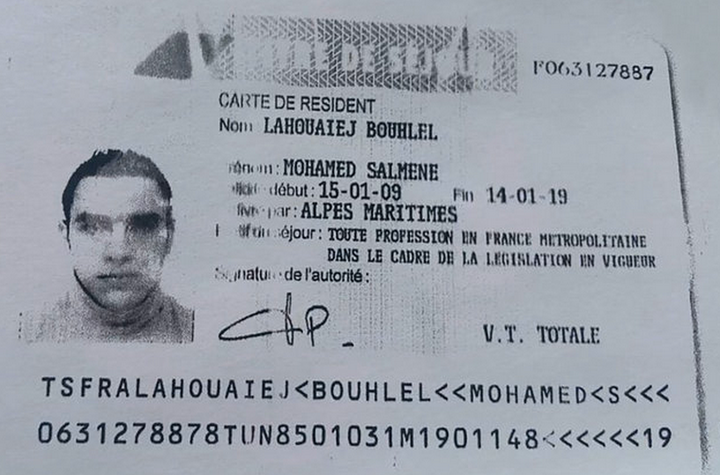 Molins said that "he was on the other hand totally unknown to intelligence services ... and was never placed on a watch list for radicalisation".
Molins said Bouhlel's ex-wife is in custody as police try and determine whether he "had ties to Islamist terrorist organisations".
"Although yesterday's attack has not been claimed, this sort of thing fits in perfectly with calls for murder from such terrorist organisations," the Irish Times quoted him as saying.
Valls said in all likelihood Bouhel had ties to radical Islamist circles.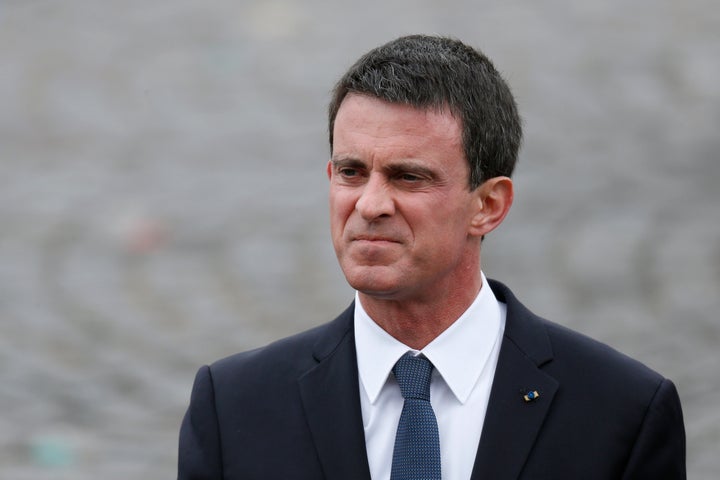 "He is a terrorist probably linked to radical Islam one way or another," Valls told France 2 television's evening news programme.
"Yes, it is a terrorist act and we shall see what the links there are with terrorist organisations."
Meanwhile, the BBC quoted Bouhel's father, Monthir, as saying his son had mental health problems, and sometimes had "nervous breakdowns and he would break everything and demolish everything".
He added: "He has had a nervous problem and when he becomes nervous he breaks everything. He had problems with his wife and I think that added to his mental health issues."
"He beat his wife, my cousin, he was a nasty piece of work," he said.
US President Barack Obama spoke out on Friday saying the attack in France is a "threat to all of us", and that the entire world was standing in support with the French.
"We pledge to stand with our French friends as we defend our nations against this scourge of terrorism and violence," he said.
Obama said France is America's "oldest ally", adding: "We owe our freedom to each other. We will stand united now."
"In the wake of last night's attacks we've heard more suggestions that all Muslims in America be targeted, tested for their beliefs, some deported or jailed," Obama said.
Obama said: "The very suggestion is repugnant and an affront to everything that we stand for as Americans".
He went on: "We cannot give in to fear or turn on each other or sacrifice our way of life. We cannot let ourselves be divided by religion because that's exactly what the terrorists want. We should never do their work for them."