Thousands of people lined the Nice promenade on Monday as the nation fell silent to remember those who were killed when 31-year-old Mohamed Lahouaiej Bouhlel drove a lorry through crowds celebrating Bastille Day on Thursday night.
As Valls arrived to the minute's silence on Monday, boos erupted from the crowd.
Journalists at the scene report calls of "bastard" being directed at the French premier.
Opposition politicians have been critical of the French government for not doing enough to tackle terrorism in the past year.
There are also reports that there were not enough police officers present on the night of Thursday's terror attack.
Placards in the crowd called for President Francois Hollande to resign, Sky News reports.
Today's events come as confidence in the ability of Hollande's government to combat terrorism plummets.
An opinion poll published on Monday showed 33%of respondents had confidence in the current leadership's capacity to meet the challenge, down from 50% in the wake of the two major attacks last year, Reuters reports.
The poll comes less than a year from a presidential election, which has seen political opponents abandon the restraint that usually prevails on such occasions to sharply criticise the Socialist leader and his government.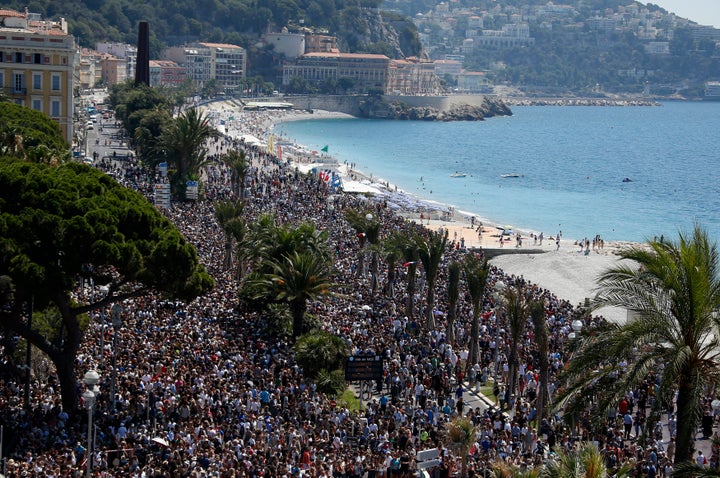 Ex-president Nicolas Sarkozy, who is competing in a November primary for the ticket to run as presidential candidate for France's mainstream center-right parties, said overnight Hollande's government had failed to do all it could.
"I know there's no zero risk, I know perfectly well that we don't pull each other apart before the victims have even been buried," he told TF1 TV.
"But I want to say, because it's the truth, that everything that should have been done over the last 18 months ... wasn't done."
Last week's attack took place in a pedestrian zone in Nice where 30,000 people - families and fun-seekers among them - turned out for Bastille Day celebrations.
The Tunisian-born attacker was not on the watch list of French intelligence services, but is believed to have been known to police in connection with common law crimes such as theft and violence.
But the Associated Press reported that critics claim it was not enough to protect the several miles-long stretch of the city's seaside Promenade des Anglais that had been closed to traffic.
The attack on France's national holiday rocked a nation still dealing with the shock of the attacks last November in Paris that killed 130 people.
A state of emergency, which was imposed following the Paris attacks and was due to end on July 26 has now been extended for another three months.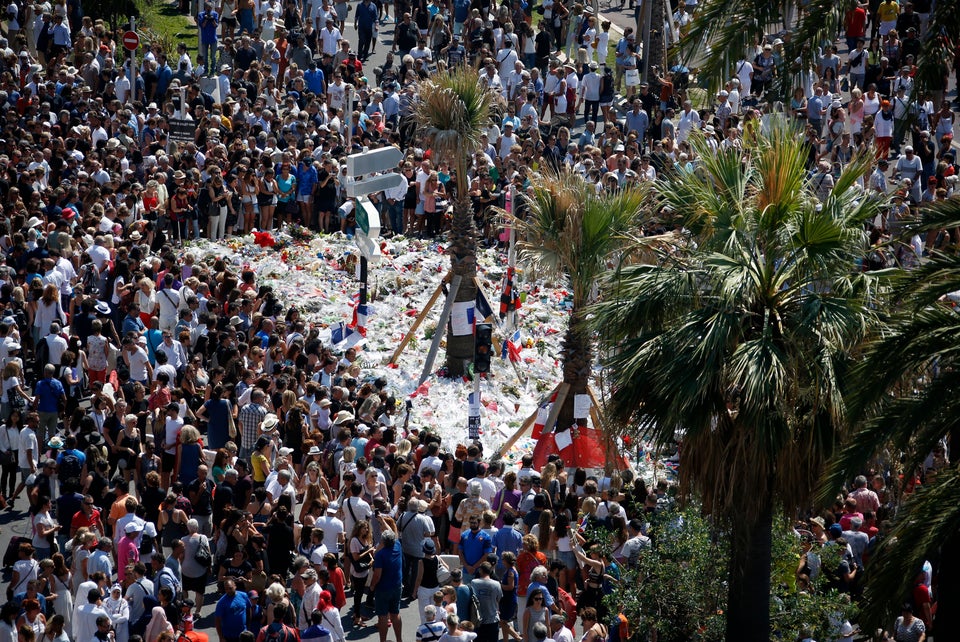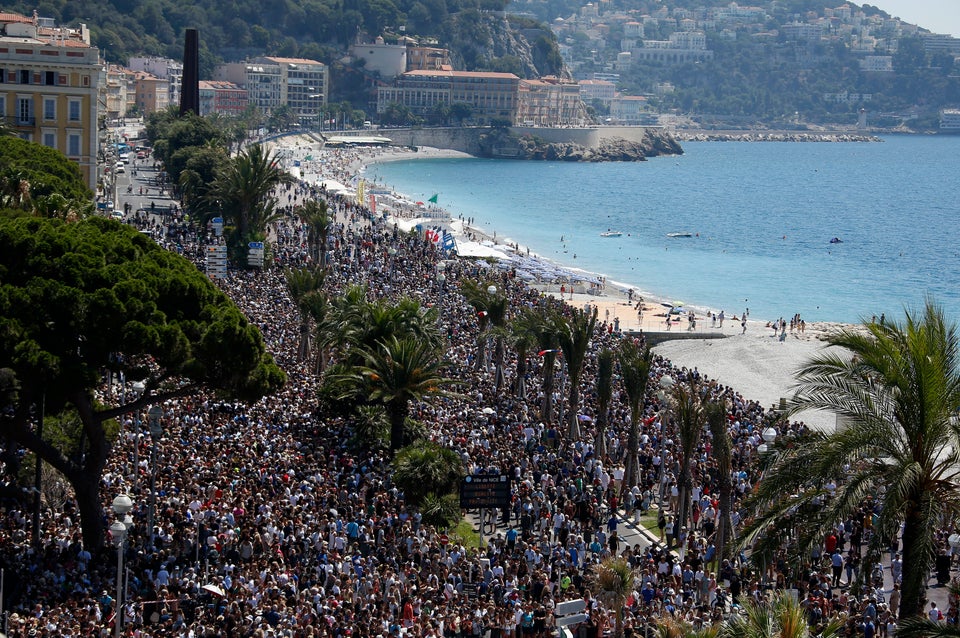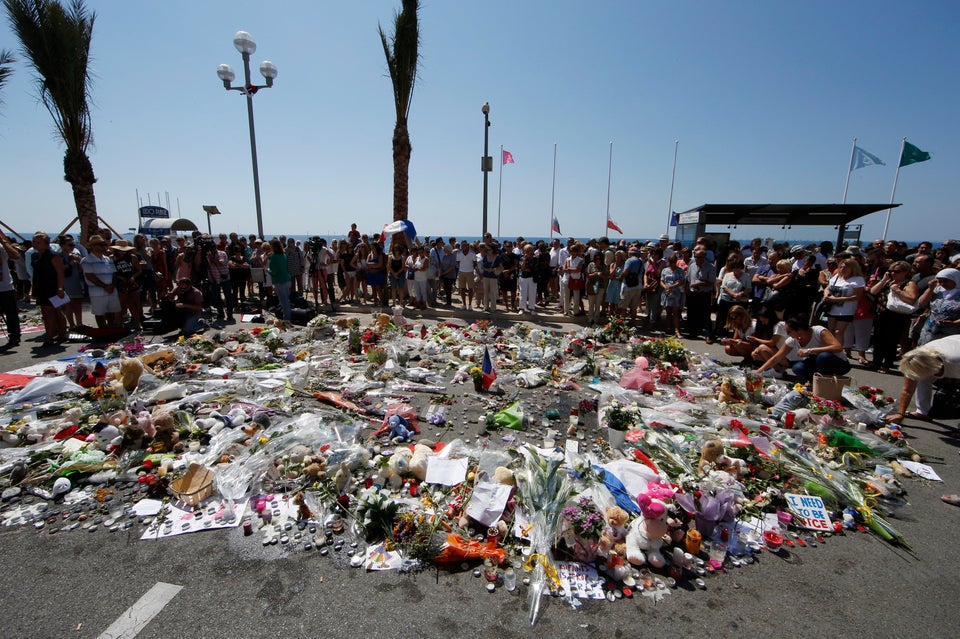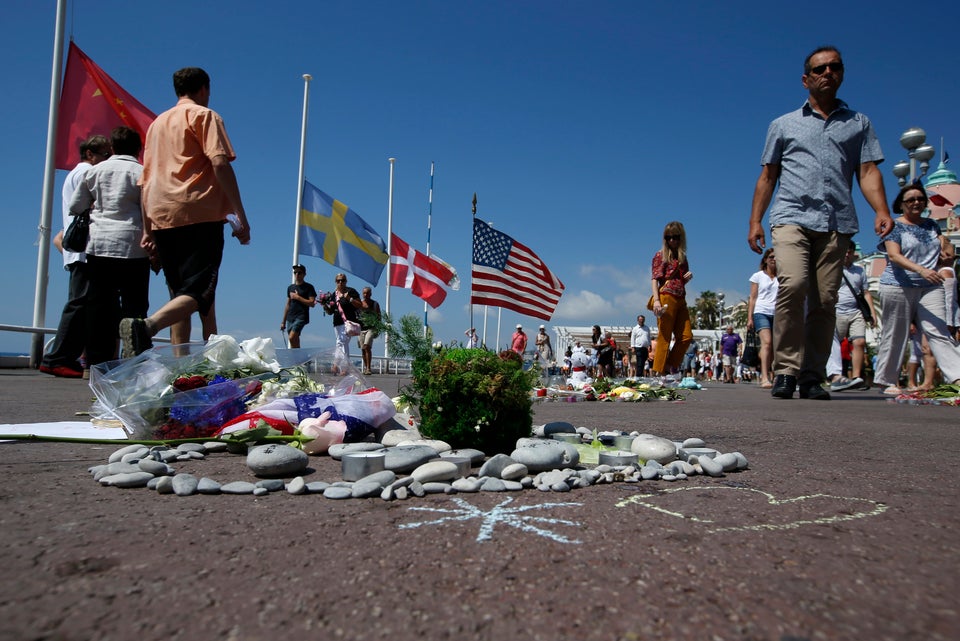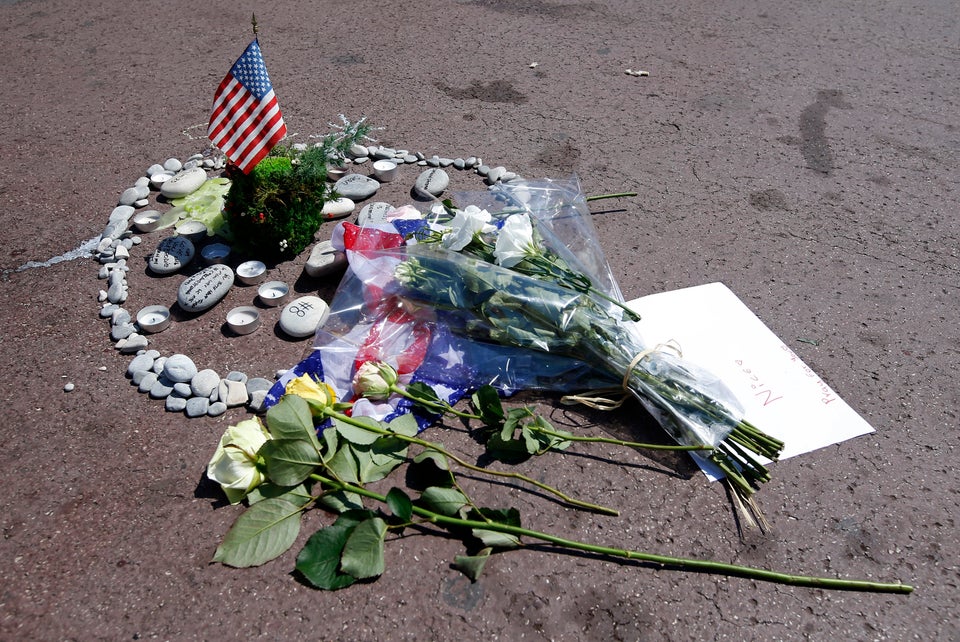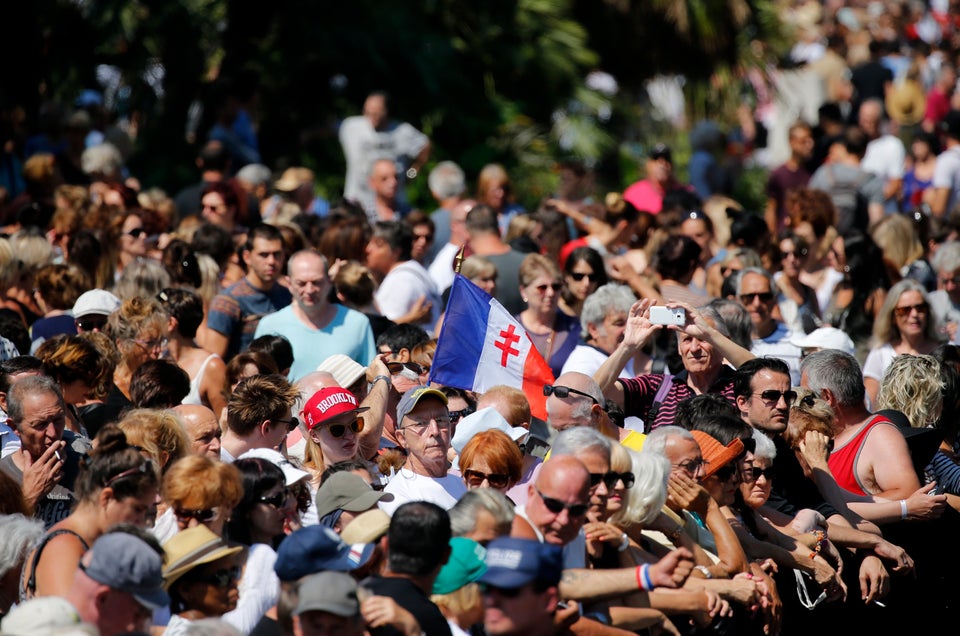 Pascal Rossignol / Reuters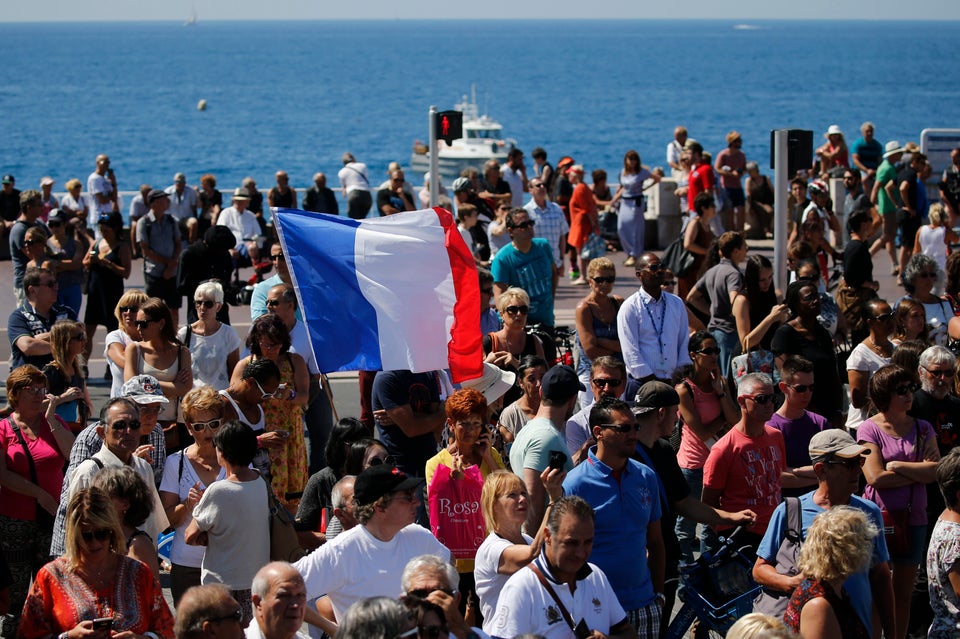 Pascal Rossignol / Reuters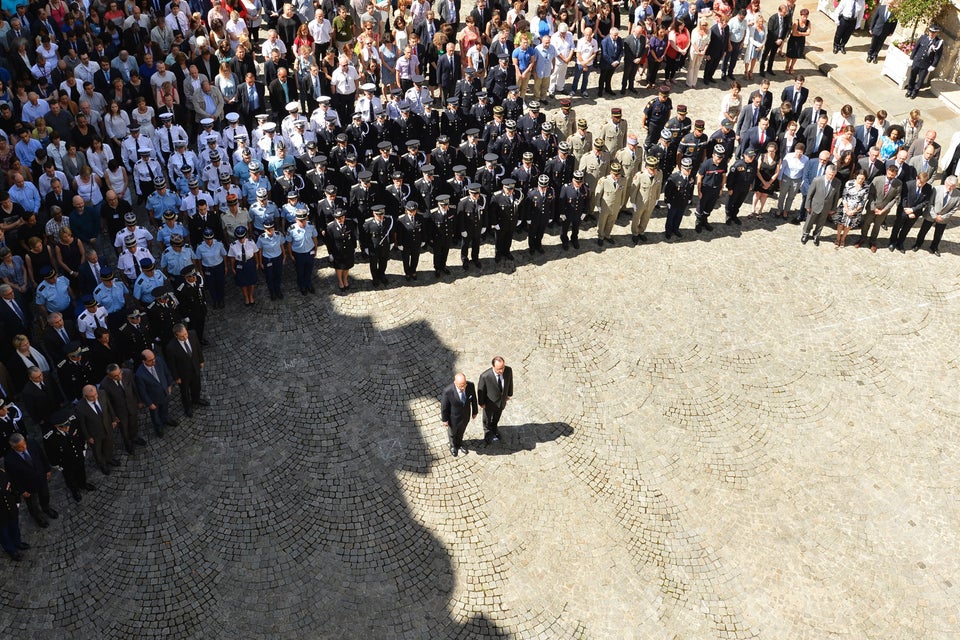 BERTRAND GUAY via Getty Images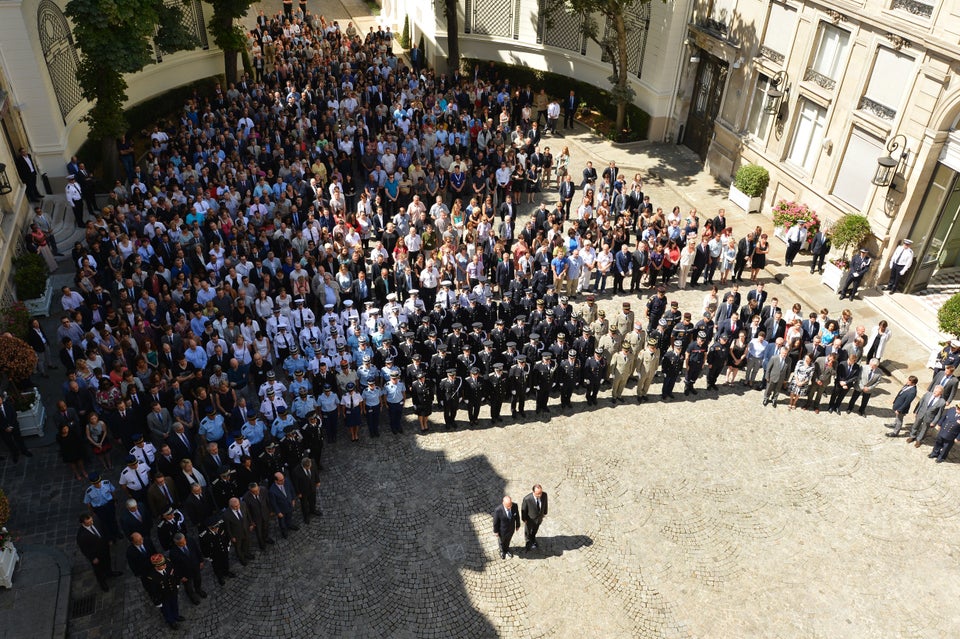 BERTRAND GUAY via Getty Images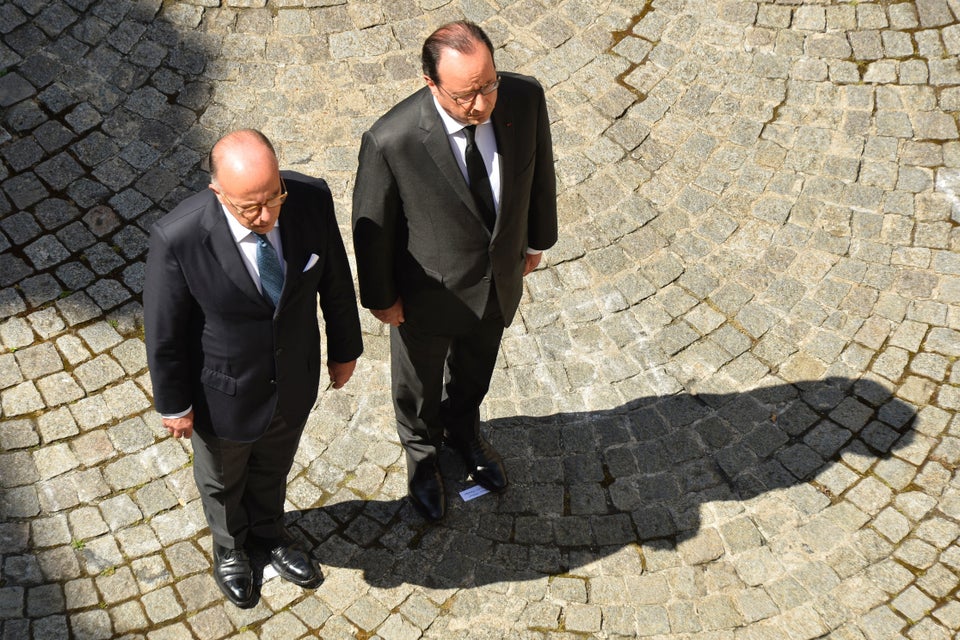 BERTRAND GUAY via Getty Images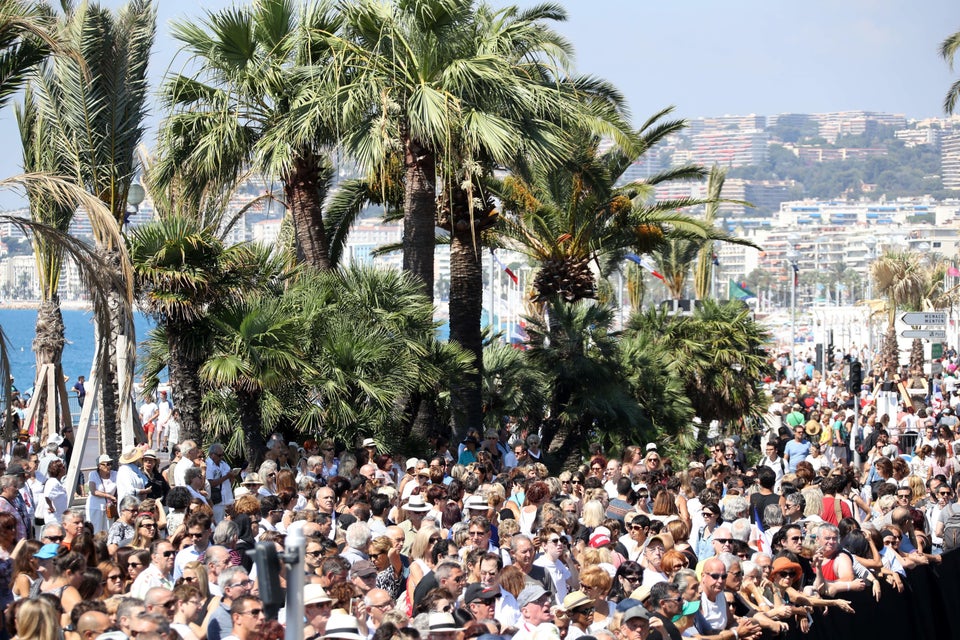 VALERY HACHE via Getty Images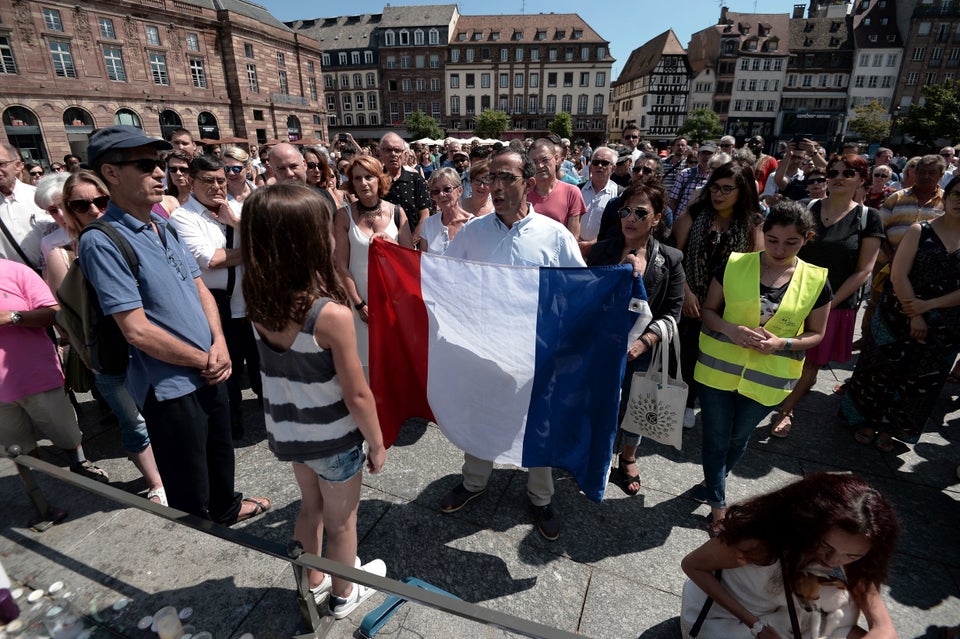 FREDERICK FLORIN via Getty Images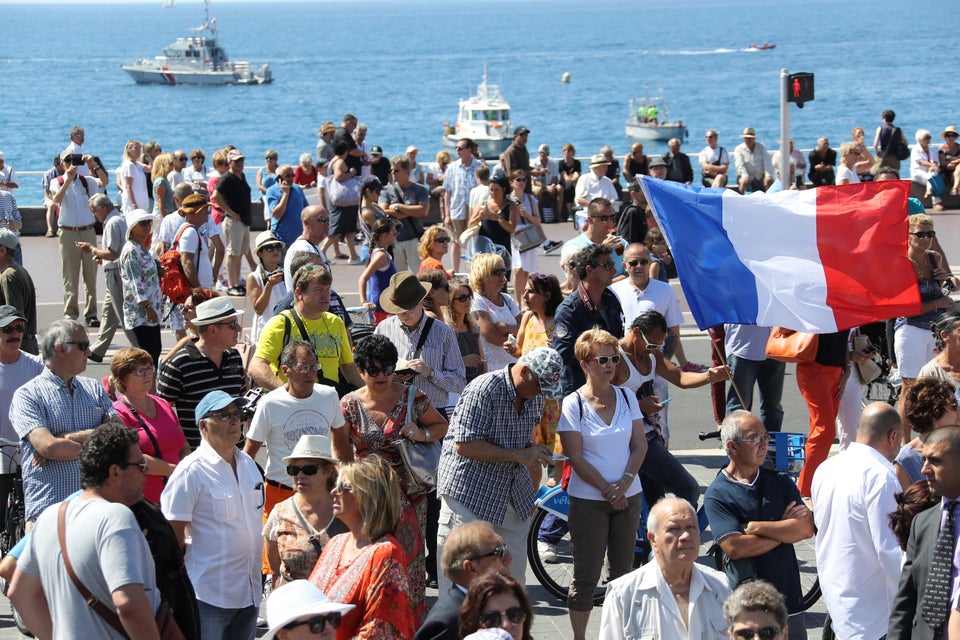 VALERY HACHE via Getty Images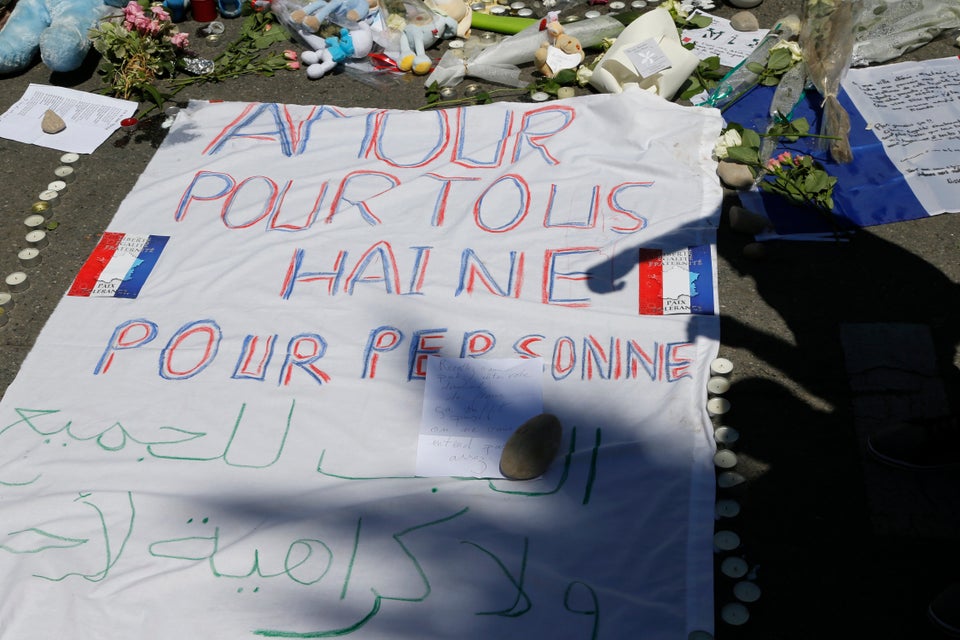 Pascal Rossignol / Reuters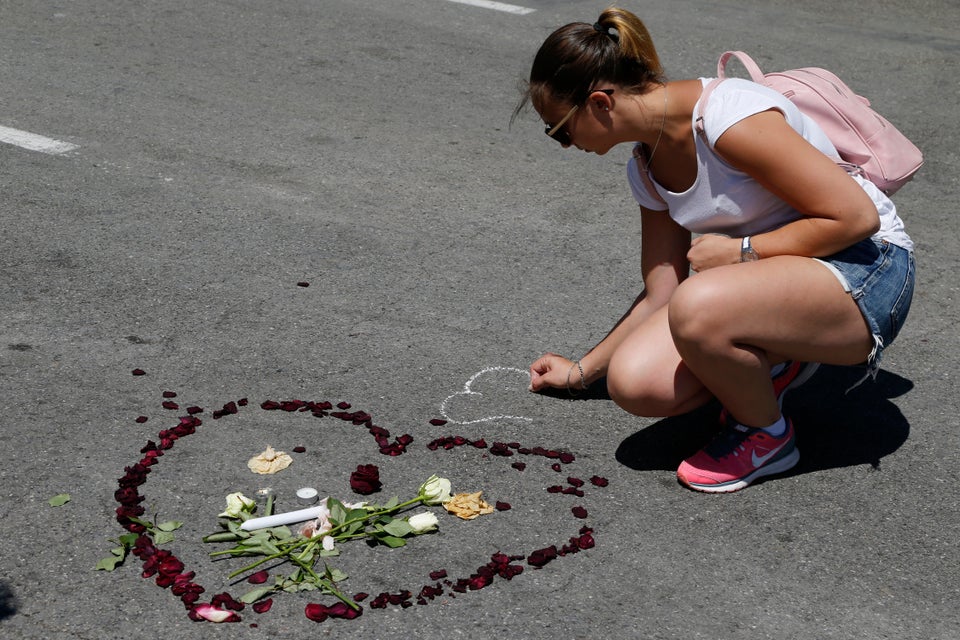 Pascal Rossignol / Reuters