Trump is officially in the White House, it is pissing it down with rain and it's not even Thursday yet. What in the world is going on?
Here are 11 nice things that will get you through the s**t show that is today.
Hopefully tomorrow will be better.
1. Put the kettle on.
The first line of defence in any emergency.
2. Eat biscuits before lunchtime.
Calories don't even count.
3. Take a nap.
These things normally sort themselves out... don't they?
4. Compliment your colleagues.
Because Brexit isn't the most embarrassing thing a country has done in 2016 anymore - well done us.
5. Make plans for this evening.
Trump can control America, but he won't control our mid-week plans.
6. Watch Planet Earth II instead of doing any work.
If David Attenborough cannot soothe you, then all hope is lost.
7. Take deep breaths.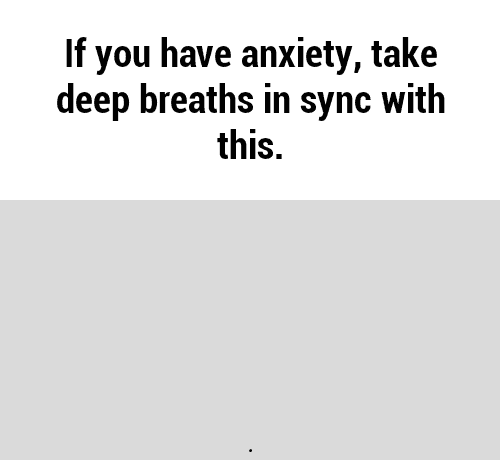 The quick answer to anything.
8. Look at this GIF of Obama and know he feels your pain.
Remember we have done good things in the past and will do again.
9. Hug anyone.
Guaranteed feel good factor.
10. Call your mum.
She'll know exactly what to say.
11. Get drunk and dance on a table.