But while the former Lib Dem leader sits and quietly prays that everyone forgets about the video, others have taken the fight to see it into their own hands.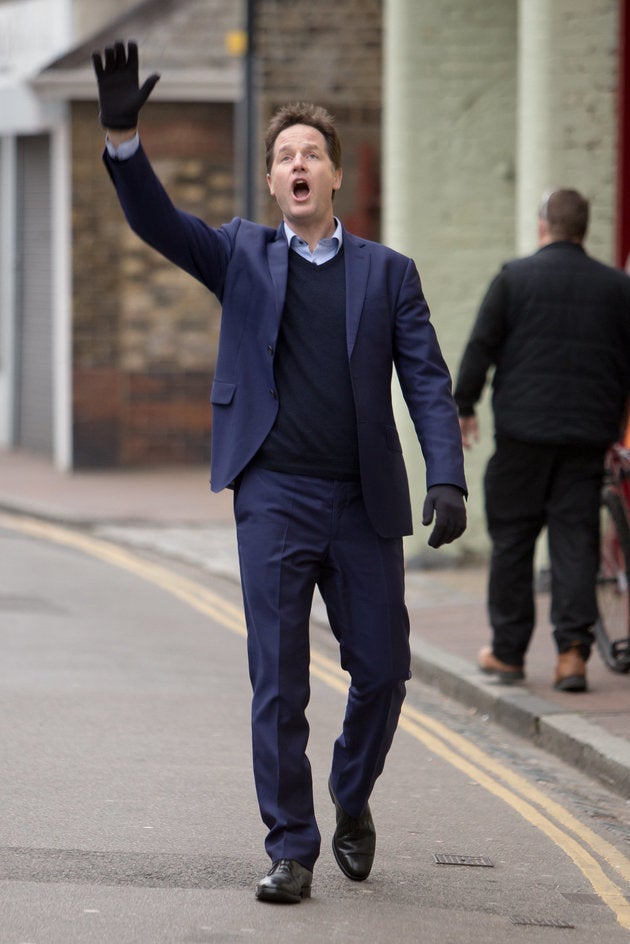 Andrea Campos-Vigouroux, who started the petition on Change.org, said: "We would like Nick Clegg to release the spoof of Carly Rae Jepson's 'I Really Like You' music video that he made ahead of the election.
"The past few months have been pretty awful in the world of British politics and everyone could do with some quality cheering up.
"This is genuinely something Mr Clegg could do to boost the morale of the nation."
At the time of writing, the petition had more than 300 signatures.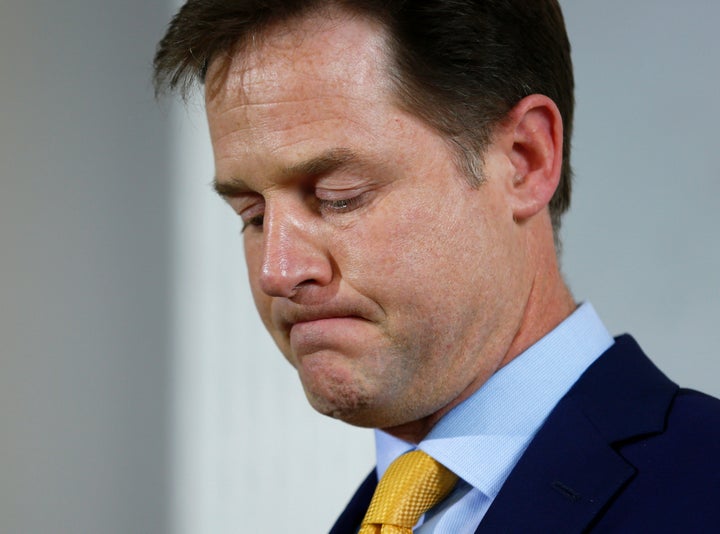 The Lib Dems spent £8,000 filming the video on a chilly day in Gravesend ahead of the last general election in order to prove they were "fun".
But according to The Times, apparently it was only when Clegg got into his car at the end of a day's filming that he thought: "Why the fuck did I do that?"
It was never shown publicly and all those involved were sworn to secrecy.
But hey, maybe if this petition really takes off...