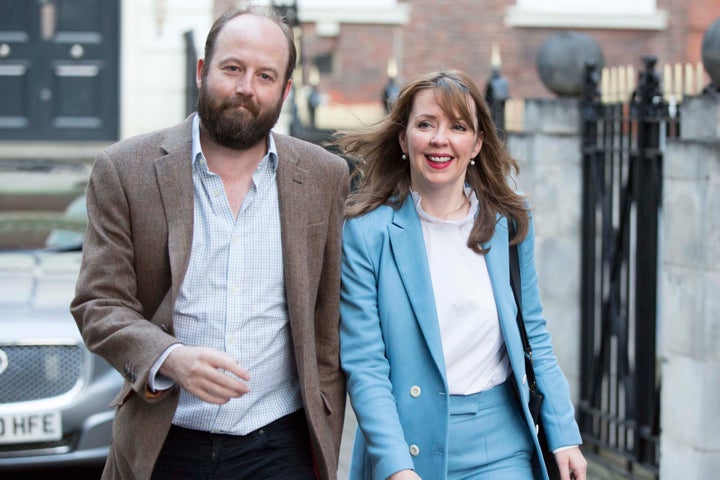 Theresa May's two most senior advisers, Nick Timothy and Fiona Hill, have both resigned from Downing Street in the wake of the prime minister's failed election campaign.
Writing for Conservative Home on Saturday afternoon, Timothy said the result, which saw May lose her overall Commons majority, was a "huge disappointment".
Hill's resignation was announced moments later. She said it had been "a pleasure to serve in government" and added she believed May will "continue to serve and work hard as prime minister".
The prime minister has been under pressure to sack Timothy and Hill. The BBC reported this afternoon that if Hill and Timothy were still in place on Monday then May would face a leadership challenge.
Timothy acknowledged the social care policy included in the Tory manifesto, branded the "dementia tax", had been a mistake.
May is due to name the rest of her top team after a humiliating showing in the general election left her authority as prime minister weakened.
The prime minister is also attempting to find a way to secure a Commons majority by enlisting the support of the Democratic Unionist Party's ten MPs.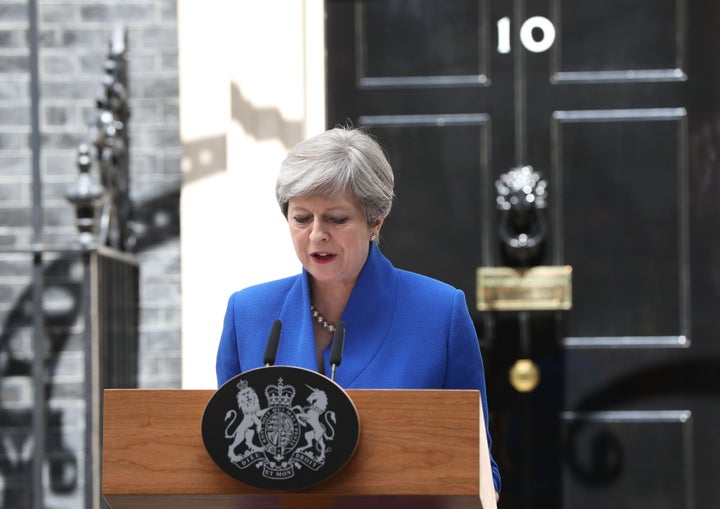 In his statement, Timothy admitted the Tory campaign had failed to notice the surge in Labour support".
He said this was "because modern campaigning techniques require ever-narrower targeting of specific voters, and we were not talking to the people who decided to vote for Labour".
He also said he took "responsibility for my part in this election campaign" which was the "oversight of our policy programme".
"In particular, I regret the decision not to include in the manifesto a ceiling as well as a floor in our proposal to help meet the increasing cost of social care," he said.
However he rejected "bizarre media" reports that the policy was his "personal pet project".
The social care policy, which May u-turned on four days after it was announced, has been savaged by many Tory candidates who blame it for driving away voters.
Timothy added that with Brexit negotiations due to begin shortly, he hoped the Conservative Party "gets behind the Prime Minister, and allows her the political space to negotiate that deal".
The election result has led to some calls for May to resign. A snap poll conducted of Tory party members by ConHome showed 60% wanted a new leader.
Former minister Ed Vaizey indicated that Tory MPs were actively discussing Mrs May's position using WhatsApp.
But former Tory minister Owen Paterson told BBC Radio 4's Today programme that May should remain in No.10 as a leadership election would be "chaos".