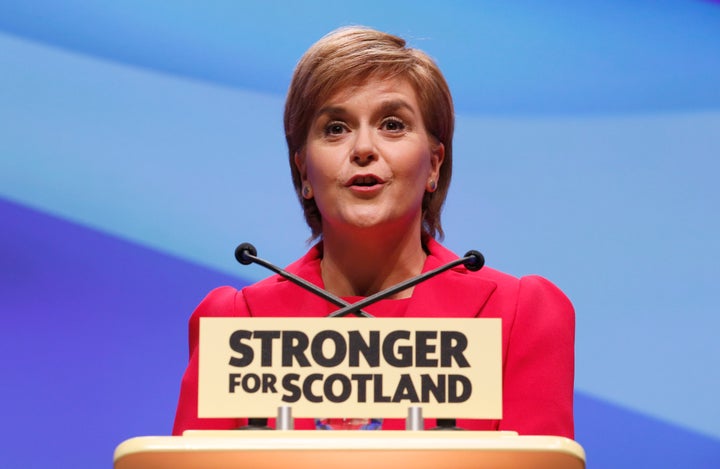 Nicola Sturgeon has signalled that the SNP is ready to join forces with Labour and Tory rebels to scupper Theresa May's plans for new grammar schools.
The First Minister of Scotland confirmed for the first time that her party would vote on the English schools reforms in the Commons if they looked like having an impact on Scottish education spending.
Sturgeon's remarks pose a serious threat to May's controversial proposals for new grammars, as the SNP's bloc of MPs could ally with Tory critics and other parties to overturn the Government's working majority of 16.
Scotland is exempt from UK government changes on education and the country's grammars were all phased out decades ago.
But on both the BBC's Andrew Marr Show and ITV's Peston on Sunday, Sturgeon said that the SNP was prepared to vote on the issue if there was a danger that the English schools plan affected Scottish school spending.
Underlining a warning from her party's education spokeswoman, she told the Marr show that her party was ready to vote on the grammar plan "if it had an impact on Scotland".
And on Peston on Sunday, Sturgeon said: "Very often with education and health in particular, 'English-only' decisions can have an effect on Scotland.
"So we will look very carefully. We need to see the detail of the legislation before we can make that judgement".
Any vote on new grammars could now be on a knife-edge as a string of Tory rebels, including former Education Secretary Nicky Morgan, have expressed unease about the plans to expand selection in state schools.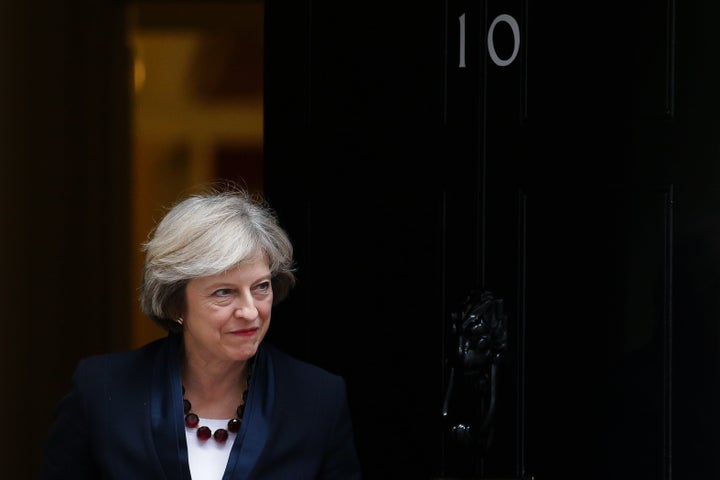 Under 'English Votes for English Laws' rules, Scottish MPs can be barred from voting on key stages of legislation that is deemed to affect only England.
But if the SNP decided to mobilise its 54 MPs to block the grammars proposal, it would face a fierce backlash from some Tory MPs.
"If schools across England set pay scales lower than the agreed national scales, that would mean an education budget across the piece would be lower, and there are Barnett consequentials [changes to the funding that Scotland gets from the UK government] for us.'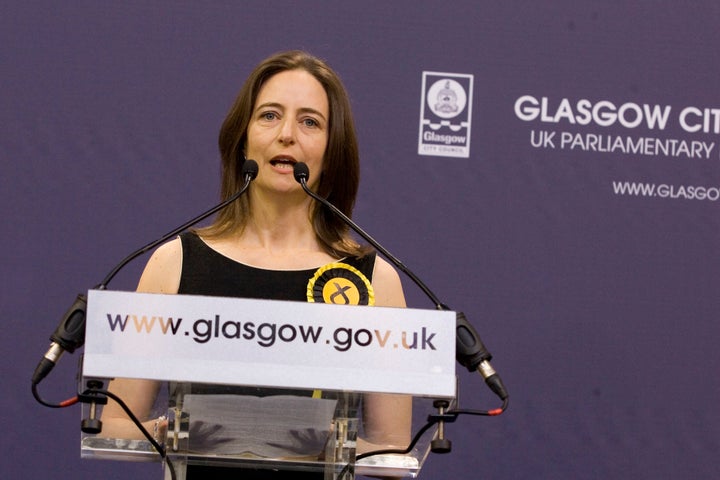 Her remarks prompted outrage among some Tory MPs.
Jacob Rees-Mogg said: "The SNP use Barnett consequentials as an excuse to get involved in matters they know are English. They use it as if it were a magic carpet to fly into any issue they feel like."
Graham Brady, chairman of the 1922 Committee of backbench Tory MPs, said: 'It would be an outrage if Scottish MPs sought to deprive English communities of these opportunities.'
Before new 'English Votes for English Laws' rules came into force, the SNP last year successfully forced David Cameron to shelve plans to bring back fox hunting by threatening to vote against the legislation.
Plans for new grammars face a huge hurdle in the House of Lords, where there is an 'anti-Tory' majority of peers.
As the proposals were not in the Tory 2015 general election manifesto, some peers believe they would have a right to delay them.
In her Peston on Sunday interview, Sturgeon also confirmed that she felt it was 'highly likely' that Scotland would stage a second independence referendum by 2020.
Related