Nicola Sturgeon has insisted Scotland intends to stay at the "very heart" of Europe, with the First Minister unveiling a new plan to boost business in the wake of the Brexit vote.
The SNP leader made clear that "Scotland is open for business" with a four-point plan aimed at increasing trade and exports.
This also includes measures to increase Scottish representation in Europe, with new trade envoys to represent the country, while an investment hub will also be set up in Berlin.
Sturgeon said: "Let me be crystal clear about this - Scotland cannot trust the likes of Boris Johnson and Liam Fox to represent us.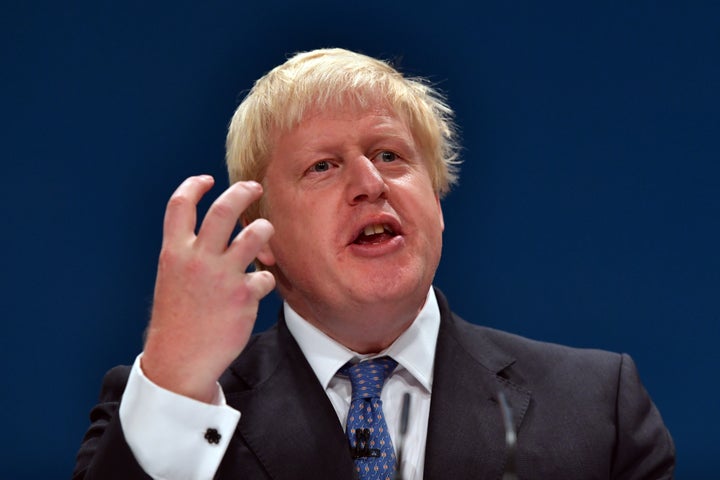 "They are retreating to the fringes of Europe; we intend to stay at its very heart where Scotland belongs."
The First Minister also used her closing speech to the SNP conference to highlight the "stark" choice facing the country, between being governed by the "hard right" Tories at Westminster or the SNP in Edinburgh.
Sturgeon condemned the "deeply damaging and utterly shameful" messages on foreign nationals from the Conservative conference in Birmingham, the Press Association reported.
She told the SNP conference in Glasgow: "Make no mistake - today, we face a choice of two futures.
"After last week in Birmingham, there can be no doubt - the choice we face has never been so stark.
"The primary contest of ideas in our country is now between the SNP and the hard-right Tories."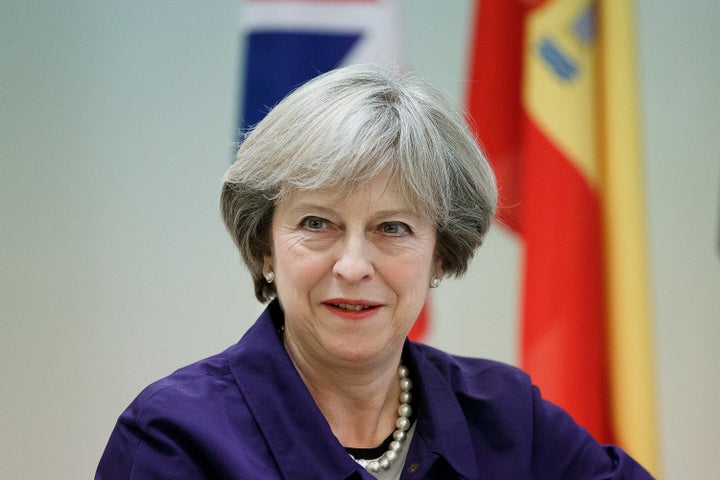 The Brexit vote makes efforts to boost Scotland's economy "even more important", Sturgeon said.
The First Minister added: "Make no mistake, the growth of our economy right now is threatened not just by the prospect of losing our place in the single market – disastrous though that would be.
"It is also the deeply damaging – and utterly shameful – message that the Tories' rhetoric about foreign workers is sending and the uncertainty that message brings to our public services and Scottish employers.
"More than ever, we need to tell our European friends that Scotland is open for business."
The Scottish First Minister said her country had the right to seek a better future if remaining in the UK would expose it to instability.
NOW READ: