Almost a year late, the London Underground network will start by rolling out services on the Central and Victoria lines.
That means night owls will be able to travel the network on Saturdays and Sundays from 12.30 – 5.30am.
The remaining lines are due to be in operation by autumn.
We've put together some of our top tips for ensuring you get the most out of the new Night Tube service...
Make extreme eye contact with everyone in your carriage and smile encouragingly at newcomers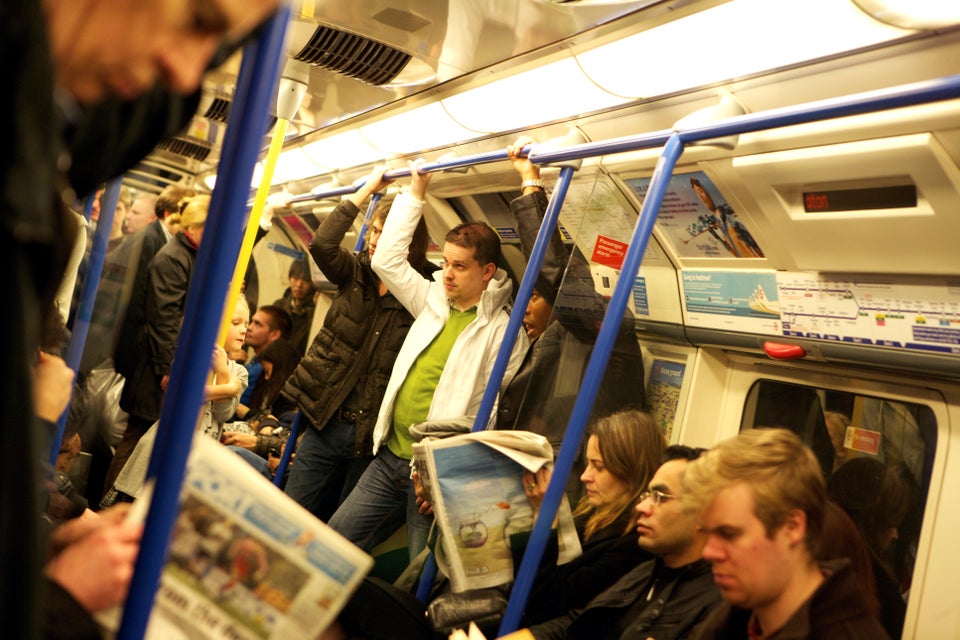 Oliver Strewe via Getty Images
Forget tinder, this is your chance to meet someone IRL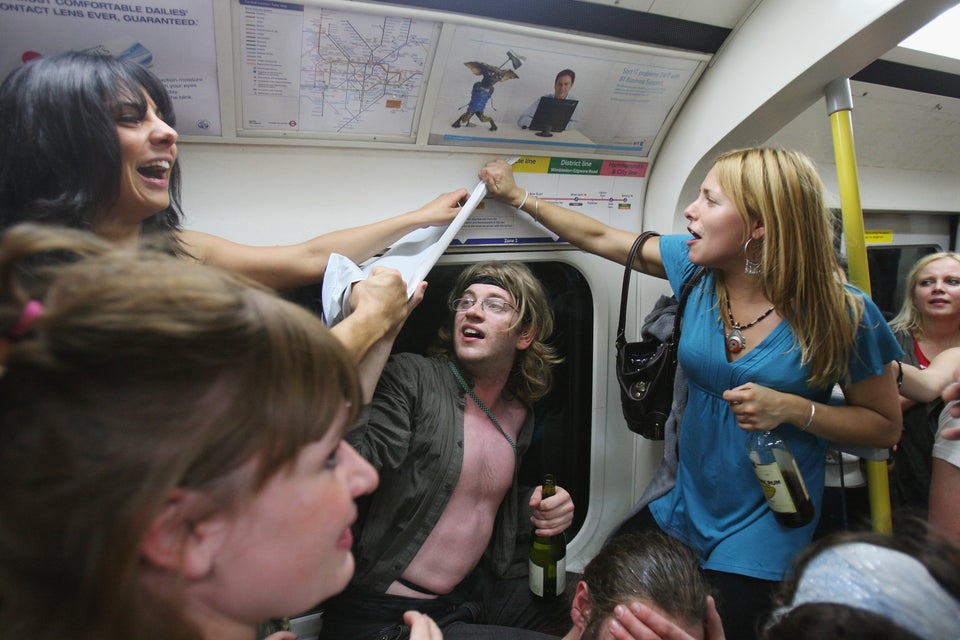 Daniel Berehulak via Getty Images
Don't worry about taking your rubbish with you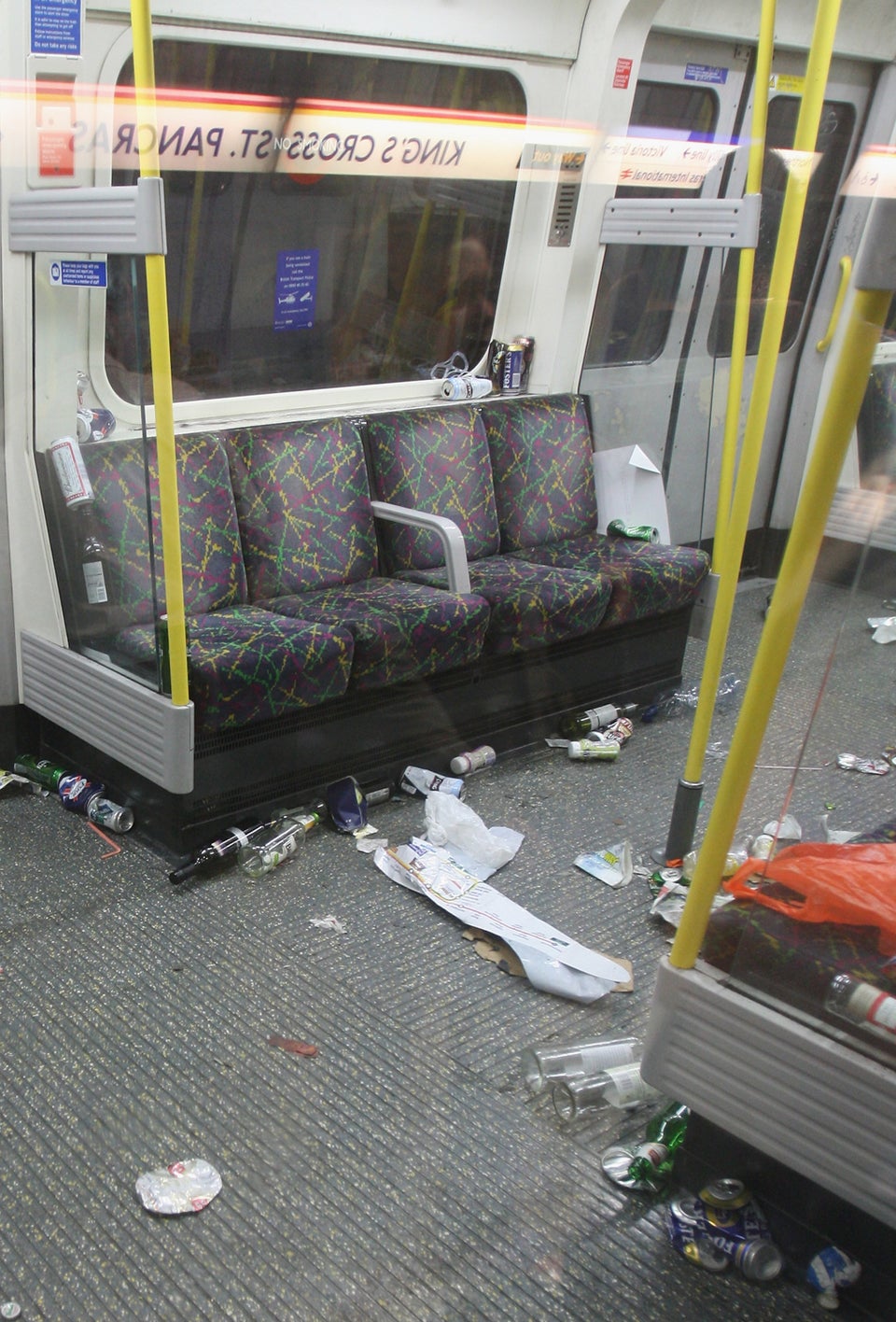 Daniel Berehulak via Getty Images
Normal rules about sliding down the escalators will not apply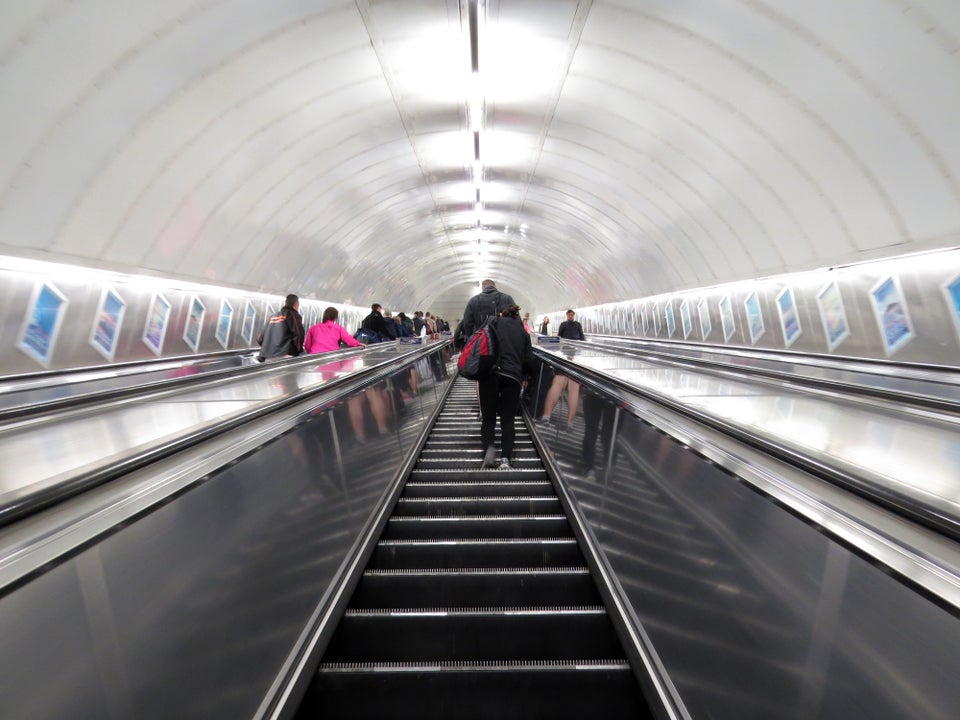 Edward Smith/EMPICS Entertainment
Catch 40 winks while on your way home from a night out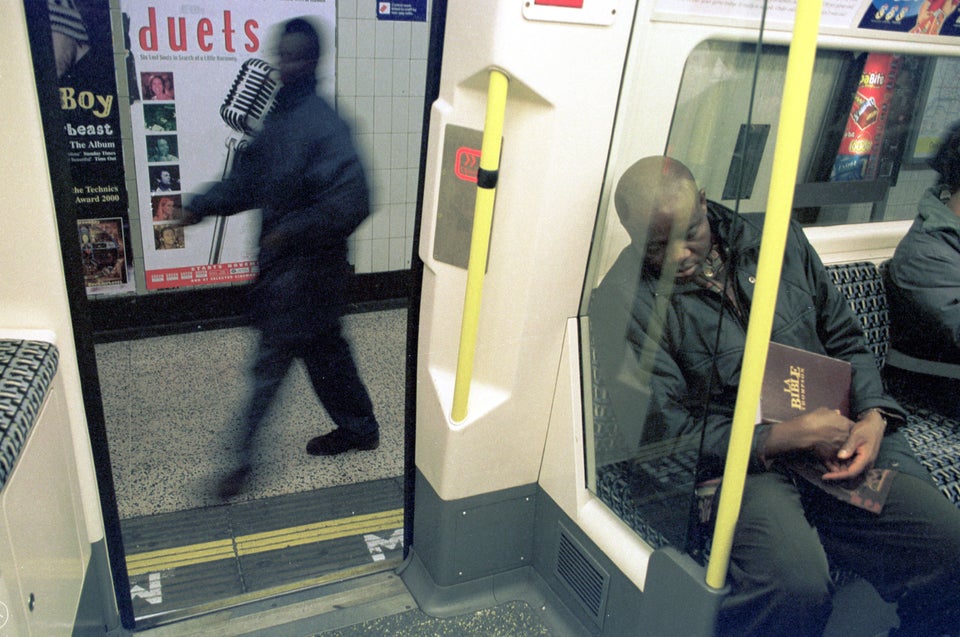 Carlos Lopez-Barillas via Getty Images
Don't let your kebab get cold by waiting until you get off the Tube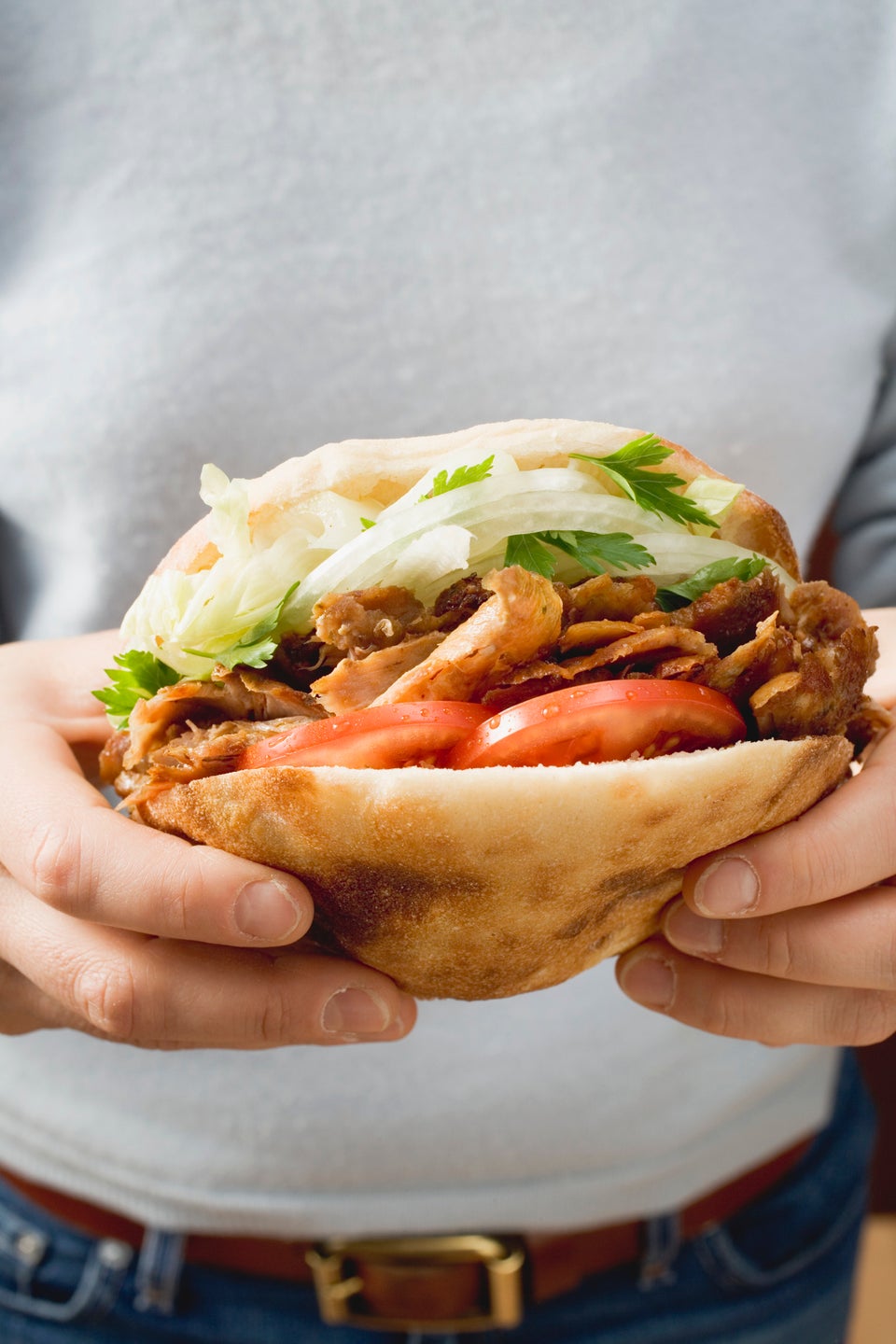 Foodcollection via Getty Images
Ignore the huge gap between the train and the platform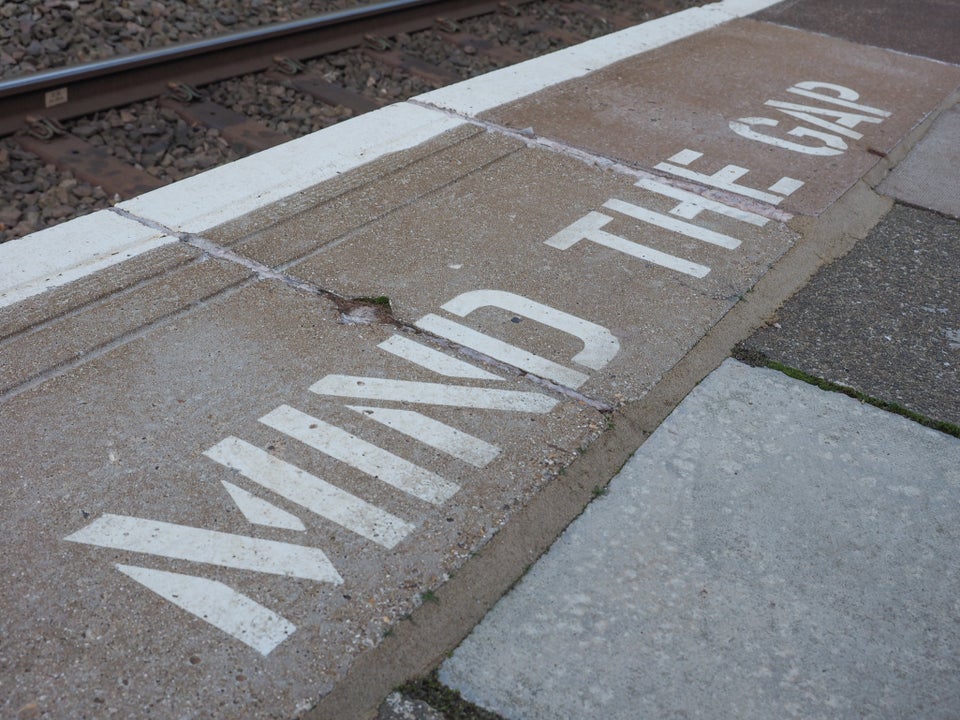 claudiodivizia via Getty Images
Show off your pole-dancing skills on the train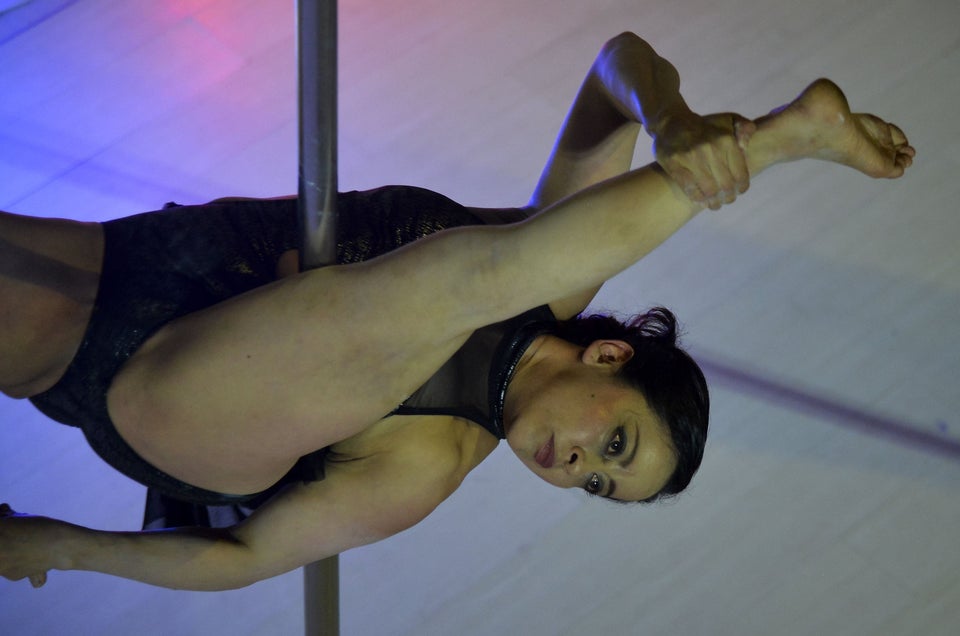 RAUL ARBOLEDA via Getty Images
Take advantage of the quieter morning hours to transport unwieldy items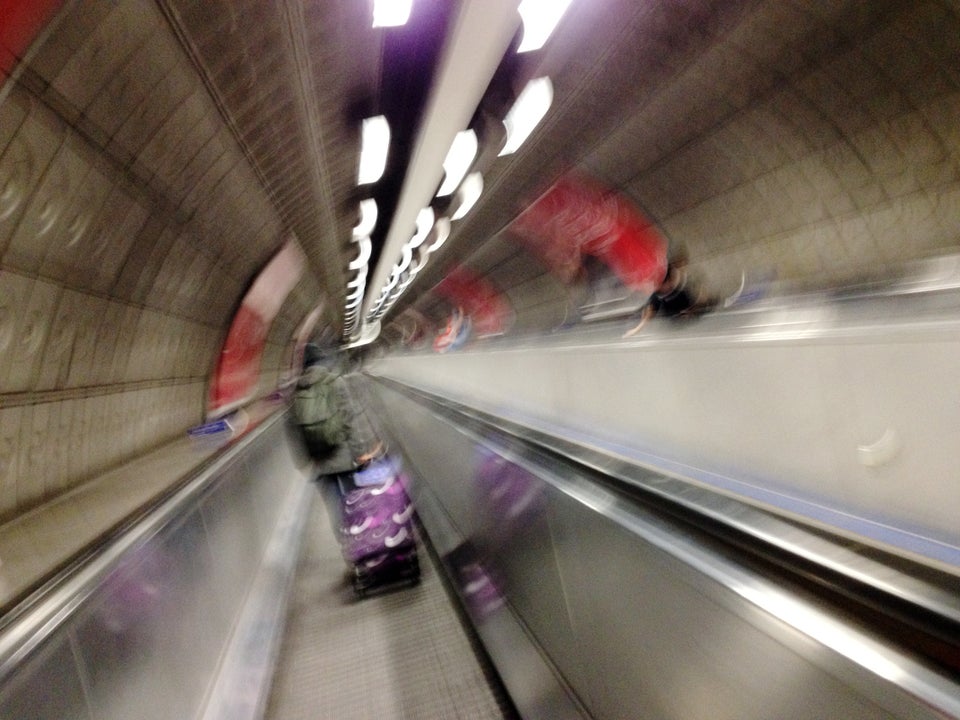 stockcam via Getty Images
Wearing earphones will be strongly discouraged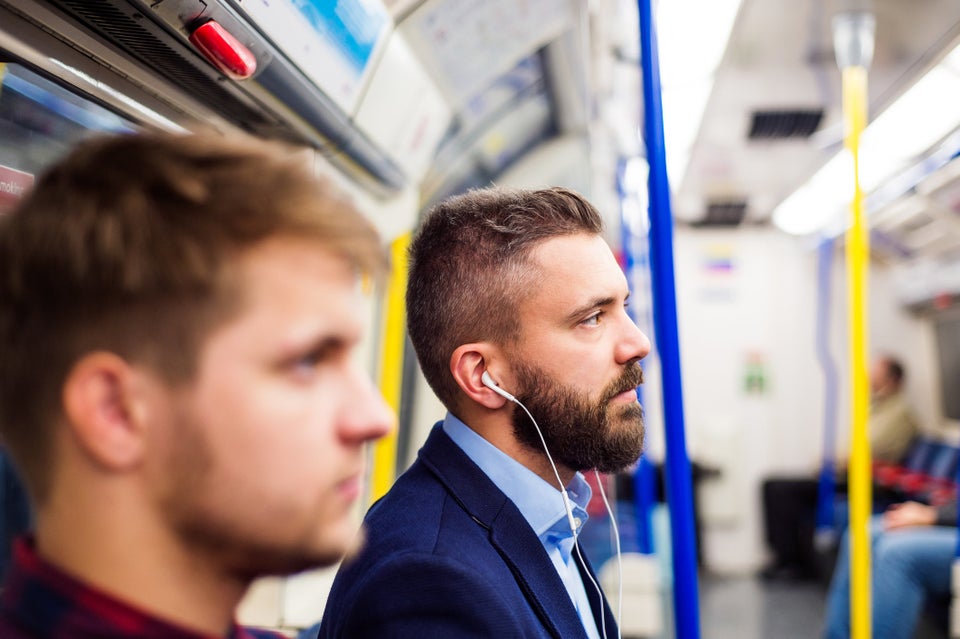 Halfpoint via Getty Images
Speaking about the new service, London Mayor Sadiq Khan told the Evening Standard: "I have made getting the Night Tube up and running a priority, and London Underground has now confirmed that services on the first two lines will launch on 19 August."
Popular in the Community