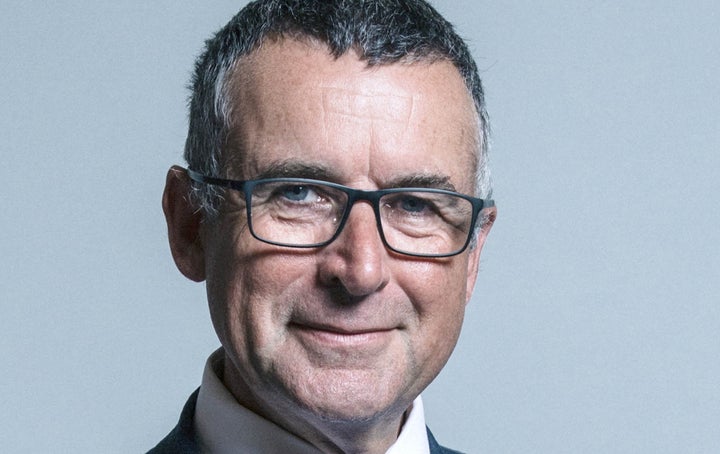 Fears about a no deal Brexit are as "unnecessary" as the warnings about the millennium bug, a leading backbench Tory has said.
Sir Bernard Jenkin told BBC Radio 4′s Today programme on Monday the civil service and government were guilty of "gloom and alarm and despondency".
"It's unnecessary and we will look back and wonder what all the fuss was about, a bit like the millennium bug," he said.
His comments came after International Trade Secretary Liam Fox said the probability of a no-deal outcome was now "60-40".
And David Davis, who resigned as Brexit secretary last month, said today the EU would be making a "massive miscalculation" if it thinks the UK is not ready to walk away from Brexit talks.
"It's certainly not the intention of the EU to have a no deal Brexit but they are misjudging us at the moment. The UK Parliament does not want no deal but it's certainly not going to be pushed around by the European Parliament," he told The Daily Telegraph.
Theresa May held talks with French President Emmanuel Macron on Friday, cutting short her holiday to visit his summer retreat, in an attempt to rescue negotiations.
Foreign Secretary Jeremy Hunt and Brexit Secretary Dominic Raab have also engaged in diplomatic activity in Europe in recent days as the government seeks to deal directly with individual governments in an effort to keep the PM's Chequers plan alive.
Labour warned that a no-deal scenario would be a "catastrophic failure of government".
Shadow Brexit Secretary Sir Keir Starmer said Theresa May's "reckless red lines" had contributed to the difficulties in negotiations along with splits in the Tory ranks and "fantasy Brexiteer promises".