The JoongAng Ilbo newspaper said: "He was arrested on-site and intensively questioned by the state security ministry.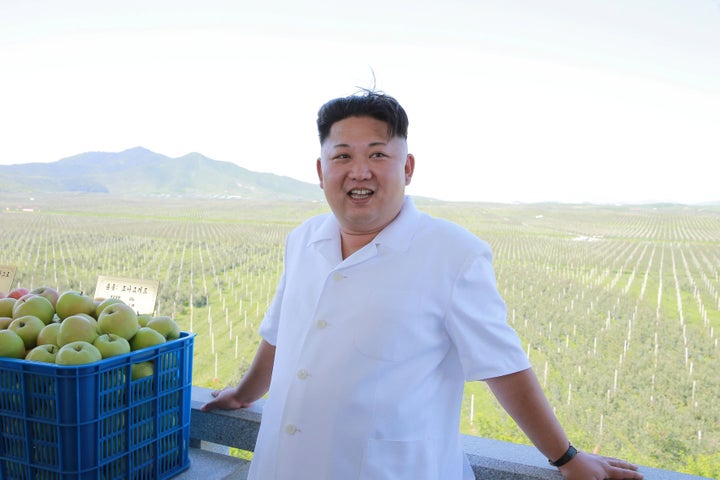 "He was executed after other charges, such as corruption, were found during the probe."
The other official, former agriculture minister Hwang Min, was accused of proposing policies that directly challenged Kim Jong-un's leadership.
JoongAng Ilbo suggests the executions, carried out at a military academy in the capital, Pyongyang, are part of a "new reign of terror" sparked by "a series of defections by senior officials that has rekindled talk of instability and disunity among the North Korea elite".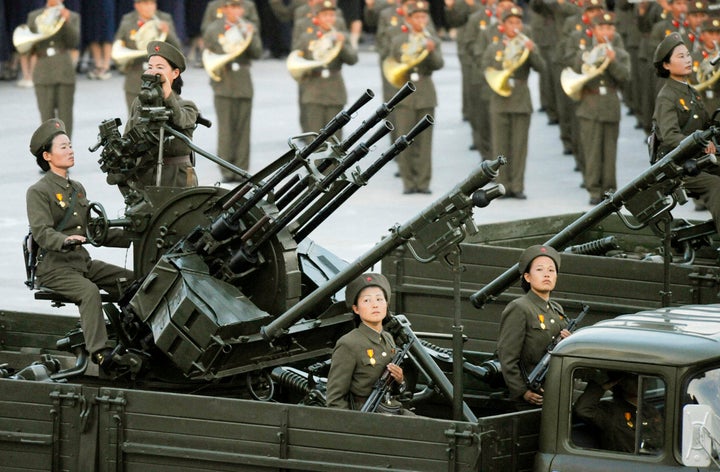 Ri Yong-jin is not the first official to be killed by AA guns for falling asleep - last year South Korea's spy agency said it had "credible information" that People's Armed Forces Minister Hyon Yong Chol met the same fate.
AA guns are heavy-duty high-caliber machine guns that can "pulverise" a human body according to to Greg Scarlatoiu and Joseph Bermudez Jr from the US Committee for Human Rights in North Korea (HRNK), quoted in the Washington Post.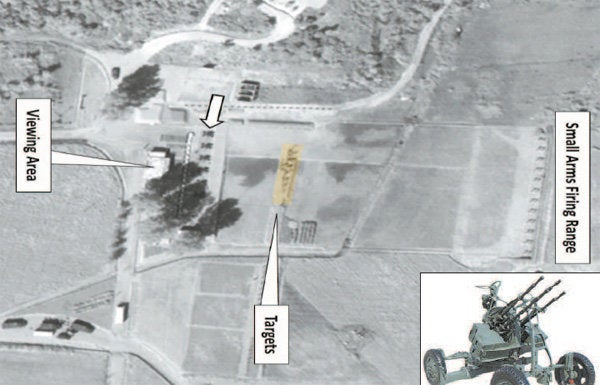 Due to the secretive nature of the North Korean regime such stories are difficult to verify but numerous reports of similar gruesome executions have filtered out over the years.
A year earlier vice-minister of the army, Kim Chol, was reportedly killed by mortar rounds after he was accused of getting drunk during the 100-days set aside for North Koreans to reflect on the life of the nation's former leader Kim Jong-il.