A pub-goer has been arrested after pictures were posted on social media of him wearing a t-shirt carrying allegedly offensive remarks about the Hillsborough disaster victims.
The man was seen sporting the top, which had writing on it suggesting the football stadium disaster that saw 96 fans killed was "God's way" of helping a pest control company.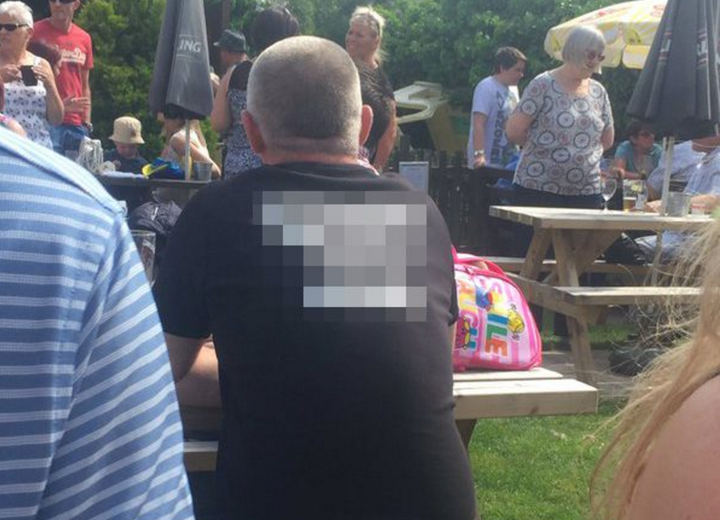 He was spotted by a fellow customer at the Brewers Arms in Worcester, before his picture went viral, and was ejected from the pub by its landlord.
West Mercia Police today revealed it had arrested a man under the Public Order Act, and said the offending shirt had caused "alarm and distress".
A spokesperson for the force said: "A man from Worcester has been arrested by police today after reports were received of a man wearing a t-shirt printed with offensive comments relating to the Hillsborough disaster.
"The man, aged 50, was arrested by officers this morning, under Section 4a of the Public Order Act 1986, on suspicion that with intent he displayed writing which was threatening, abusive, insulting and caused harassment, alarm or distress.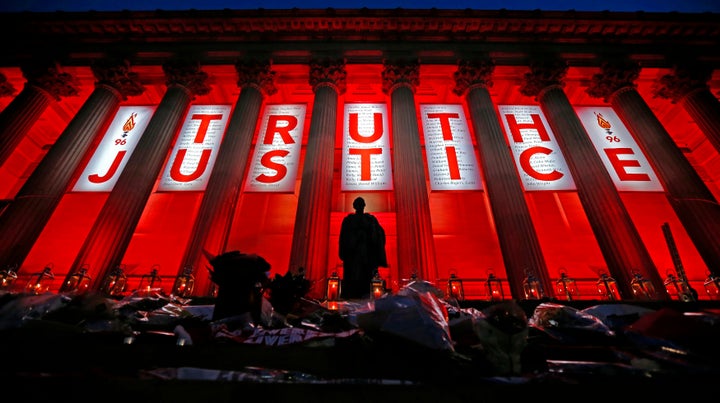 Superintendent Kevin Purcell added: "I understand the alarm and distress the offensive language shown on this t-shirt will have caused to both the people in and around the pub and further afield.
"I would like to thank the landlord of the pub for his support and all the members of the public who were in the pub at the time and came forward to report it.
"Police acted very quickly to arrest the individual and he remains in police custody at this time."