In 2015, there were 15.2 births per 1,000 women in this age group, compared to 14.7 in 2014, the latest figures released by Office for National Statistics (ONS) in England and Wales show.
For the under 20s, there were 14.5 births per 1,000 women, compared to 15.6 in 2014.
The ONS data also showed the average age of mothers giving birth in 2015 was 30.3. This has only risen slightly from the average age in 2014, which was 30.2.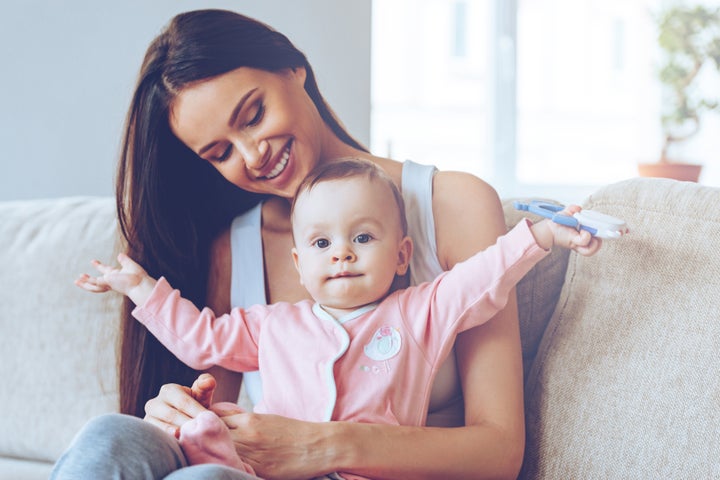 Overall, there were 697,852 live births in England and Wales in 2015, an increase of 0.4% from 2014.
The stillbirth rate decreased to 4.5 per 1,000 total births, the lowest rate since 1992.
But the number of babies each woman has decreased slightly from 1.83 children per woman in 2014 to 1.82 in 2015.
The ONS data also showed more than a quarter (27.5%) of live births in 2015 were to mothers born outside the UK, the highest level on record.
Clare Murphy, director of external affairs at the British Pregnancy Advisory Service, said of the latest figures: "The trend towards older motherhood is here to stay, and there are many understandable reasons why women today are waiting longer to start or expand their families than those in previous decades.
"Rather than bemoaning this development, we should seek to understand and support the decisions women make.
"More affordable childcare and improved maternity rights may make it easier for some women to start their families earlier if they wish, but we also need to ensure we have high quality reproductive healthcare services configured to meet women's needs, whatever the age at which they conceive."
Commenting on the findings, Siobhan Freegard, founder of ChannelMum.com told HuffPost UK: "Once women were expected to have their children very young, but now that has almost been reversed.
"With teens now staying in education until the age of 18, having a baby before 20 is something very few young families can afford.
"The sky high cost of housing and rising cost of living means mothers are being forced to wait until their 40s to have enough money, job security or a family home.
"While this social change means older mums may have more money and life experience, they also face the worry of declining fertility‎ so being made to wait could be seen as a mixed blessing."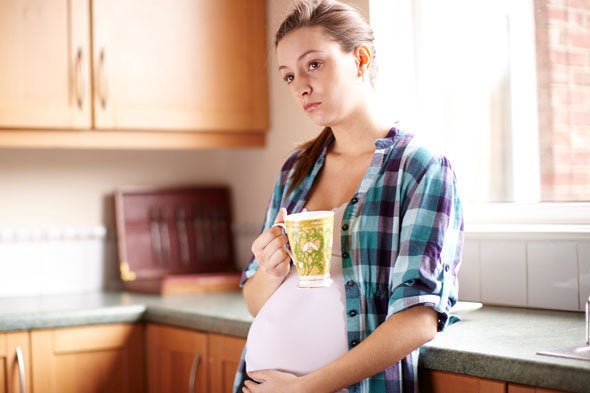 Pregnancy worries and words of comfort