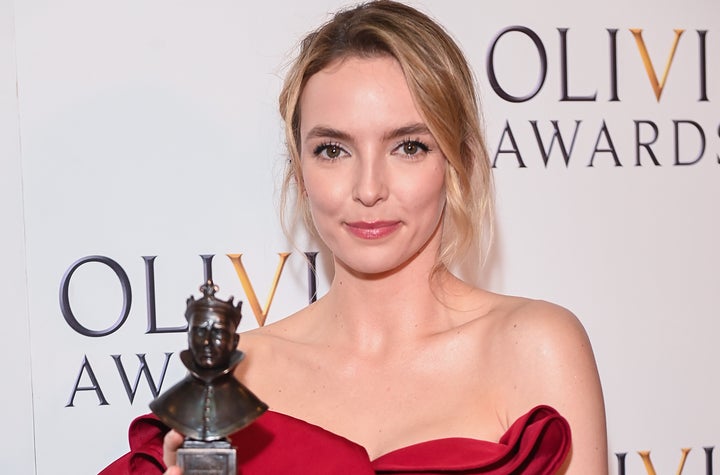 On Sunday night, Sir Derek – who previously won two Oliviers in 1983 and 2009, respectively – received a Lifetime Achievement accolade for his contribution to the world of theatre.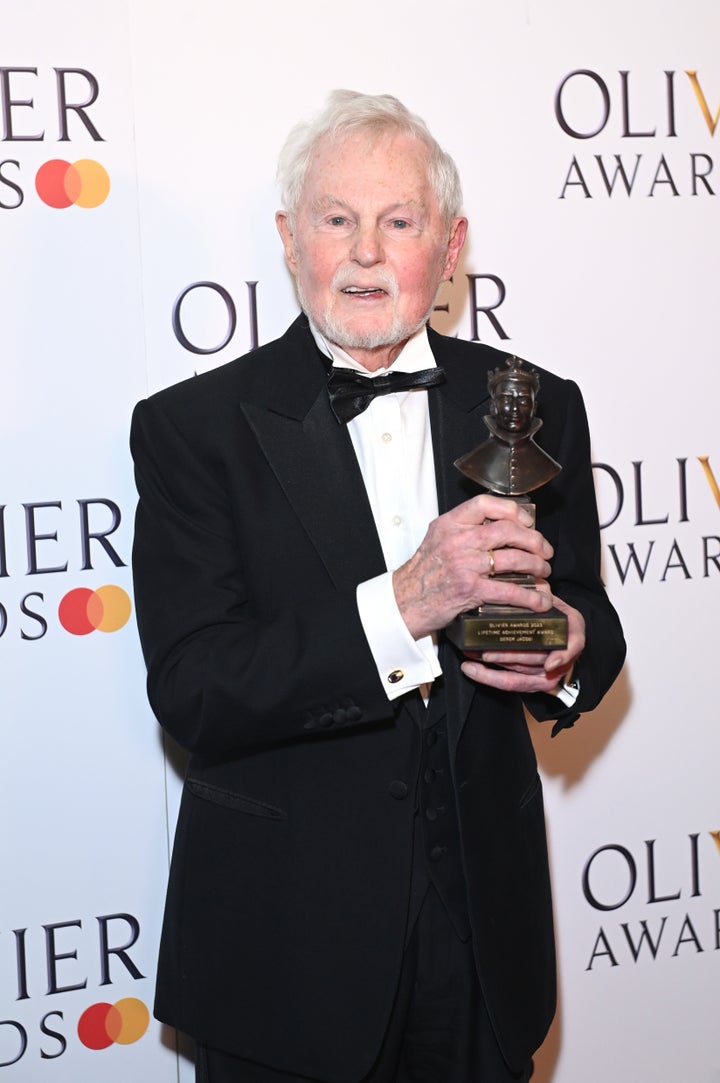 Meanwhile, Jodie picked up Best Actress and Paul was awarded Best Actor for their respective performances in the plays Prima Facie and A Streetcar Named Desire.
"One thing I would like to say to any kids who haven't been to drama school, who can't afford to go to drama school, who have been rejected from drama school, don't let anyone tell you that it isn't possible," an "overwhelmed" Jodie said during her acceptance speech.
"It might take the stars to align and you to be met with generous, kind, patient people, but it is possible."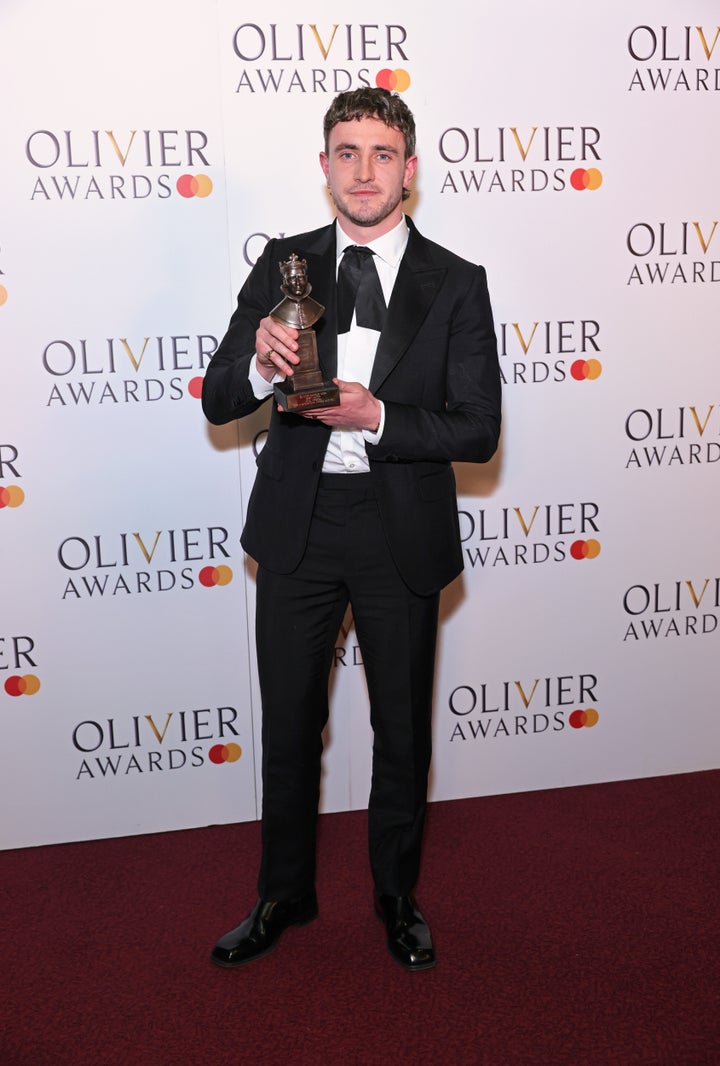 And after two previous nominations, Beverley finally scooped a much-deserved Olivier in the Best Supporting Actress In A Musical category, thanks to her performance as suffragette Emmeline Pankhurst in the show Sylvia.
"Big up Wolverhampton youth theatre – who gave me a chance when I was an 11-year-old," the three-time Brit Award nominee said at the end of her speech.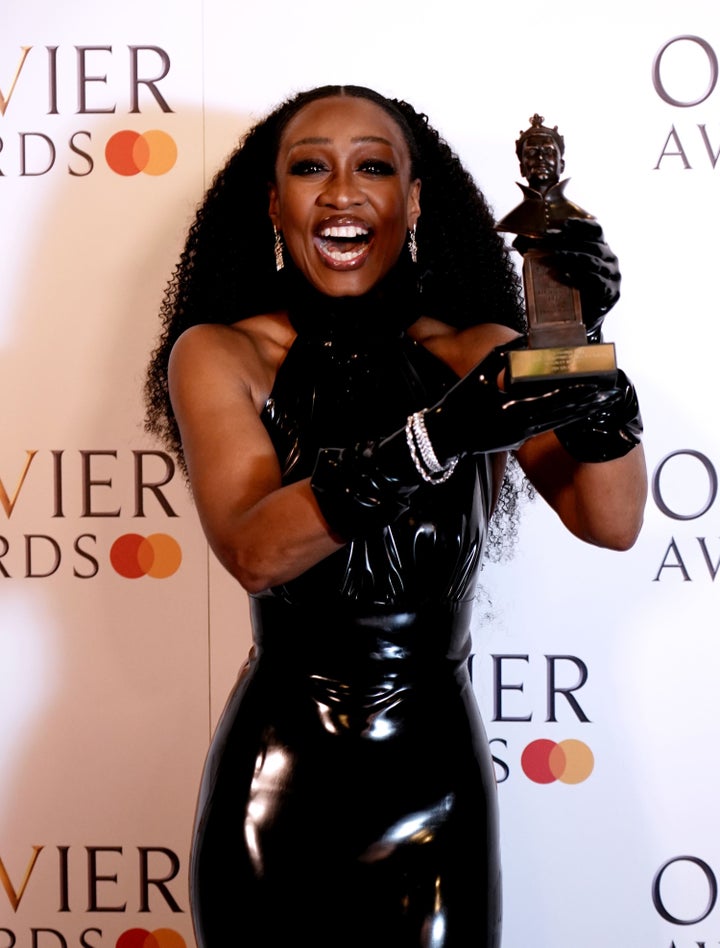 My Neighbour Totoro was the big winner at the 2023 Oliviers, landing six awards in total.
Check out the full list of winners below:
Best New Play
Best Revival
Best Actor
Paul Mescal (A Streetcar Named Desire)
Best Actress
Jodie Comer (Prima Facie)
Best Actress In A Supporting Role
Anjana Vasan (A Streetcar Named Desire)
Best Actor In A Supporting Role
Best Actor In A Musical
Arthur Darvill (Oklahoma)
Best Actress In A Musical
Katie Brayben (Tammy Faye)
Best Actress In A Supporting Role In A Musical
Best Actor In A Supporting Role In A Musical
Best New Musical
Standing At The Sky's Edge
Best Musical Revival
Best Entertainment Or Comedy Play
Best Family Show
Best Director
Phelim McDermott (My Neighbour Totoro)
Best Choreography
Best Set Design
Best Costume Design
Best Sound Design
Best Lighting Design
Best Score
Standing At The Sky's Edge
Special Recognition