A bizarre case is unfolding at the Rio Olympics as police raise doubts over the stories of four US swimmers who claimed they were robbed at gunpoint near the Olympic Village.
Two swimmers were pulled off a plane back to America, after police said they want to question them over their description of the incident in the early hours of Sunday morning.
Olympians Gunnar Bentz and Jack Conger were taken off the plane at Rio airport after saying they were robbed and lost $400 when travelling in taxi on the way back to the Olympic village following a party.
But there are now reports that footage shows the swimmers "fighting" with security guards at a gas station.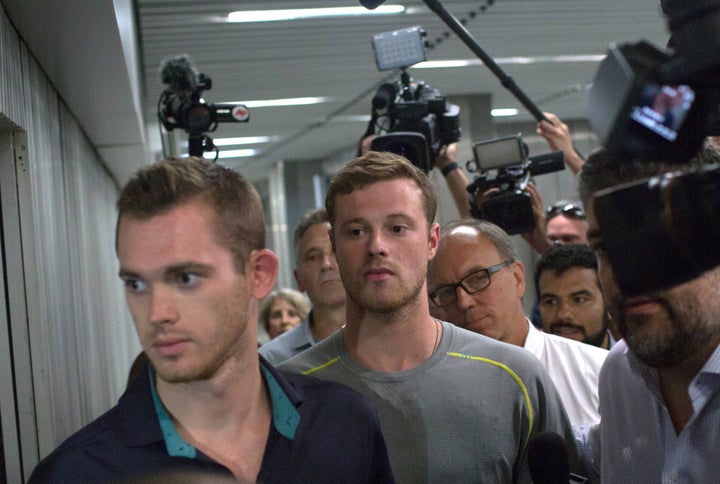 Bentz and Conger, who both won gold medals in the 4×200 metres freestyle relay, claimed their taxi, which also had swimmers James Feigen and Ryan Lochte in it, was stopped by men posing as armed police, the Press Association reported.
But that story appears to be starting to unravel, as CCTV footage has emerged showing Feigen and Lochte returning to the village much later than they claimed, and Lochte's wallet, which was supposed to have been stolen, was recorded passing through the village security check.
There are no charges facing the men and Lochte's lawyer, Jeff Ostrow, has said there is no question that the robbery happened.
But these details, which authorities are probing, have clearly got judges puzzled:
The timing
The numbers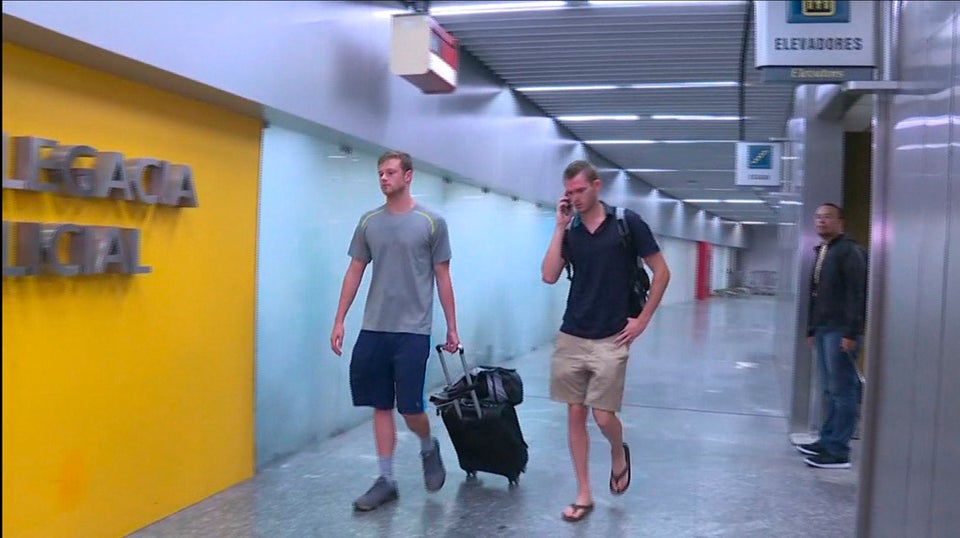 The CCTV
The denial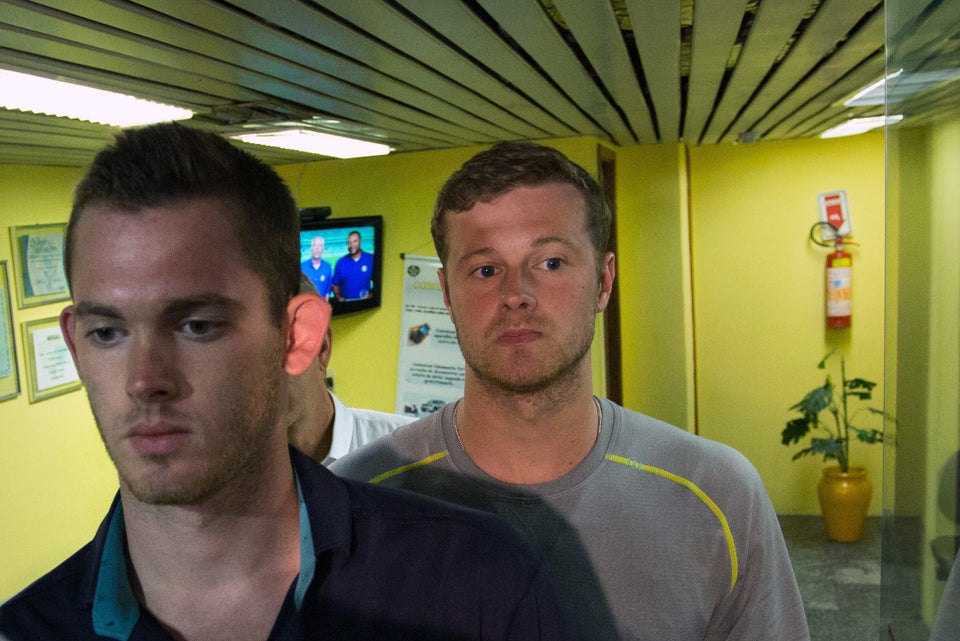 The x-rays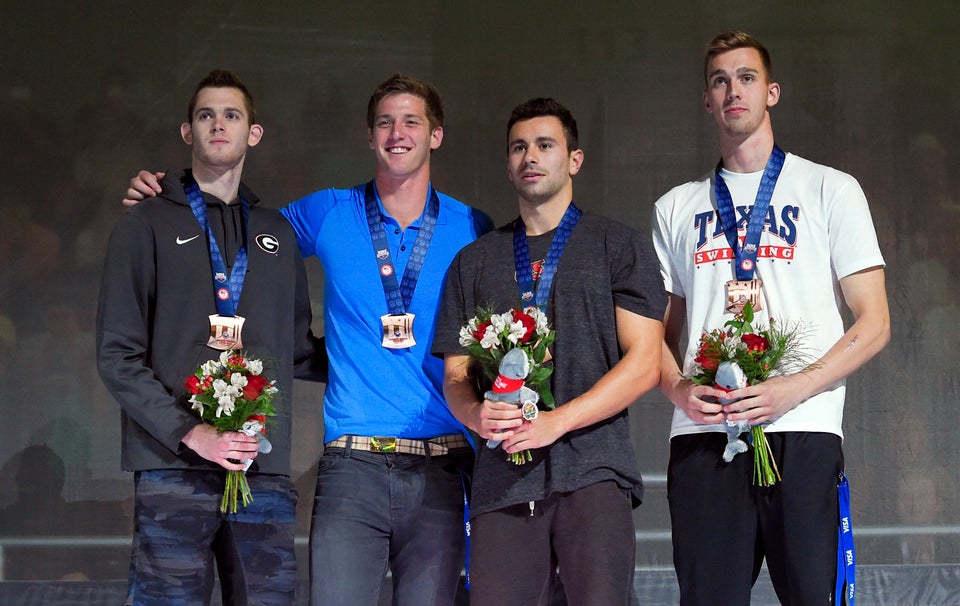 The details that changed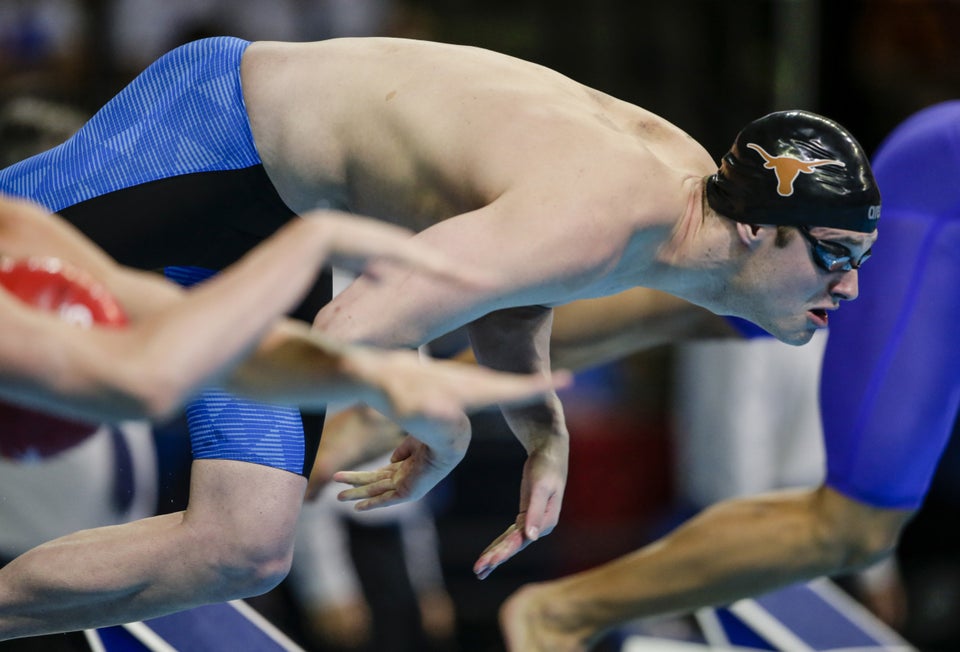 The missing taxi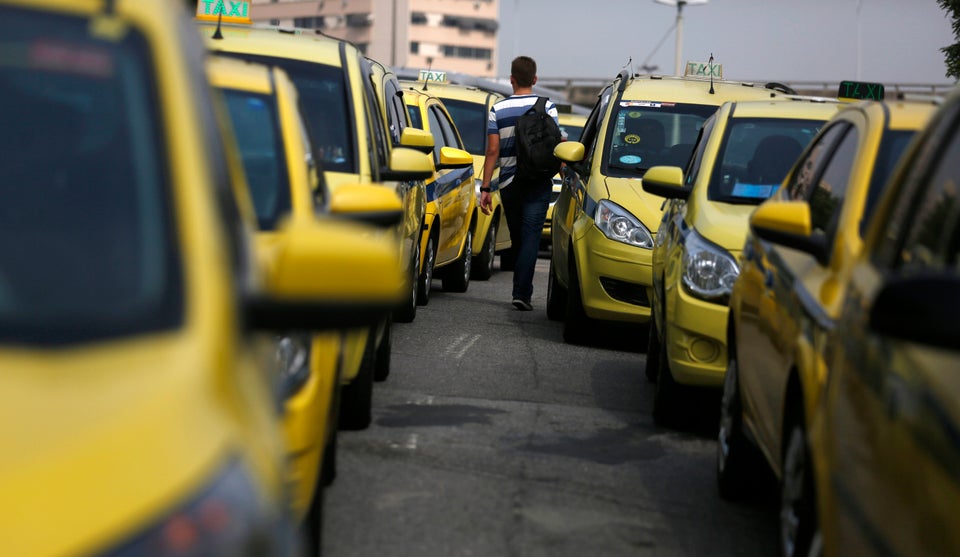 Popular in the Community