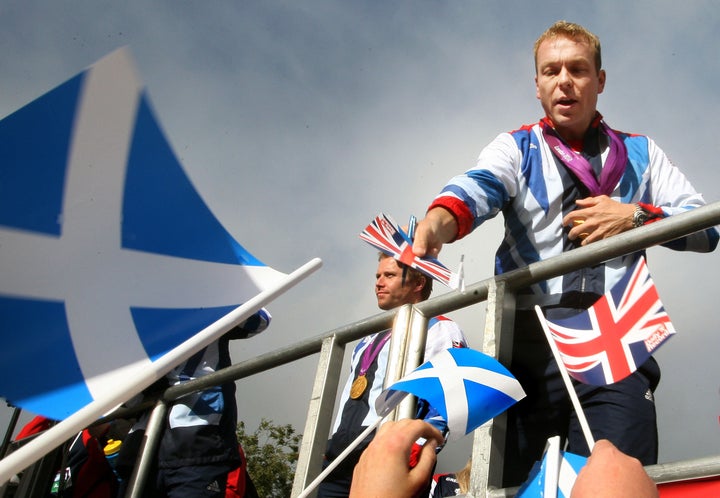 A national newspaper today claimed that an independent Scotland would currently be sitting at 13th on the Olympic medal table, out of the 207 countries competing.
The Herald said that if Scotland were to break away away from the United Kingdom it would still be a successful country in the sporting league tables, using native athletes' success in Rio as proof.
"With four gold medals in the bag, as of last night, Scotland would place just behind Hungary and the Netherlands in the table, and ahead of countries such as Spain, New Zealand and Canada," the paper claimed.
But the finding has one fatal flaw - it includes medals won in team races where Scots comprise only part of the group.
The Herald included in its tally medals earned by the impressive achievements of cyclist Katie Archibald and swimmer Duncan Scott.
However both athletes competed as part of a team, meaning their medals did not represent an exclusive win for Scotland.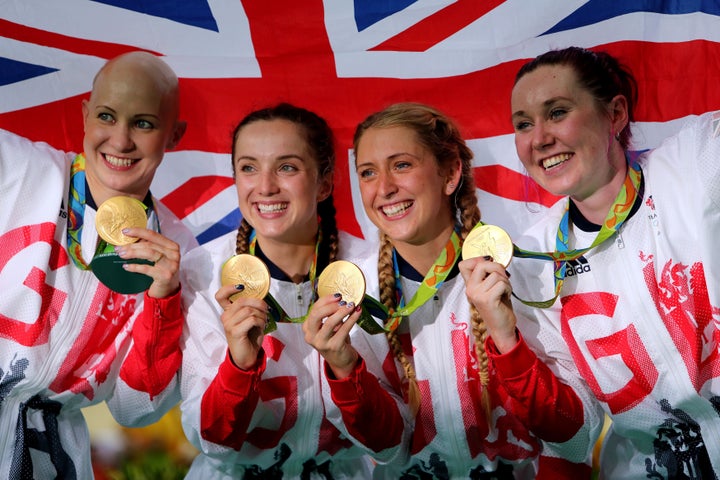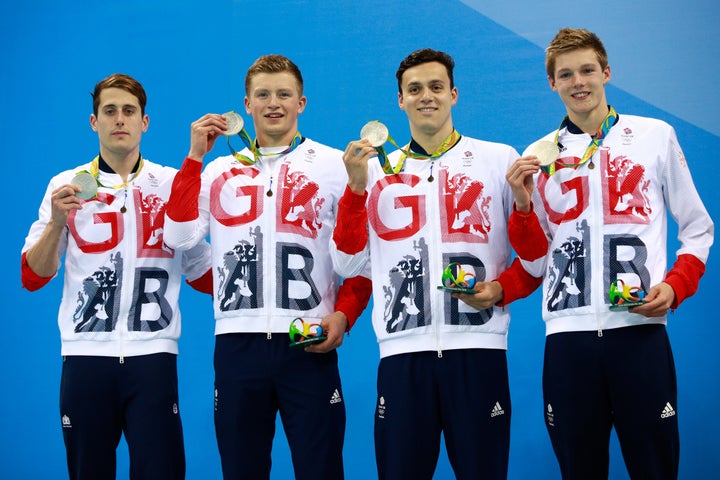 Archibald's colleagues hail from Cardiff, Hertfordshire, and Sutton; Scott's were born in Uttoxeter, Bury and Enfield.
The Herald also included gold medals from Heather Stanning, whose partner in the women's rowing pair is from Truro, and Callum Skinner, with colleagues in the team cycling sprint born in Bolton and Germany (the latter, Philip Hindes, has dual nationality).
In fact only four medals were won purely on a Scottish ticket, broken down as follows:
1 x Gold

2 x Silver

Swimming, 4 x 200m freestyle relay
Cycling, men's sprint

1 x Bronze
On this basis alone, instead of Scotland being placed 13th, it would be relegated to 35th - just behind Belarus - if only medals won by Scots were included in the tally.
Twitter user Kevin Hague also noted that funding and facilities would also likely be impacted by a sovereign Scotland's departure from the Union.
Other readers noted the error too, commenting that Scottish athletes would have used training facilities in the UK to prepare with their teammates.
In fact, one user noted, the article showed more how Scotland was able to thrive as being part of the UK and compete alongside athletes from England, Wales and Northern Ireland under the 'Team GB' banner.
READ MORE:
Related