If you're on the slightly more die-hard side of the One Direction fan spectrum, you might want to make sure you're sitting comfortably, possibly with a glass of water and some smelling salts to hand. We're afraid we have some bad news.
Well, it turns out that's possibly not the case.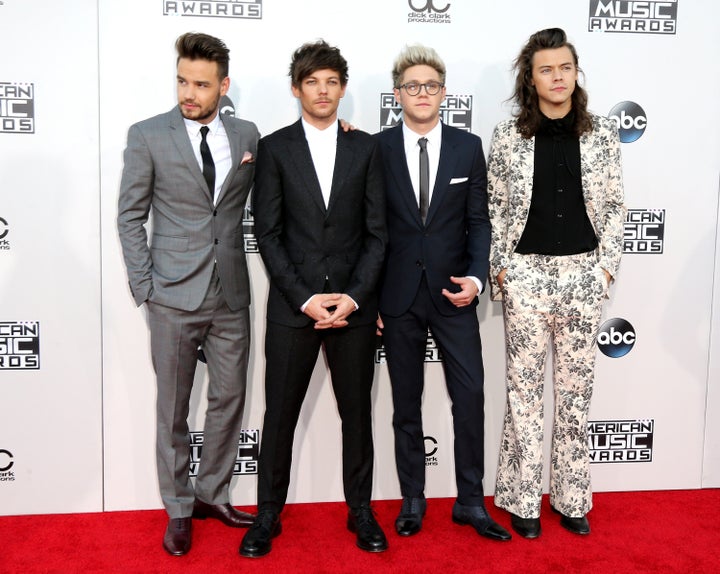 Simon Cowell, who's been the band's boss since their days on 'The X Factor' six years ago, has admitted in a new interview he's not sure the boys will ever get back together, despite their insistence their hiatus is not a permanent one.
Speaking to Billboard, Simon explained: "I don't know if it's a hiatus or a breakup, to be honest. In a weird way I don't want to know."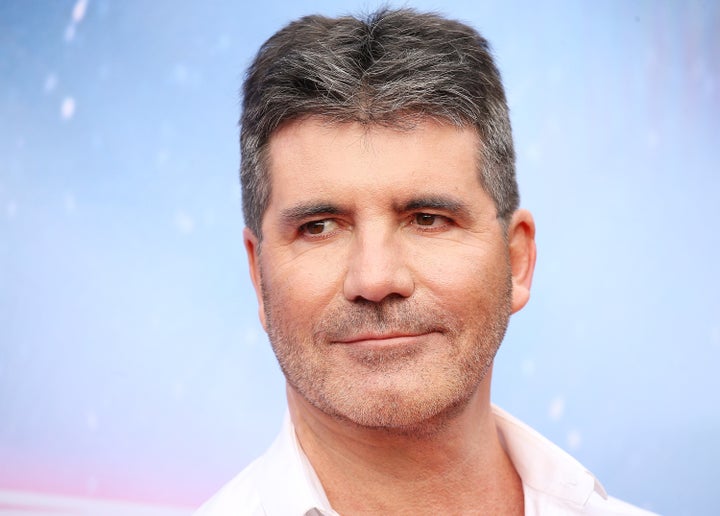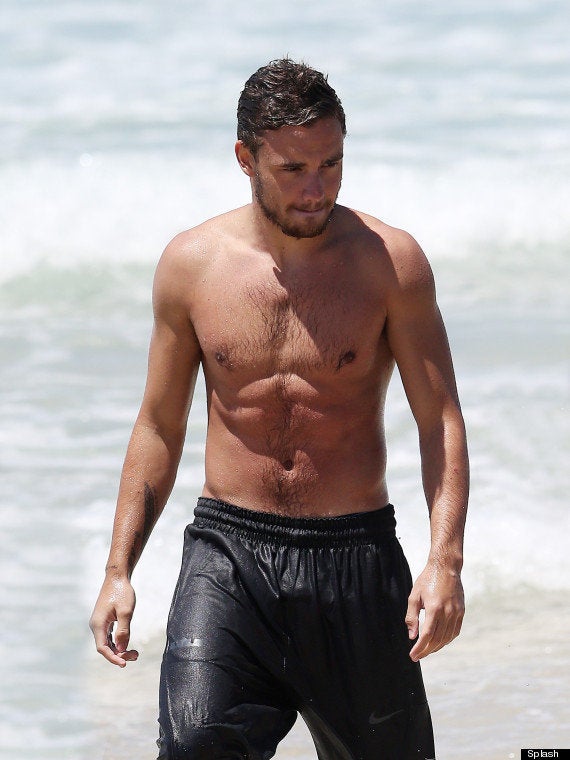 One Direction's 100 Sexiest Pics