One in ten parents say stressful house moves caused by the UK's insecure housing market harm their children, according to research by charity Shelter.
Nearly half the parents surveyed in the report worried they would have to change schools as a result of a future move, and one in ten said insecure renting also damaged family relationships.
The number of families who rent has more than doubled in the last decade, but renters only have a secure home for six months, after which landlords can ask them to leave with just two months notice.
The charity said the findings showed the impact of a "broken rental market".
Labour's Shadow Housing Secretary John Healey said: "This research shows how too many children are suffering because of short-term and insecure rented housing."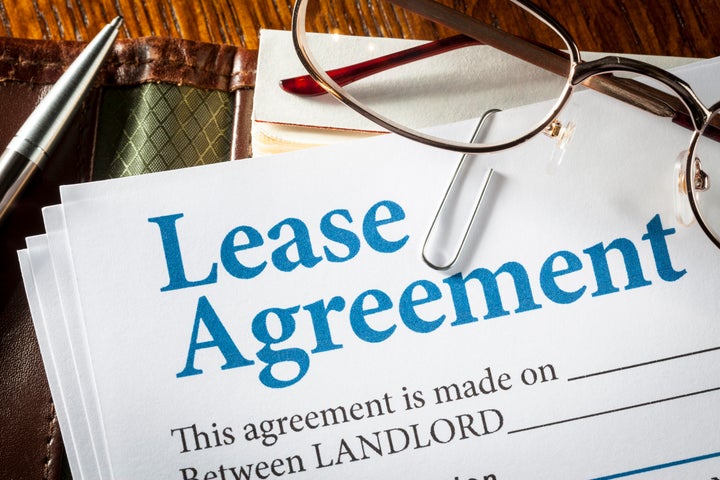 The research found 188,000 parents - one in ten - blamed short rental tenancies for making their children unsettled, as a result of frequent moving.
Current laws do not protect renters after six months, after which time they can be asked to leave without a reason.
One renting parent based in Folkestone, in South East England, told Shelter she had moved ten times in the past decade.
"My eldest is 14 years old and she's only ever known the insecurity that comes with renting. She's lived in ten places in her lifetime and is very aware of our situation so it's hit her the hardest and she gets quite anxious," she said.
"My son is on the autistic spectrum and he's very particular about his belongings so moving has been hard for him as well."
The loss of private rented homes remains the biggest cause of homelessness in England, it is claimed.
Healey said: "Labour wants to give the one in four families with children who rent from a private landlord more stability, with longer, more secure tenancies.
"However, since 2010 Conservative ministers have washed their hands of the problems renters face, resisting Labour's proposals for more stable, better quality, more affordable rented homes. The housing white paper, released last week, was yet another missed opportunity.
"After seven years of failure on housing, with the lowest level of affordable housing in 25 years, homelessness more than doubling, private rents rising faster than incomes and home-ownership falling, Ministers must face up their failures and change course."
A Department for Communities and Local Government spokesman said: "The majority of private sector tenants are happy with the service they receive, and our model tenancy agreement supports those tenants and landlords who want longer family friendly tenancies.
"However, this Government is determined to improve safeguards and security for all tenants. That's why we will also ban letting fees, drive the worst landlords out the market and encourage longer tenancies on new rental properties."