Oprah Winfrey has cleared up rumours suggesting that she is to film a "tell-all interview" with the Duke and Duchess of Sussex.
Earlier this week, The Sun claimed that Oprah was planning to sit down with Prince Harry and Meghan Markle for an on-screen interview in which they'd discuss their plans to step down from their duties as senior royals.
The tabloid claimed the couple were using the interview as a "threat" to "get their way" as discussions continue over how exactly their adjusted roles will work.
However, Oprah has now set the record straight, insisting that she's not involved in plans for any such interview.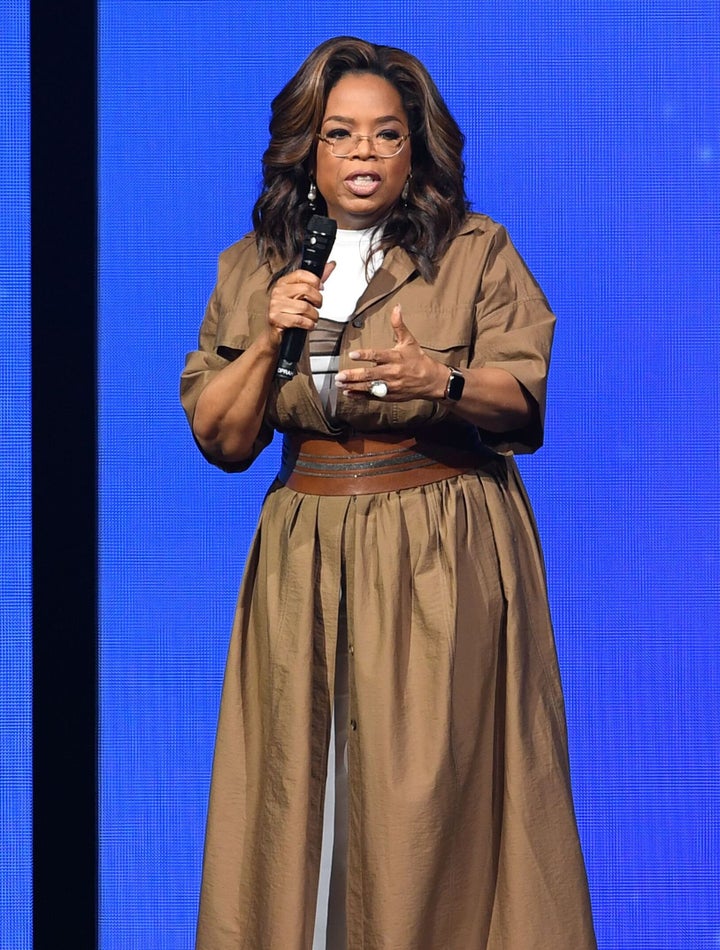 In a message to BuzzFeed News, her rep said simply: "No, [Oprah is] not in discussion for an interview."
Last week, Oprah shot down claims that she had "advised" Harry and Meghan ahead of their announcement.
Oprah – a friend of the couple, and one of many A-list guests at their wedding in 2018 – said: "Meghan and Harry do not need my help figuring out what's best for them. I care about them both and support whatever decisions they make for their family."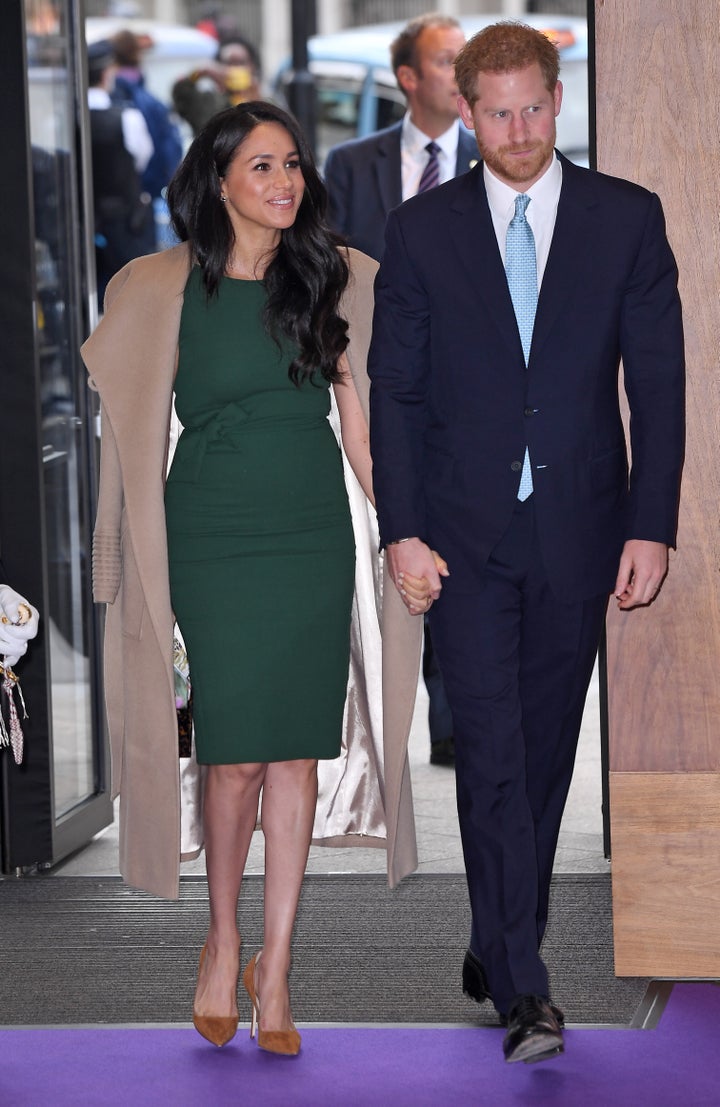 Last week, Harry and Meghan caused a huge splash when they released a statement revealing: "After many months of reflection and internal discussions, we have chosen to make a transition this year in starting to carve out a progressive new role within this institution.
"We intend to step back as 'senior' members of the royal family and work to become financially independent, while continuing to fully support Her Majesty The Queen."
Since then, the Queen has put out a statement of her own, saying: "My family and I are entirely supportive of Harry and Meghan's desire to create a new life as a young family. Although we would have preferred them to remain full-time working Members of the Royal Family, we respect and understand their wish to live a more independent life as a family while remaining a valued part of my family.
"Harry and Meghan have made clear that they do not want to be reliant on public funds in their new lives.
"It has therefore been agreed that there will be a period of transition in which the Sussexes will spend time in Canada and the UK."
She added: "These are complex matters for my family to resolve, and there is some more work to be done, but I have asked for final decisions to be reached in the coming days."