The New York Daily News is being applauded for its "courage" in standing up to the NRA with a stinging front-page in the wake of the worst mass shooting in US history.
Omar Mateen was armed with a powerful assault-type rifle and handgun when he sprayed revellers with bullets at the popular gay nightclub, Pulse, in Orlando, Florida, killing at least 50 people. A further 53 people are also in hospital, with most in a critical condition.
The Daily News front page headline reads "50 dead in Orlando club massacre" before "thanks NRA" is written in caps. It then continues: "Because of your continued opposition to an assault rifle ban, terrorists like this lunatic can legally buy a killing machine and perpetrate the worst mass shooting in US history."
The shooting renewed calls for tighter gun controls, as the FBI revealed Mateen had legally purchased two weapons in the week before the shooting.
President Obama said: "We have to decide if that is the type of country we want to be.
"To actively to do nothing is a decision as well."
Most commenters praised the newspaper's courage in confronting the NRA, while others said the terrorist act was nothing to do with gun laws.
At that time commenters said the newspaper had "nailed it", by calling out GOP presidential candidates responses to what was then, the 335th mass shooting in the US that year.
The paper's front page headline read "God isn't fixing this," which was in reference to the many lawmakers who had offered prayers for the victims but failed to act to end gun violence.
The cover highlighted tweets from several GOP presidential candidates, many of whom immediately offered thoughts and prayers after the massacre, as well as after previous instances of gun violence, but continually refuse to support gun-control legislation that could prevent future mass shootings. They included Ted Cruz and Doctor Rand Paul.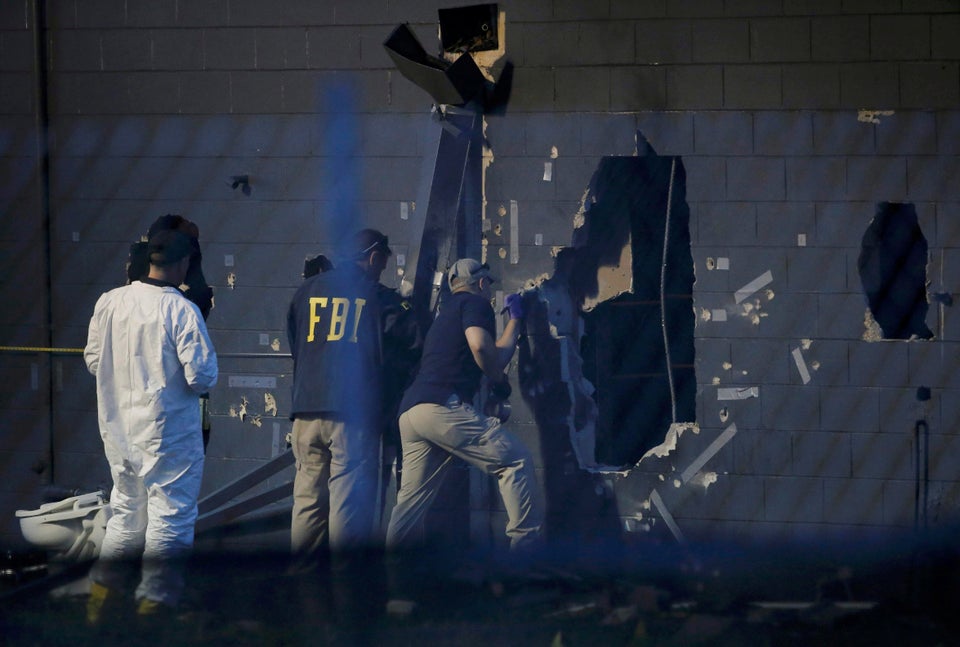 Orlando Shooting