Owen Jones has branded Britain First a "sad collection of losers and thugs" in a video where he addresses a question from one of his followers on the so-called "rise" of the far right party within the UK.
Jones began by saying he takes the existence of all far right groups "very seriously", but explained that he did not think the party, led by Paul Golding, had increased its support, "I wouldn't overstate how significant it is".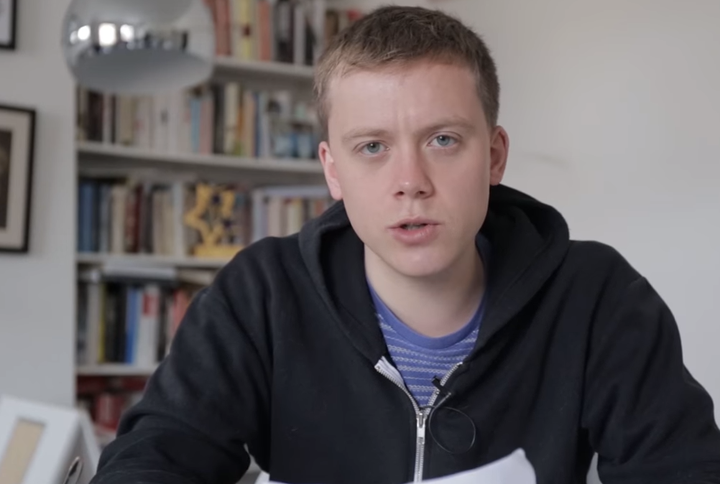 "The people of London told him where to stick his hatred," Jones said in his YouTube video.
As a further example of Britain First's failure to grasp that their policies are not popular with the mainstream, Jones highlighted the party's post-campaign attempts to take direct action against London Mayor Sadiq Khan and other Muslims, "this is extremely intimidating to say the least, a horrible, bigoted campaign".
Jones added: "I don't think it has any place in Britain whatsoever."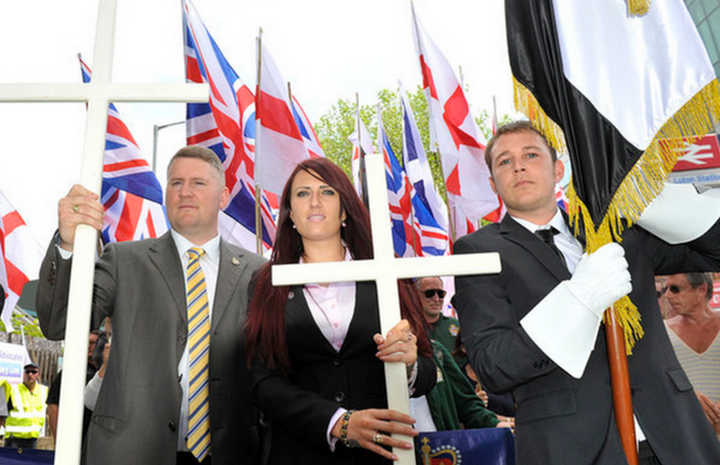 While acknowledging that Britain First should be taken "very seriously, as they're a threat to Muslims and people of different backgrounds", Jones said it was clear the "majority" don't support them.
"Lots of people have concerns about immigration which we should always discuss and debate," Jones said.
"But I think most people see Britain First for what they are, a sad collection of losers and thugs."
As an example of this, and possibly also further evidence of the inaccurate material Britain First are regularly accused of sharing on social media to gain support, Jones detailed how he had fallen victim to the far right's use of Photoshop.
After Jones posted a picture on social media of him holding a whiteboard explaining why he backed the campaign for Britain to remain in the EU, he later found the picture being circulated on far right websites with a somewhat different message.
The picture, Jones said, led to the issuing of dozens of threats, including that he be shot and tortured.