Owen Jones has revealed he is backing Jeremy Corbyn again but suggested the Labour leader should go if his polling does not improve.
In a film for Channel 4 News broadcast on Wednesday evening, Jones said he liked challenger Owen Smith but did not feel he was more electable as Corbyn.
Jones said: "I think MPs [like Smith] are absolutely critical to the future of the Labour Party and, if I genuinely thought he had a better shot of becoming PM, then I'd back him. But I just don't.
"So I'm voting for Jeremy again to give him another chance but this time things do have to be different."
He added: "If the challenges aren't met and the polling doesn't improve before an election, then we will have to think again."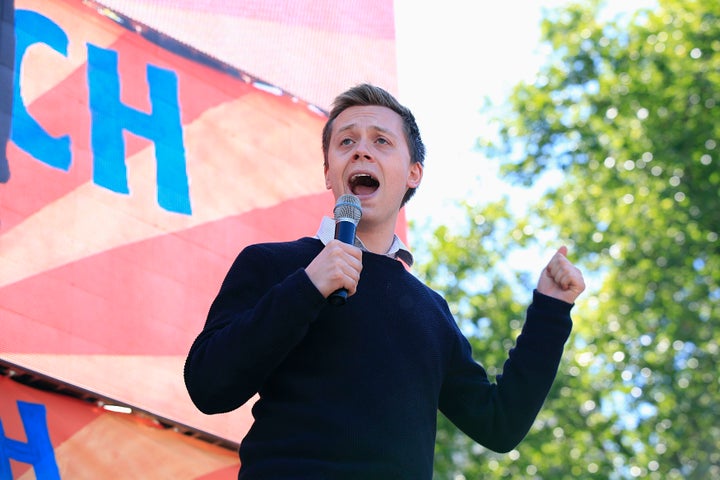 Jones also interviewed his own parents, who are strident Corbyn supporters and lifelong Labour members.
His father explained: "For lots of people, there's a sense of relief that we've actually got somebody who appears to be an honest politician.
"He seems to be what it is on the tin."
Jone went on to ask if his parents would be "deeply disappointed in him if he didn't vote for Corbyn.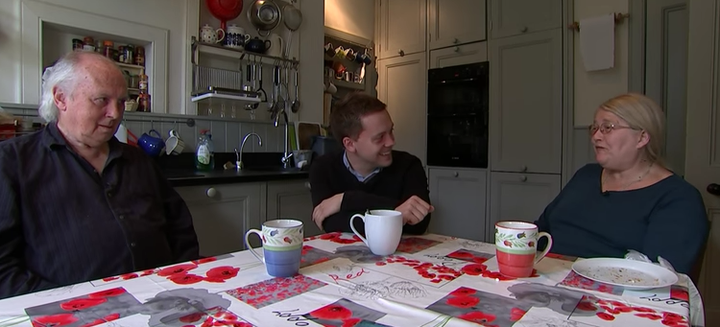 His mother replied: "Well I'd be deeply surprised, that's certainly true.
"Look, in a family, people have political differences and it doesn't mean that you're not still family.
"So if your elder brother votes for Owen Smith, I don't agree with him, I think that's a mistake myself. But I'm not going to love him any less."
A number of viewers seemed to enjoy his parents' involvement...
He also noted Labour polled worse in Corbyn first year as leader than in the first year of Ed Miliband's leadership, who went on to lose the General Election.
Voting in the leadership contest ended on Wednesday and Corbyn is widely expected to have beaten Smith by a wide margin.
The result will be announced at Labour's annual conference at 11.30am on Saturday.
Smith had to deny he had "conceded" defeat to Corbyn after a journalist on Twitter claimed he had.