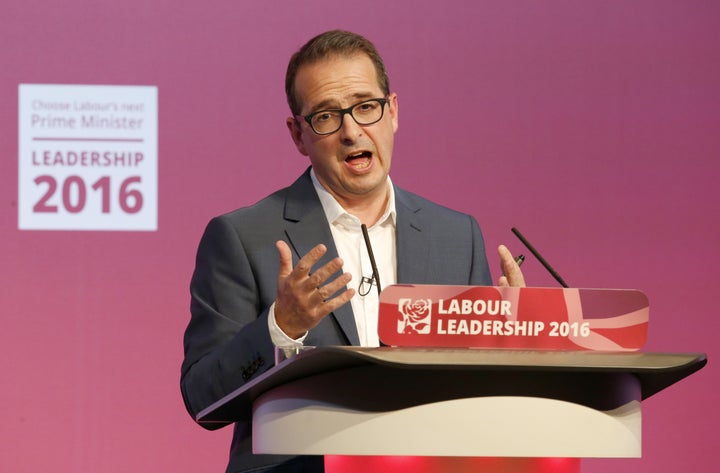 Owen Smith has denied making a joke about his "29-inch penis" at a Labour leadership campaign rally.
The Pontypridd MP, who was talking in Hull today, clarified a joke he made at the event.
It had been claimed Smith answered a question from an audience member who wanted to ask him a "personal question" by gesturing to his penis and saying "29 inches - inner leg measurement of course".
But a spokesperson for Smith's campaign told The Huffington Post UK the account was "inaccurate".
"During an event in Hull this evening Owen was asked by a member of the audience 'Can I ask you ask you a personal question?'" the spokesperson said.
"Owen said: 'five foot, six inches, and 29 inch inside leg'.
"He then gestured to the inside of his leg.
"It was a self-deprecating joke about his height."
SEE ALSO: