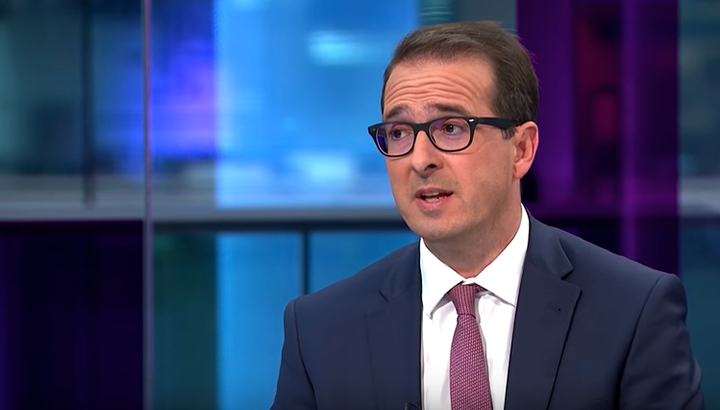 Trade union members will be targeted by supporters of Owen Smith over the next week, as a group backing his Labour leadership bid will ramp up its efforts to persuade them to vote against Jeremy Corbyn.
From today, Saving Labour hopes to raise tens of thousands of pounds from small donations to fund the drive.
Members of trade unions affiliated to the Labour Party can sign up before August 8 as registered supporters and have a vote in the leadership contest.
A spokesperson for Saving Labour said the race was "on a knife-edge".
"This election is winnable, but every effort counts. We estimate that around half of the registered supporters that signed up between the 18th and 20th July joined because they shared our aims. This compares to the 84% of registered supporters voted for Jeremy Corbyn in 2015," the spokesperson said.
"We have campaigned tirelessly over the last month to sign up registered supporters to vote for a new leader. We want to see a Labour Party that properly holds the Tories to account, is capable of forming an alternative government and truly represents Britain."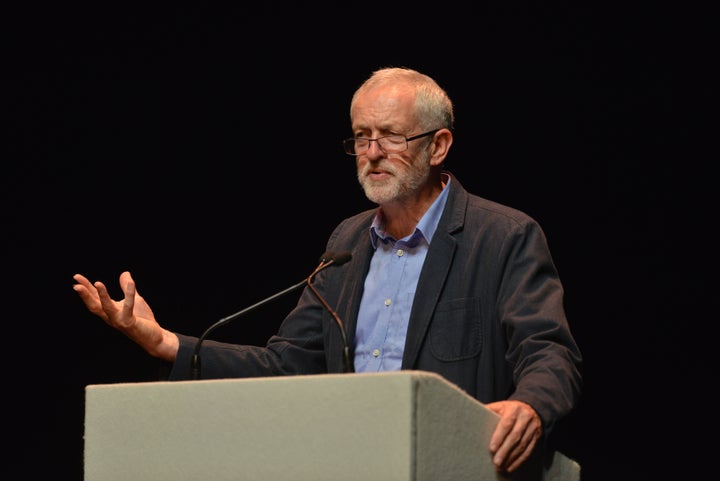 The Huffington Post UK revealed on Monday evening that of the 183,000 who applied to be registered supporters between the 18th and 20th July, 140,000 will be eligible to vote in the contest.
According to Saving Labour, 70,000 people signed up as registered supporters as a result of their campaigning activity including on Facebook.
On top of the registered supporters, 388,000 'full' party members who joined before January 2016 can vote.
Another 70,000 or so trade union affiliates are expected to take part.
The figures mean winning the trade union vote could prove crucial in the campaign, especially as union members are able to register to vote for free.
On Monday the leadership of the Communication Workers Union (CWU) threw its weight behind Corbyn.
The Labour leader also has the backing of several other union leaders including Len McCluskey of the Unite union and Mark Serwotka of the Public and Commercial Services Union (PCS). Both men have bee vocal in their support for Corbyn.
Saving Labour will hope that individual union members are less keen on Corbyn than their leadership.
A July YouGov poll suggested 63% of union members thought Corbyn was doing badly as leader of the Labour party compared to 33% who thought he was doing well.
Popular in the Community