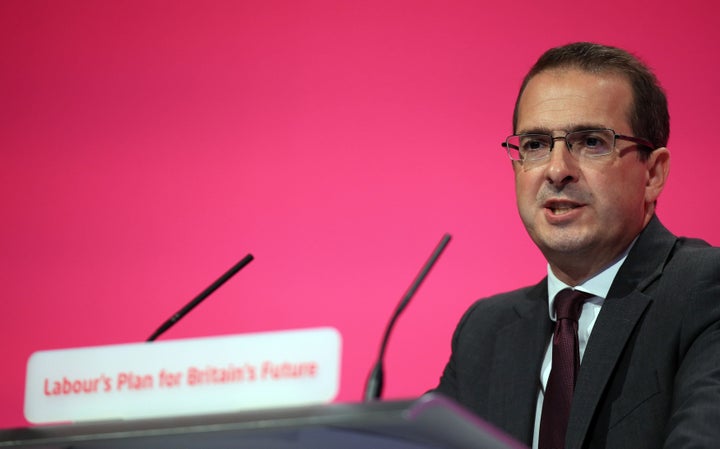 Owen Smith has issued a stark warning that the prospect of a Labour party split is "dangerously real" if Jeremy Corbyn stays as leader.
Blogging for HuffPost UK, the former Shadow Cabinet minister also underlined a new pledge to give the British people another say over Brexit by offering a second EU referendum or general election to ratify whatever deal Theresa May came up with.
Smith said that the Tories should not be allowed to use the EU referendum result as an excuse for "stripping away workers' rights and pushing ahead with even deeper cuts to public services".
He had been due to formally launch his leadership bid but decided to cancel following the Nice terror attack.
Writing just days after Angela Eagle's own tilt at the top job, he claimed in his HuffPost blog that only he had the mix of radicalism and pragmatic policies needed to unify Labour.
"It's clear that this contest takes places at a moment of real crisis for the Labour Party. If we don't now unite, the possibility of a spilt is dangerously real," he wrote.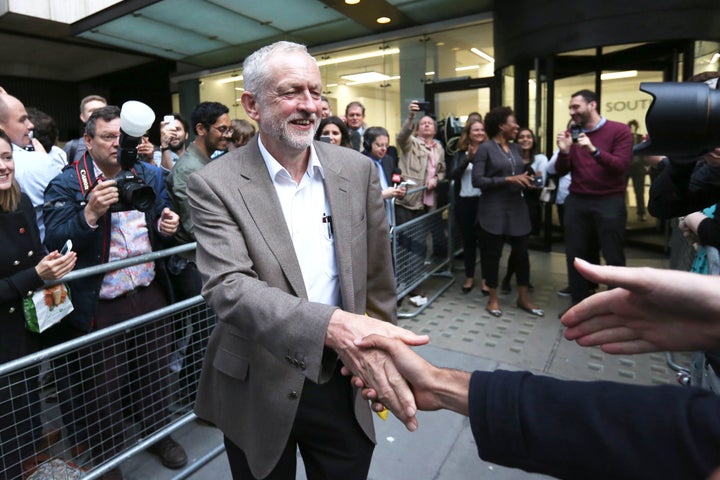 Smith, who is said to have more MPs backing him that Eagle, looks certain to join her in a leadership election despite calls from colleagues for one of them to give way to ensure a sole 'anti-Corbyn' candidate.
The Pontypridd MP, who had been due to set out his stall further in a speech in his local constituency on Friday morning, signalled that his main pitch would be to offer Labour voters a set of practical policies rather than Corbyn's generalised anti-austerity message.
"The coming weeks I will show how Labour can go further than talking about anti-austerity, by setting out ambitions ideas to invest in Britain's future," he wrote in his blog.
"Replacing failed austerity with credible plans to spark growth and prosperity. Using the full force of government to make a positive change in people's lives.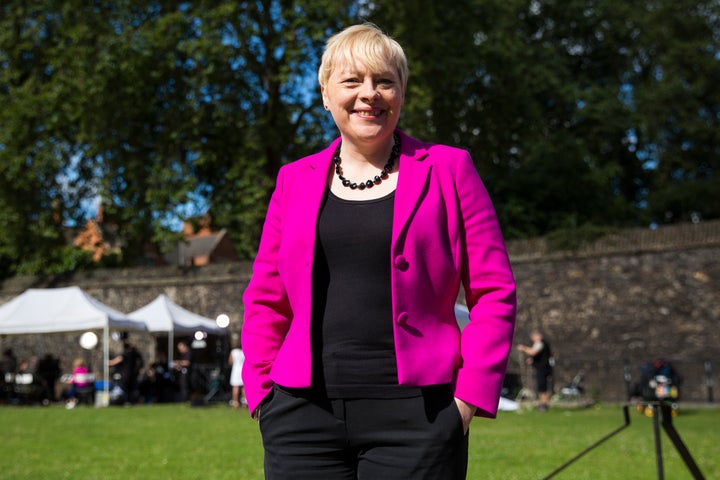 "This will be in stark contrast to the Tories, who this week have again shown their shortsightedness by scrapping the Department of Energy and Climate Change, at the time when global warming is the greatest single threat to our planet. We should be looking to lead the world in green technology, yet instead the Tories are turning their backs on the problem."
Smith added that "under my leadership, I would also trust the British people to have their say on whatever the final terms of the Brexit deal are".
"As a result of the lies and misdirection from many senior figures in the leave campaign, we simply do not know what the final set of proposals will look like - although it's certain there'll be no £350m extra a week for the NHS.
"So I think it's only right that people get the chance to ratify the deal, through a second referendum or general election."
Smith said that it would be "a deeply proud moment" for him to stand up in his hometown, the place where he had marched as a teenager during the miners' strike, to launch his campaign to lead Labour.