The University of Oxford has delayed publishing admissions data on the diversity of its students in light of "world events", HuffPost UK can reveal.
Staff members were notified about the change in an internal email circulated on Wednesday afternoon.
In the message, seen by HuffPost UK, university heads said they "feel strongly that this is not the right time to share our data".
The data each year reveal how diverse the student intake is by ethnicity, age, gender, disability, economic background, what type of school they attended, and where in the UK or abroad they live.
"After careful consideration of the current world events and also learning that Cambridge will not be publishing its admissions data until late June, the decision to postpone the release of the annual admissions statistical report has been taken," the email states.
"The delay also allows us more time to work on announcing our commitment to outreach through our digital outreach programmes, which are being delivered despite the impact of the Covid-19 pandemic and particularly the closure of schools since March 2020."
Since then, anti-racism rallies have been held in cities around the world, from Paris to Nairobi.
More protests are slated to take place in the capital across the coming days including one outside of the US embassy on Saturday.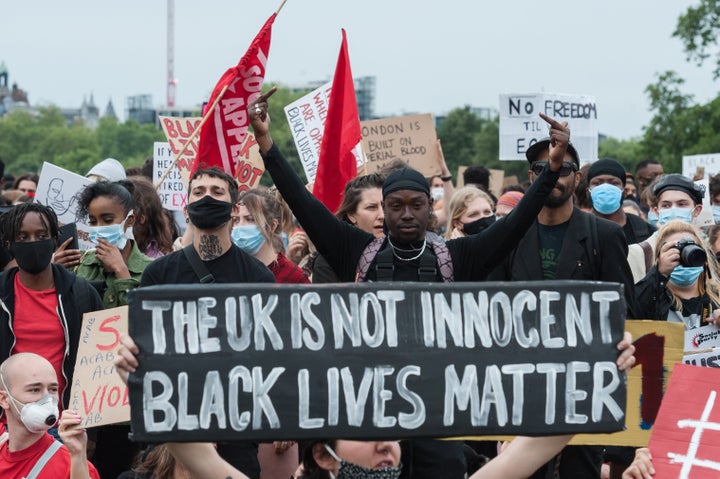 Responding to "world events" and growing social unrest, Oxford University tweeted on Tuesday: "We're committed to supporting our community in opposing racism in all its forms, including upholding anti-racist values."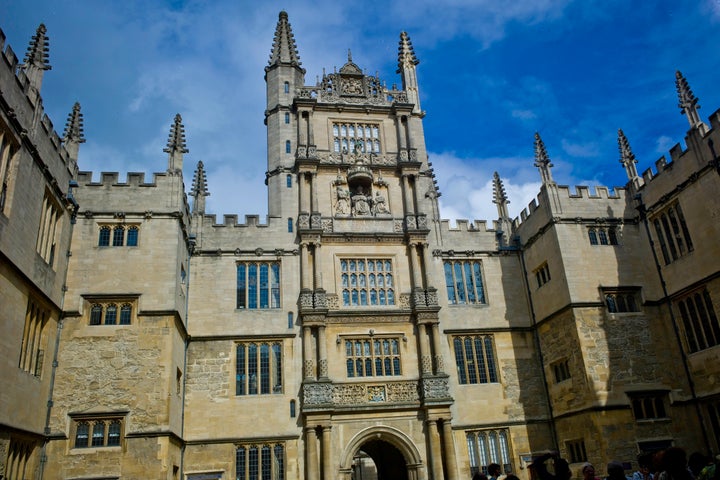 The overall proportion of Black students admitted increased from 2.6% in 2018 to 3.1% in 2019.
The educational institution has previously come under fire over the lack of diversity among its student body.
In November, Oxford union was forced to apologise after 25-year-old Ebenezer Azamati, a blind Black student, was "dragged by his feet" from a debate held by one of the university's most prestigious societies.
A spokesperson from the University of Oxford told HuffPost UK:
"The University of Oxford was scheduled to publish its annual Undergraduate Admissions Report this week. However, as world events have escalated over the last ten days, it became obvious that now was not the time to share this content.
"In fact, some headline admissions figures have already been published, in January this year, and revealed that the university is now attracting more ethnic minority students, including Black students, than ever.
"Having already shared this core information, it felt deeply inappropriate to publish content that could distract from the important challenges and debate facing our society at this time and try to draw attention to our own progress on the figures."
"Oxford abhors racism and discrimination of any description and protecting the wellbeing of our Black and ethnic minority student and staff community is a University priority.
"Recent events have shone a light on imperfections everywhere, including at Oxford, and we are working hard to build towards a truly diverse community. Our admissions figures are an important indicator of our progress but we also need to guarantee an inclusive and respectful learning environment for all."
The report will therefore appear later this month, the spokesperson added.