Sigmundur Davíð Gunnlaugsson came under increasing pressure to resign after allegations he and his wife set up a company in the British Virgin Islands with the help of a law firm at the centre of the 'Panama papers' tax evasion leak.
The documents allege the Gunnlaugssons' offshore company owned bonds in Iceland's failed banks, and Gunnlaugsson was involved in negotiations as prime minister that may have affected the worth of those bonds.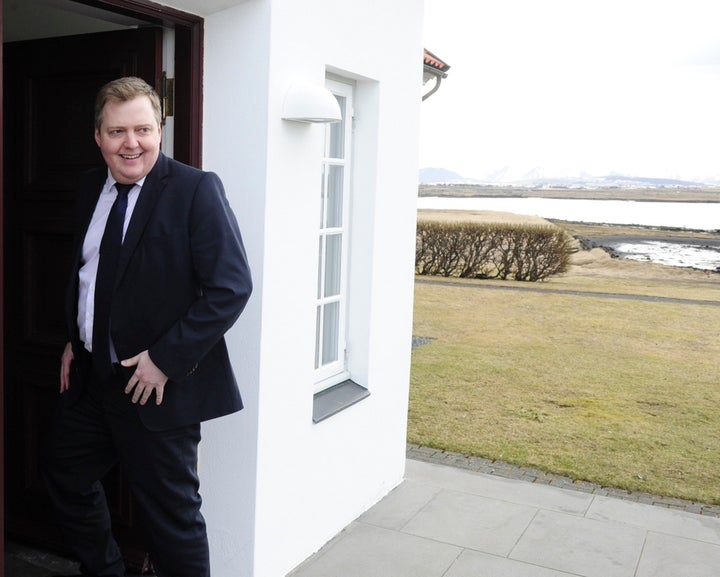 Gunnlaugsson reportedly sold his share in Wintris to his wife in 2009 for $1, and failed to ever declare his stake in the offshore company.
He has denied any wrongdoing and said he and his wife have paid all their taxes and done nothing illegal. He also said his financial holdings didn't affect his negotiations with Iceland's creditors during the country's acute financial crisis.
Opposition lawmakers say Gunnlaugsson's offshore holdings amounted to a major conflict of interest with his job.
Thousands of protesters gathered outside Iceland's parliament on Monday, demanding his resignation.
Police estimated that around 8,000 people - one of the largest protests seen in the capital city of Reykjavik - gathered outside the parliament building in protest.
Participants blew whistles, banged pots and pans, set off fireworks and stomped the barricades separating the protest site from the parliament building.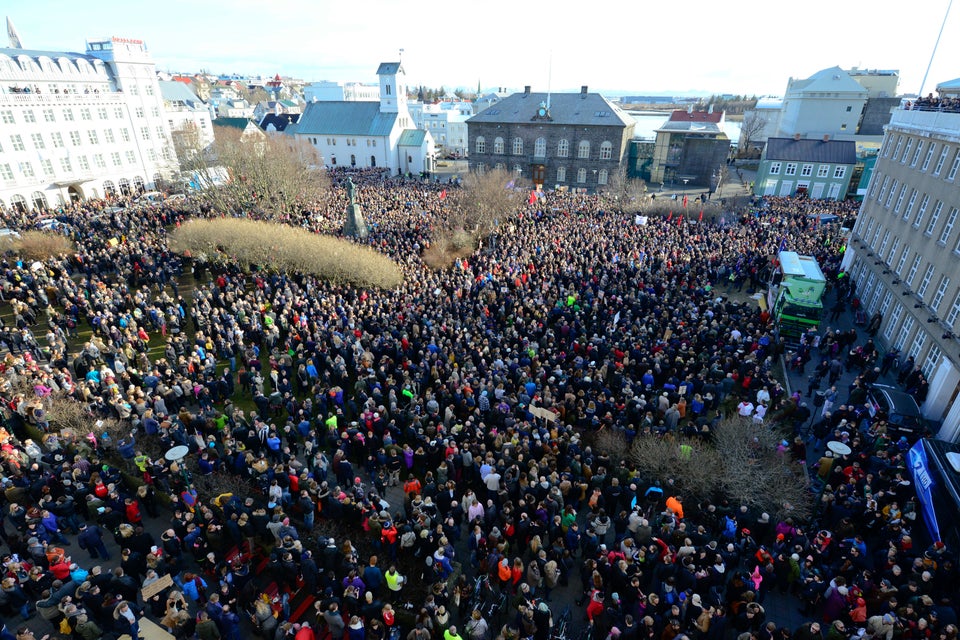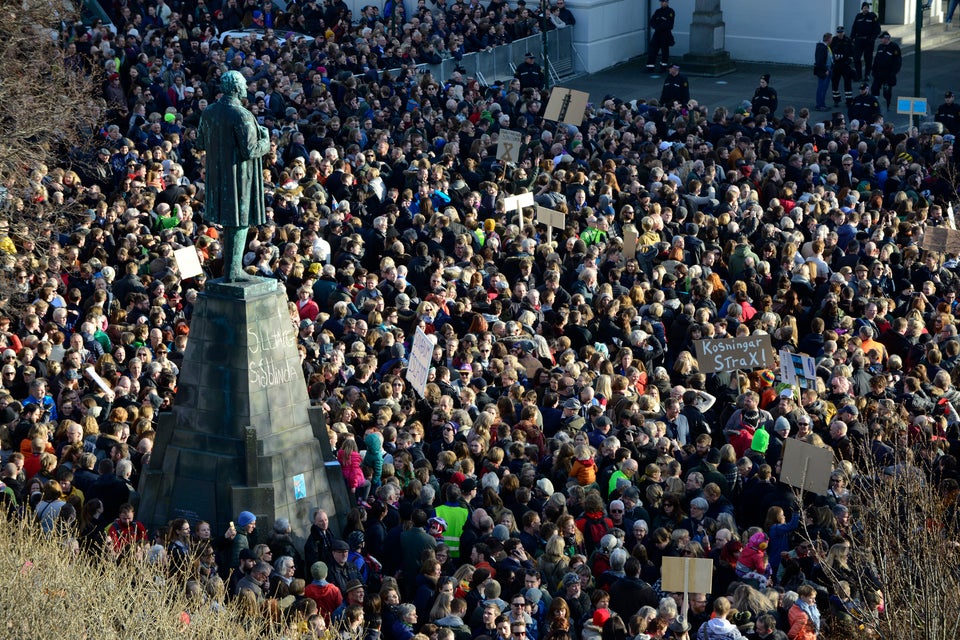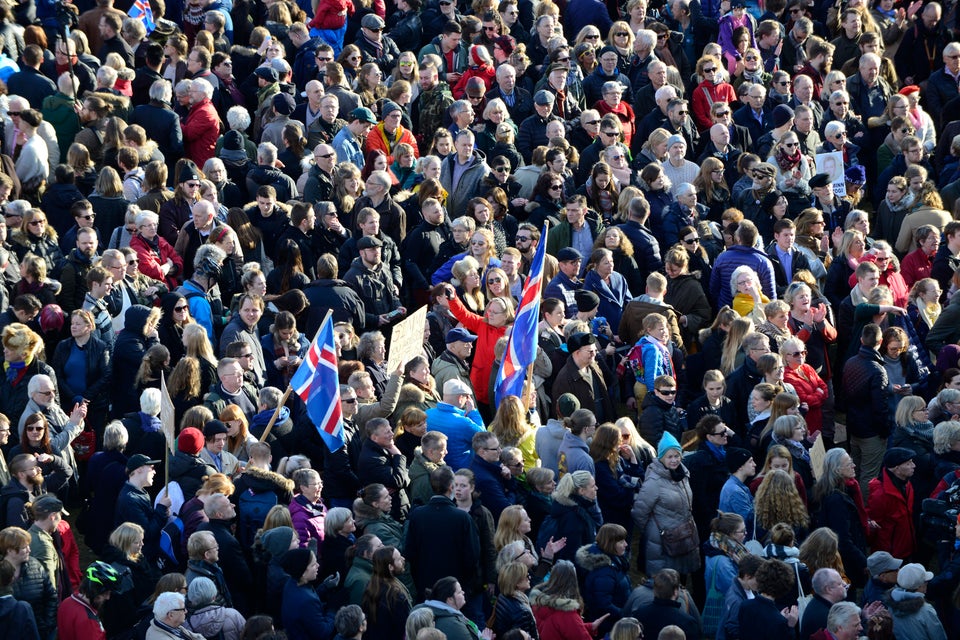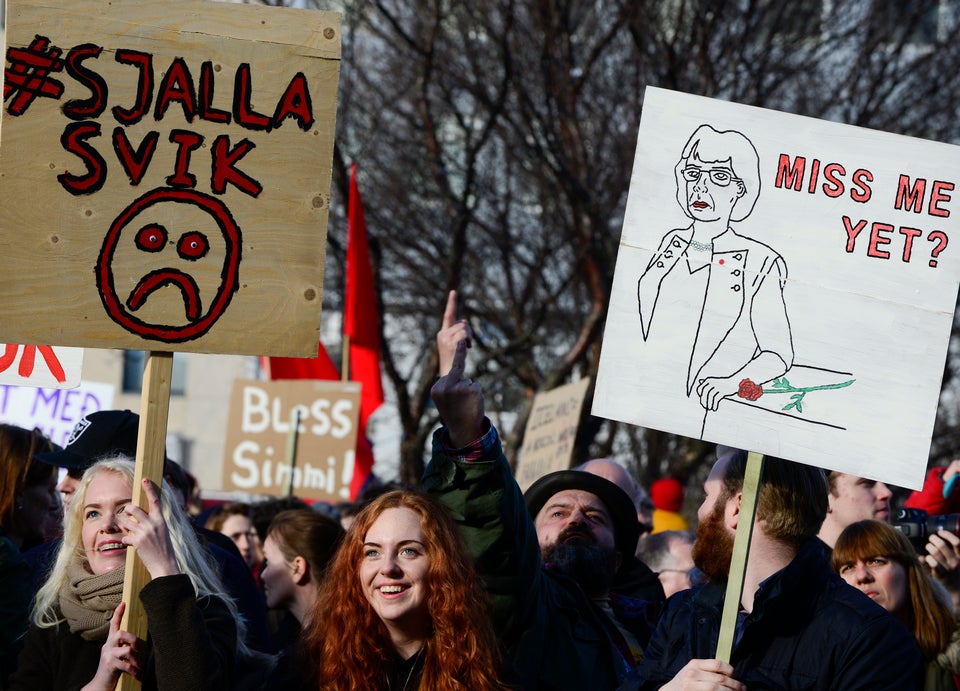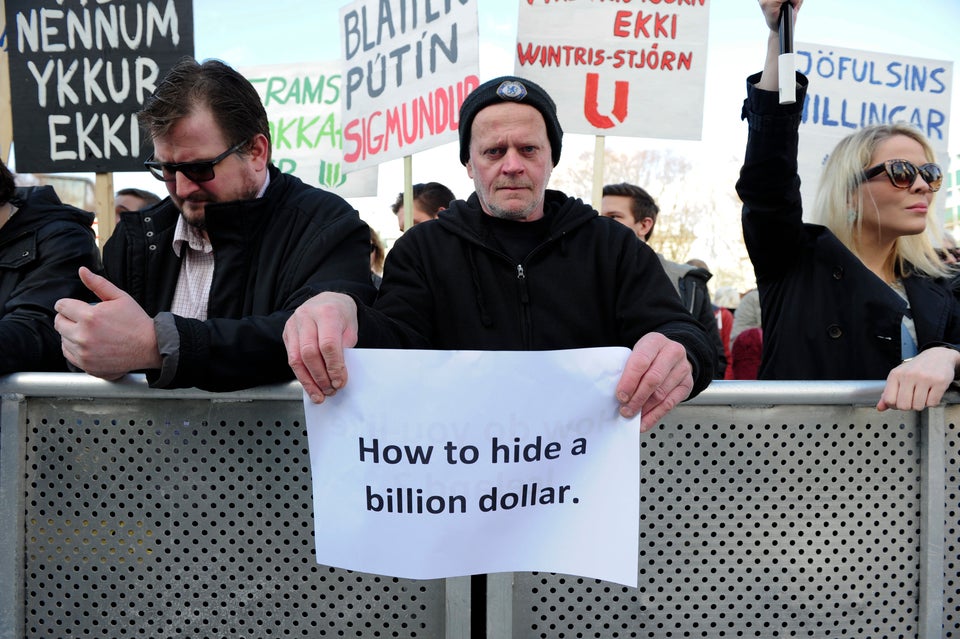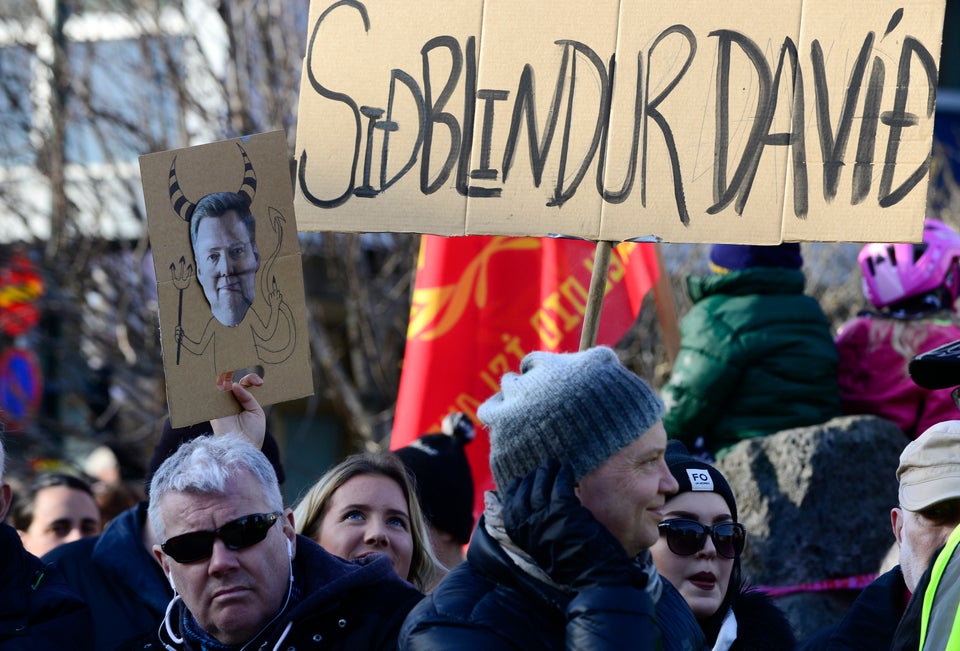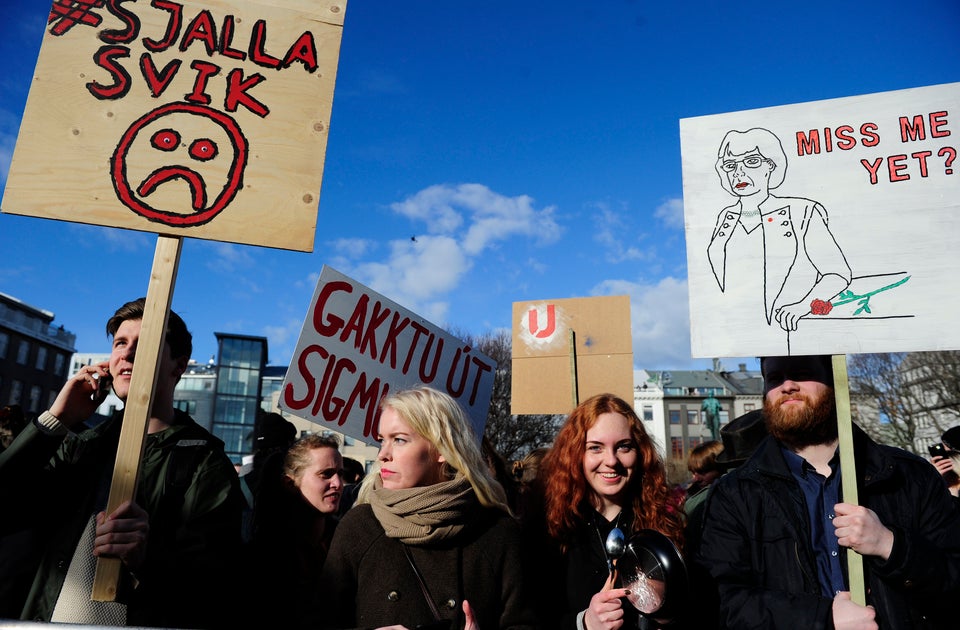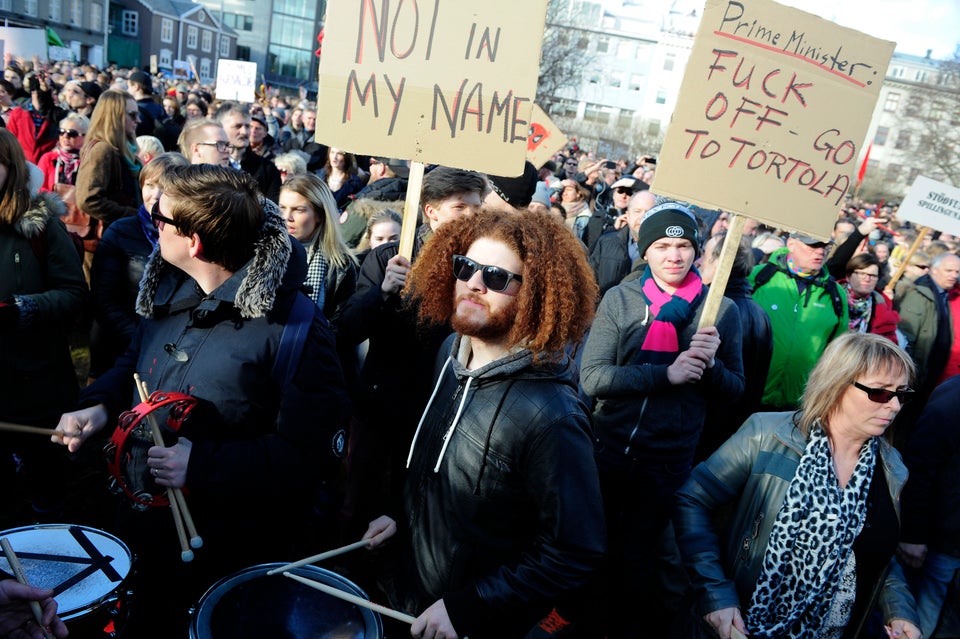 The list of names of those implicated is extensive and covers a multitude of nationalities. Among the countries with past or present political figures named in the reports are Iceland, Ukraine, Pakistan, Saudi Arabia, Russia and Argentina, but in UK, there are some that are stand out above the rest.
Six peers, three Tory ex-MPs and "dozens" of UK political party donors - whose names have not yet been released - are reported to be among scores of global politicians including national leaders identified as holders of offshore assets.