A couple have launched an appeal to raise £100k in just eight weeks for their five-year-old daughter who needs life-saving treatment.
Erin was diagnosed in December 2012 and completed treatment, but the family received the devastating news in March 2016 that she had relapsed.
"The only option left is a new groundbreaking treatment for ALL called Car T Cell therapy," Mrs Cross told The Huffington Post UK.
"We have been advised to get the funds together in eight weeks which at the moment we believe the cost to be £100,000, but it could be more."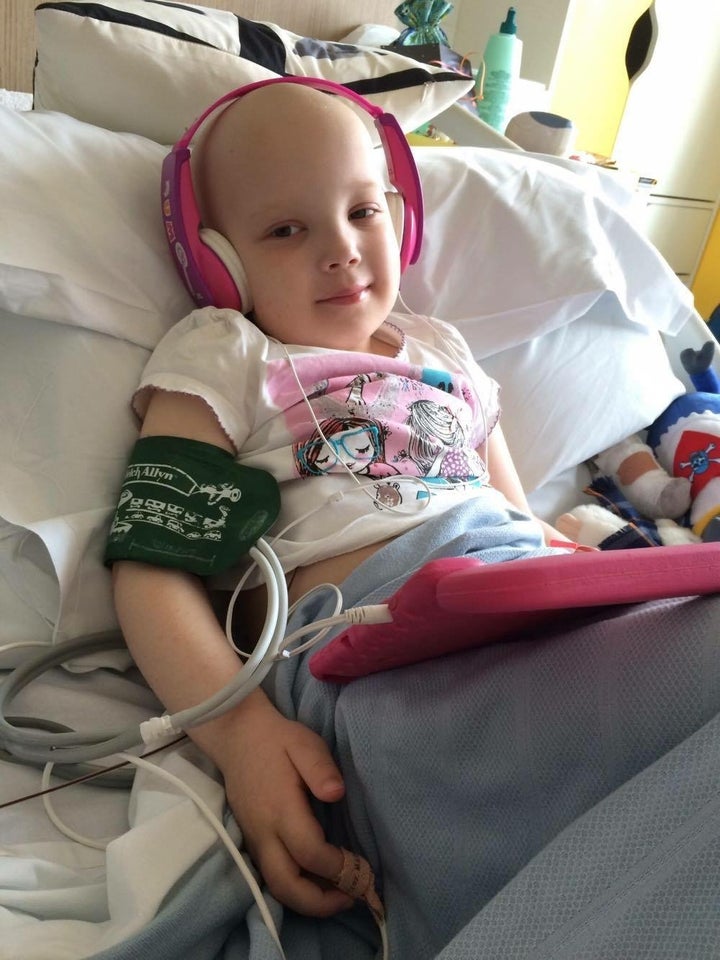 Erin was diagnosed with ALL when she was only two years old.
Normally, they develop, repair and reproduce themselves, but with ALL, the cells continue to divide in the bone marrow, but do not mature.
"During her treatment she was strong, happy and extremely positive," her mum told HuffPost UK.
"Her beautiful smile got us through some very difficult days and she was a inspiration to everyone she met."
Cross said everything was going "really well" after Erin completed treatment last year.
"Erin was happy, healthy and confident and really loved going to school," she added.
"However on the 23 March 2016, we were given the devastating news that Erin had relapsed."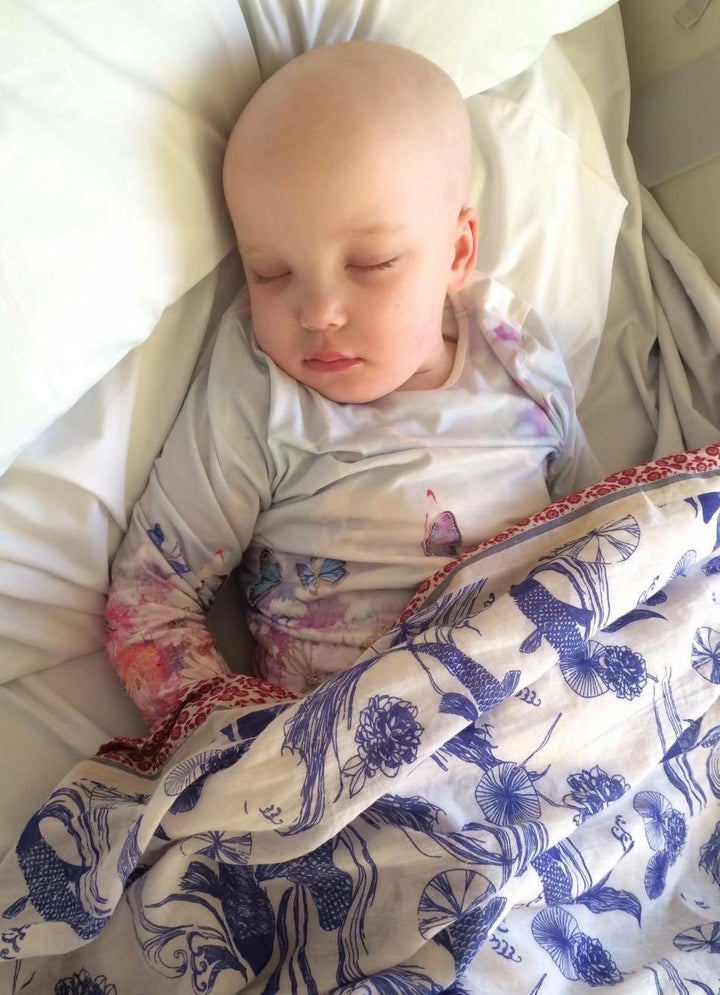 The mother said after they were told Erin had relapsed, she started intensive treatment straight away with the hope that chemotherapy alone would cure her this time.
However this was not the case.
"Erin needs a life-saving bone marrow transplant to cure her disease this time but to receive a transplant Erin would need to be in remission," Cross said.
"The first test at week five of her chemotherapy revealed that she wasn't in remission and therefore not ready for transplant.
"Without this transplant we will lose her."
Cross then explained the only option for her to have the transplant was the new, groundbreaking Car T Cell therapy. The treatment is a form of immunotherapy that programmes the immune system to hunt down leukaemia cells to destroy them.
After having this therapy, Erin's body will go into remission, deeming her suitable for a transplant.
"A new Car T Cell trial has opened at Great Ormond Street but access to this trial is restricted," Cross added.
"Great Ormond Street can only treat one child a month nationwide due to the work involved.
"Erin's oncology team have estimated that she will need to have the Car T Cell treatment in eight weeks.

"Having the funds for America at that point will give the team access to this life-saving treatment.
"Without the funds, Great Ormond Street would be our only option, and if they didn't have a space at that point we will lose Erin."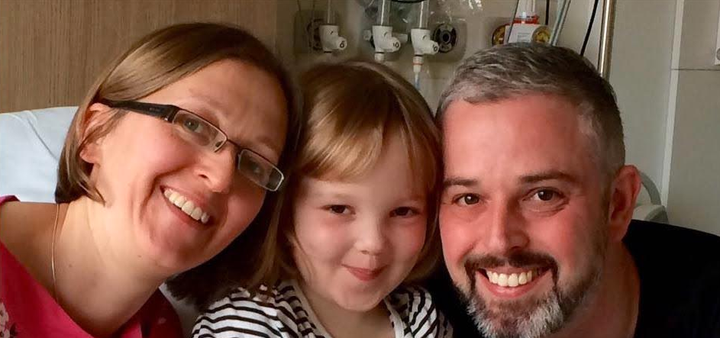 Once Erin receives her Car T Cells, doctors will be able to prepare her for her bone marrow transplant.
"Car T Cell therapy is extremely promising and trials in America are getting more than 90% of patients into remission," her mum added.
Cross added that if Erin is accepted on to a Car T Cell trial in this country, the funds raised will go to Dr Russell Keenan's 'Leukaemia Research Fund' at Alder Hey.
Erin's GoFundMe page had raised £7,000 out of the £100,000 needed at the time of writing.
"Anything that anyone can do to help us with this huge task would be greatly appreciated," Cross added.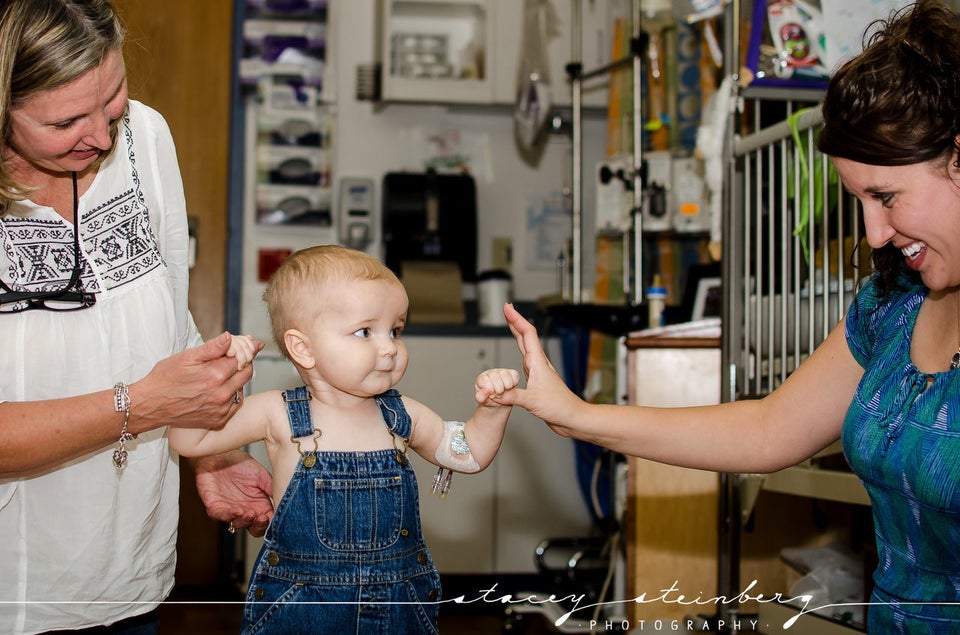 Childhood Cancer Awareness Month