The majority of bereaved parents will never get an answer as to why their baby was stillborn, a study has revealed.
The research, carried out by Great Ormond Street Hospital (GOSH) and funded by stillbirth charity Sands, showed even with a full postmortem, six out of 10 parents never get an answer about the cause of stillbirth.
Sands are calling for more research to be done into finding better ways of investigating how and why babies die close to birth.
"We urge the Royal College of Pathologists to consider these findings as they update their guidelines around perinatal pathology," said Clea Harmer, chief executive at Sands.
"This study should have a major impact on the way we design postmortem services for families."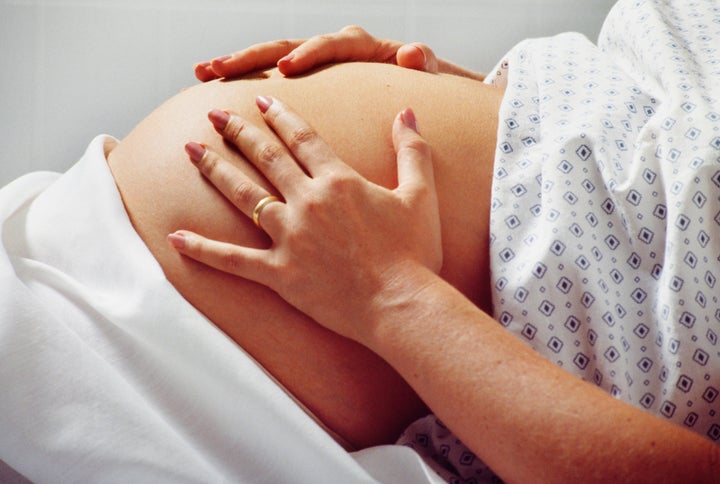 The study involved an analysis of the effectiveness of different elements of the postmortem, conducted by Great Ormond Street Hospital (GOSH).
Researchers looked at the postmortems of more than 1,000 babies who died during pregnancy from 22 weeks gestation, up to 43 weeks.
They found that in most cases, examining the baby externally, studying the mother's placenta and her medical notes, gave "sufficient information" into the cause of death.
Invasive postmortem techniques that removed normal-looking organs to examine tissue added further information to the cause of death in "very few cases".
A "definite or highly likely" cause of death could only be found for four out of 10 babies.
Problems affecting the placenta were found to be responsible for a "large proportion" of deaths before birth. Yet the researchers said very little is known about how the placenta works and what can go wrong.
"We can't test how well the placenta is working till quite late on in pregnancy," the authors wrote.
"In this study, around one-third of the stillborn babies had signs of placental abnormalities, but it was not clear for all the babies whether this actually led to the death.
Harmer, from Sands, added: "Given that fewer than half of all parents currently consent to full postmortem, we would like to see the development of less invasive postmortem techniques, such as MRI scanning techniques, to examine the baby's organs.
"Studies already show these techniques are as good as full postmortem in 95% of stillbirth cases. But they are only available at a handful of centres, and are not routinely offered to parents across the UK.
"We'd like every bereaved parent to have access to them."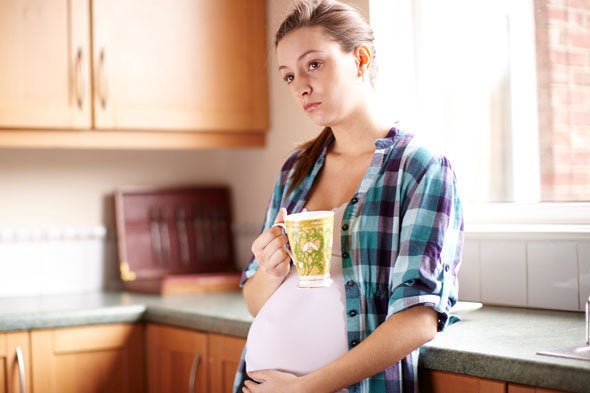 Pregnancy worries and words of comfort