A partially-sighted amputee has revealed his shock after being told he is not considered to be "disabled enough" to receive benefits.
Richard Hart, from Cornwall, received correspondence from the government telling him he doesn't qualify for disability payments in line with new welfare changes.
His wife Emma was stunned by the decision and told ITV news she thought it was a joke.
"I was totally shocked. I couldn't function, didn't eat my evening meal, I couldn't understand the decision at all," she said.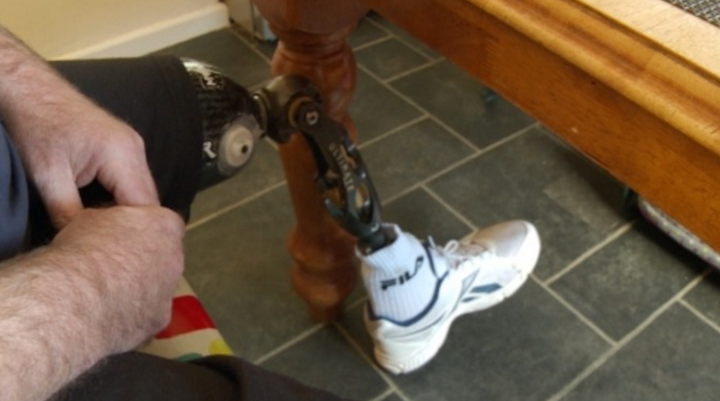 After completing an assessment for the new Personal Independence Payment in January, Hart was sent a letter from the Department of Work in early March detailing that he'd lost the allowance.
The married father-of-three explained how the cuts would effect his everyday life, and his ability to complete what some consider to be everyday tasks.
"It is hard getting in and out of a car. It's quite painful sometimes and I can't go to the shop - or if we go to ASDA my wife has to drive and take the trolley to the car to me."
Hart can physically drive an automatic car, but will lose qualification for it through the motability scheme.
Hart's leg was amputated 15 years ago after breaking it in an awkward fall, the bone didn't heal well as a result of his Type one diabetes.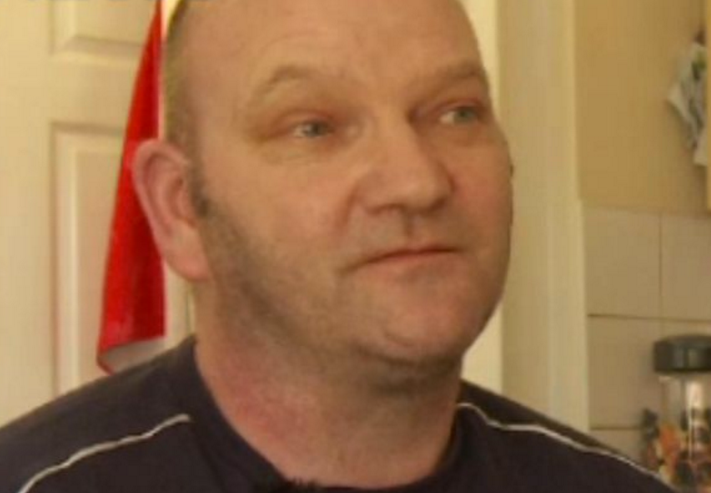 According to ITV News, after he released his story he received a call telling him his case would be reassessed.
The Department for Work and Pensions also released a statement in response to Hart's interview:
"Decisions eligibility for Personal Independence Payment are made after consideration of all the evidence, including an assessment and information provided by the claimant and their GP.
"The majority of people leaving the Motability scheme will be eligible for a one-off payment of £2,000, which will help ensure their mobility needs continue to be met."
Changes to benefits could see more than half a million disabled people lose out over the next four years.
This is due to the formula the government uses to calculate the daily living component of Personal Independence Payment (PIP) for disabled people changing in January.
The government said 640,000 people could be affected by this by 2020.
It said it would save £1.2bn and ensure PIP was fairer, but disability charities criticised the move.
The minister for disabled people, Justin Tomlinson, said: "Many people are eligible for a weekly award despite having minimal to no extra costs and judicial decisions have expanded the criteria for aids and appliances to include items we would expect people to have in their homes already.
"This new change will ensure that PIP is fairer and targets support at those who need it most."
Related