A man is to appear in court next month after being charged with wearing a T-shirt that carried "offensive" remarks about the Hillsborough disaster.
Following an arrest on Monday, police named the individual charged as Paul Grange, a 50-year-old man from Worcester.
Pictures showed a man wearing the offending T-shirt at The Brewers Arms, a pub in Worcester, on Sunday.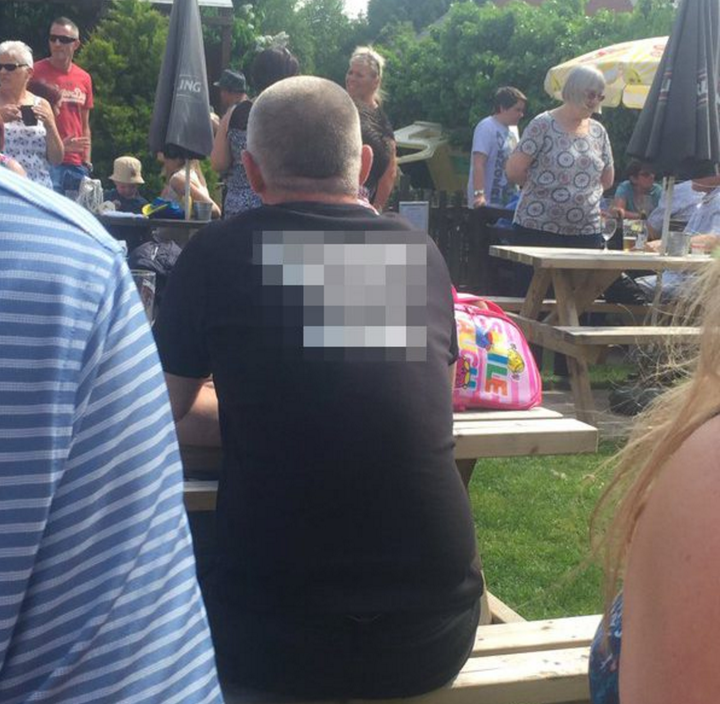 The T-shirt had writing on it suggesting the football stadium disaster that saw 96 fans killed was "God's way" of helping a pest control company.
West Mercia Police said in a statement:
"Paul Grange, 50, from Worcester, has been charged with a Section 5 Public Order Offence relating to the display of threatening and abusive sign and writing, likely to cause harassment, alarm or distress."
He has been bailed and is due to attend Worcester Magistrates Court on Friday 8 July 2016.
Police were alerted after customer in the pub snapped a picture that went viral.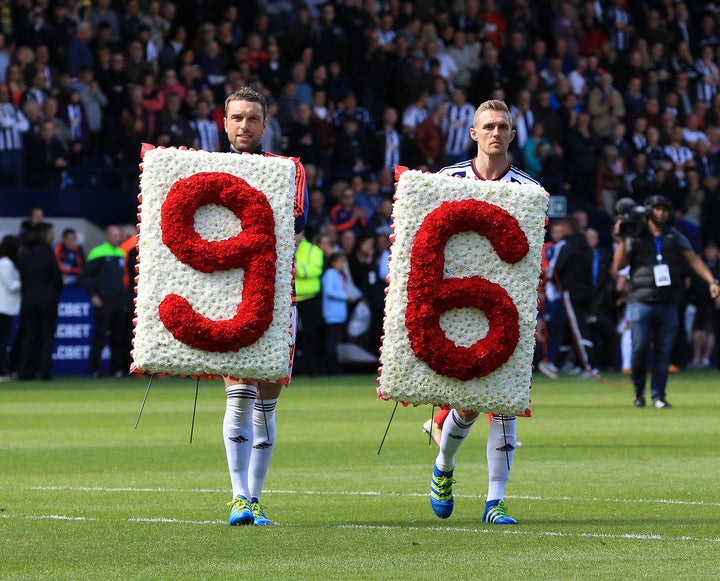 Yesterday, Superintendent Kevin Purcell said the T-shirt had carried "offensive language" and thanked members of the public who reported it.
He said: "I understand the alarm and distress the offensive language shown on this t-shirt will have caused to both the people in and around the pub and further afield.
"I would like to thank the landlord of the pub for his support and all the members of the public who were in the pub at the time and came forward to report it.
"Police acted very quickly to arrest the individual and he remains in police custody at this time."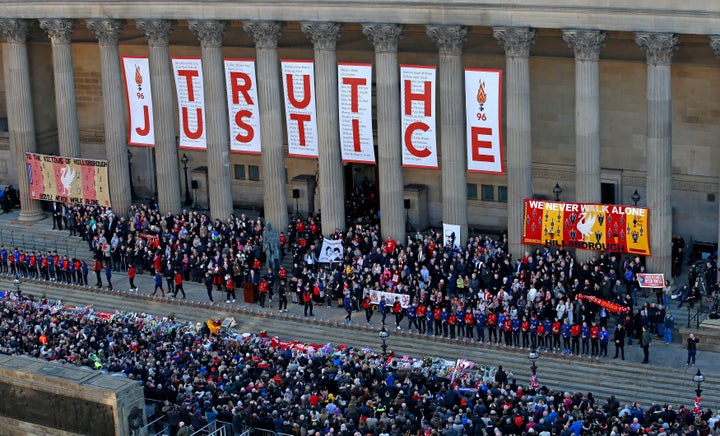 Popular in the Community