Paul Mason has launched a scathing attack on The Sun newspaper for its discovery the die-hard Jeremy Corbyn loyalist secretly called for him to be ousted as leader.
Mason, former economics editor at Channel 4 and BBC's Newsnight, reacted to the covert filming of his comments made in a bar in Liverpool by calling for a boycott of The Sun and branding its journalists "scabs".
He also issued a personal insult at the paper's political editor Tom Newton Dunn, saying it was "sad that a man with two last names and a hyphen has to employ people to spy on private conversations of other journalists".
On Friday, The Sun revealed how Mason talked privately with a contact about Corbyn's lack of appeal to working class voters, a quality frequently boasted about by the Labour leader's supporters.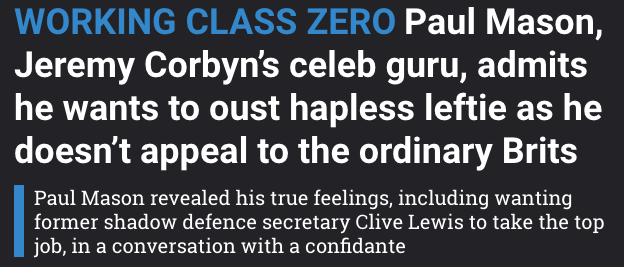 Mason also discussed plans to oust Corbyn from the top job and replace him with Clive Lewis, the ex-shadow defence secretary who was demoted after a clash with the leadership over nuclear weapons.
But when confronted with video evidence of the conversation, Mason issued an extraordinary response.
"I'm proud to have played a part in Jeremy Corbyn's re-election as leader - taking Labour forever out of the influencers of scab journalists like Rupert Murdoch" he said in a statement he posted on Twitter.
"I support Corbyn 100% and I hope he'll lead Labour into the next election and become Prime Minister.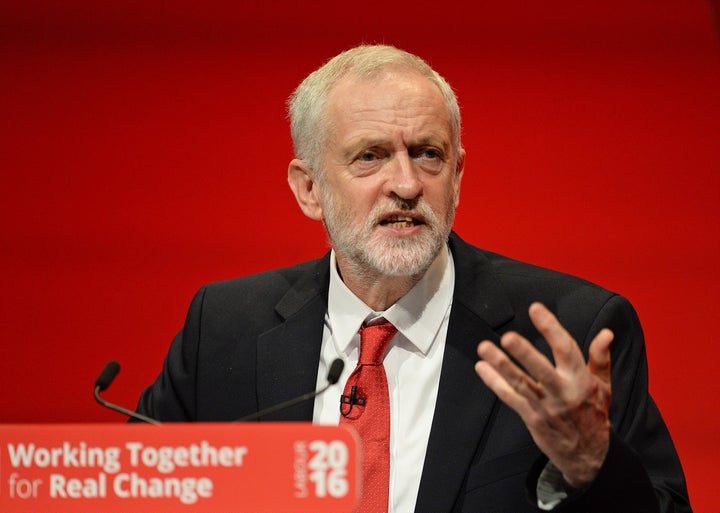 "When people on Merseyside realise scabs from The Sun are creeping around their pubs and cafes, taping private conversation between journalists and their sources, I hope they'll redouble their boycott of this scab newspaper."
The Sun declined to produce Mason's quote in full, instead describing it as a "diatribe of vile abuse" directed at the paper for "exposing his real views".
Separately, the former journalist launched a bizarre attack on Newton Dunn for his surname.
He also launched an individual attack on one person who accused him of being "caught out" and then "blaming the catcher".
Mason's responses prompted scorn from a number of Labour MPs, including John Woodcock. The backbencher mocked Mason for being "dead principled" by calling for dissenting MPs to be deselected while making similar comments in private.
Independent MP Simon Danczuk, who was suspended from Labour in December last year, also accused Mason of "agreeing with most Labour MPs" and suggested he "didn't dare say it publicly".
Mason has been a staunch defender of Corbyn since the Labour leader's election with a large mandate in September 2015.
He previously told The Huffington Post UK that there was no proof Corbyn's supporters were behind claims of anti-Semitism or misogyny in Labour.
Both Jeremy Corbyn's office and The Sun were approached for comment but neither replied by the time this story went live.
NOW READ:
Related