Paul Weller, who found fame in mod revival band 'The Jam', has revealed his wife Hannah Andrews is pregnant with their third child together.
He is also dad to Jesamine, 17, and Stevie Mac, 12, with his former partner Samantha Stock; Leah, 25, and son Nathanial, 28, with first wife Dee C Lee and Dylan, 21, from a short relationship.
The couple confirmed the news on Weller's website with a statement that read: "Paul and Hannah are delighted to confirm the wonderful news that they are expecting their third child together."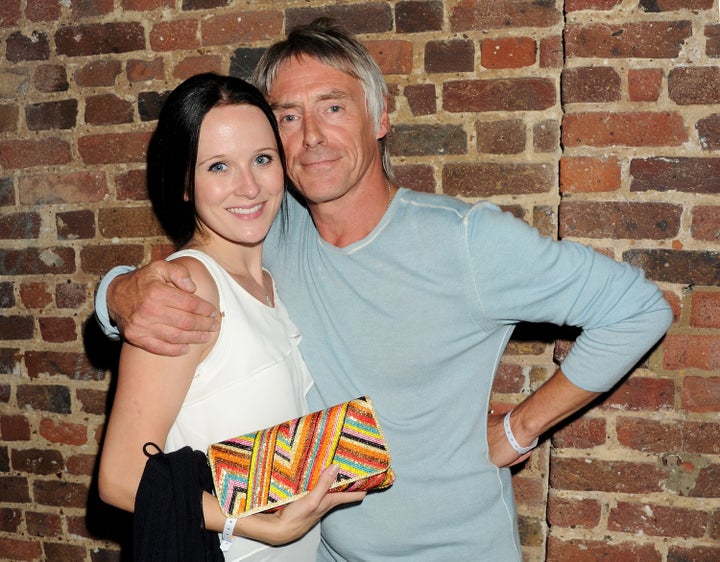 The statement continued: "Hannah and baby are doing great and the whole family are looking forward to meeting the littlest Weller in the summer."
The couple met in 2008 and married in Italy in 2010. They welcomed their twins in January 2012.
Speaking about being a dad back in 2012, Weller told The Mirror: "You get certain people who go: 'Ooh, seven children with four women' and all that.
"But I don't care, man. I love all my kids. They're all special and I wouldn't have it any other way."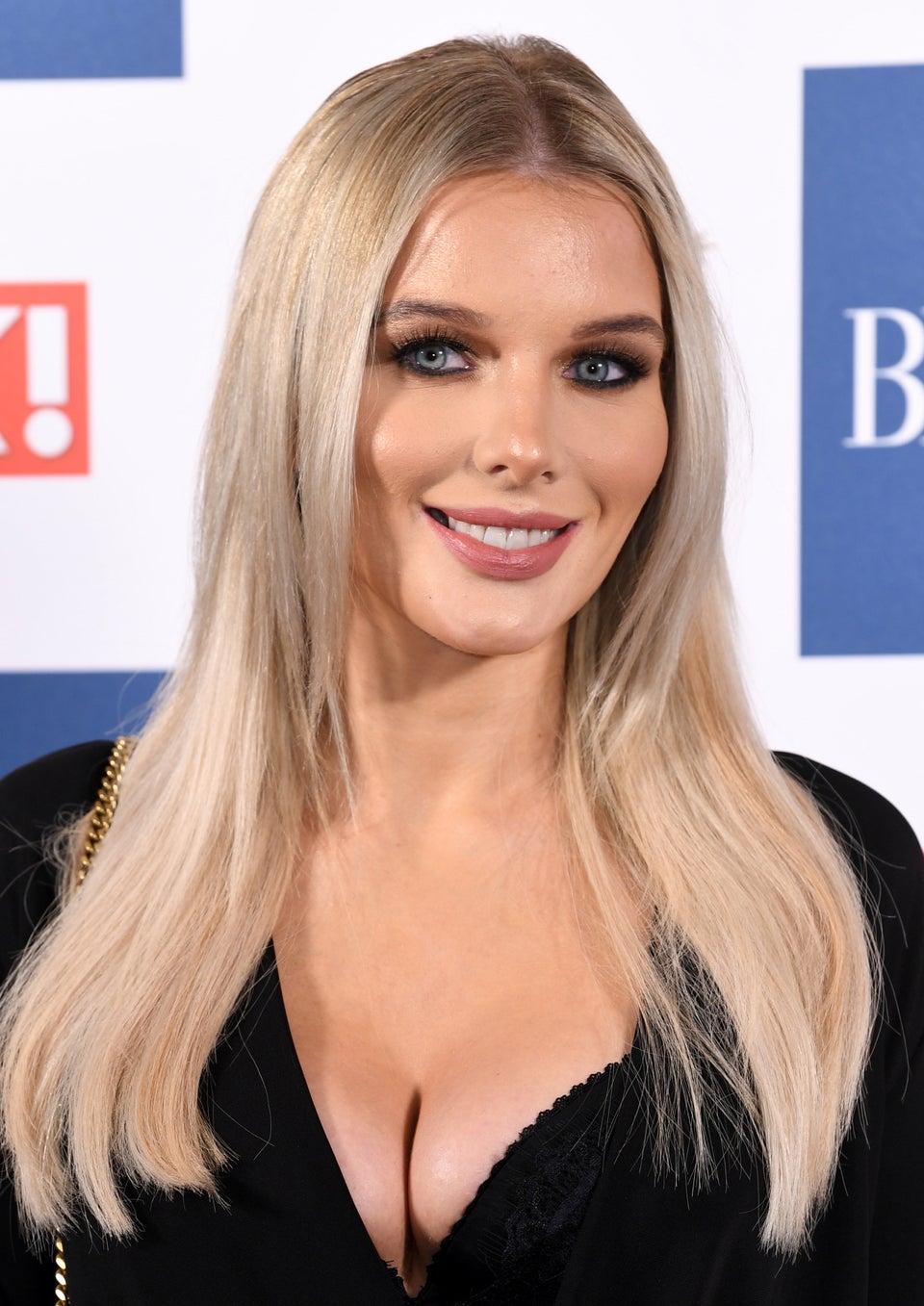 Pregnant Celebrities 2017