Mums and dads are encouraged to light a candle at 7pm on 15 October and leave it burning for an hour, then post images on social media with the hashtag #waveoflight.
"We hope that this week will help families feel less isolated and alone by giving them the opportunity to join with others and remember their babies, whether it be in public or private, across the world," said Dr Clea Harmer, chief executive of Sands, which runs Baby Loss Awareness Week from 9 to 15 October 2016.
Harmer continued: "Since Baby Loss Awareness Week started, more and more charities have come together that are committed to raising awareness of the issues surrounding pregnancy and baby loss, and working for change to reduce the number of families affected each year in the UK."
During Baby Loss Awareness Week, bereaved parents and their families are also encouraged to share examples of something that someone said or did that helped them after their loss.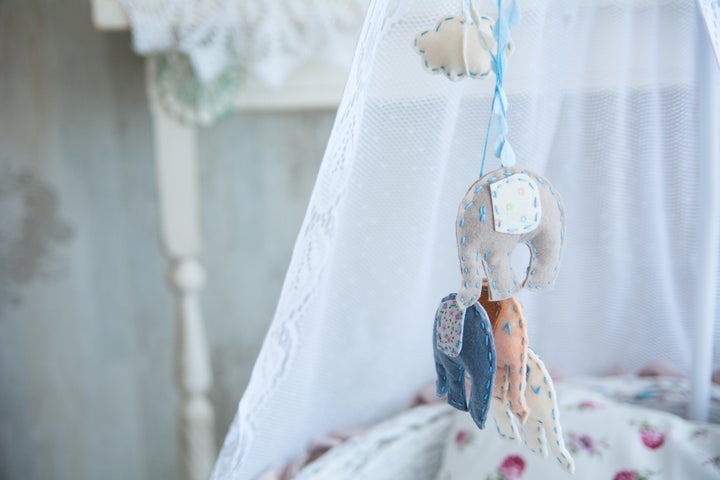 One mother who is keen to raise awareness of baby loss is 31-year-old Rachel Kowalski. Kowalski's twin girls were born 11 weeks premature at Worcester Royal Hospital on 30 July 2016.
Heidi was stillborn and Lydia was brought home from the neonatal ward on Monday 3 October 2016.
Kowalski wants to educate woman on reduced movements during pregnancy.
"Monitoring twin movements is always tricky and I did all the usual techniques to get the twins moving. After still not feeling anything from the top twin we headed into the hospital; this was more for peace of mind than anything else.
"After hours of searching for the second heartbeat we were told that it could not be detected and that they needed to be delivered straight away."
Kowalski said she had been following the Kicks Count Facebook page - one of 24 charities supporting Baby Loss Awareness Week - after being given one of their packs at her work place when she announced she was pregnant.
"That lack of movement was from one of the twins who unfortunately was stillborn but her twin survived thanks to me knowing about how important it was to monitor movements," she said.
"Without charities like Kicks Count raising awareness about the importance of monitoring your baby's movements there is every chance both of our baby girls could have died."
Kowalski said her daughter Lydia is "growing stronger" every day.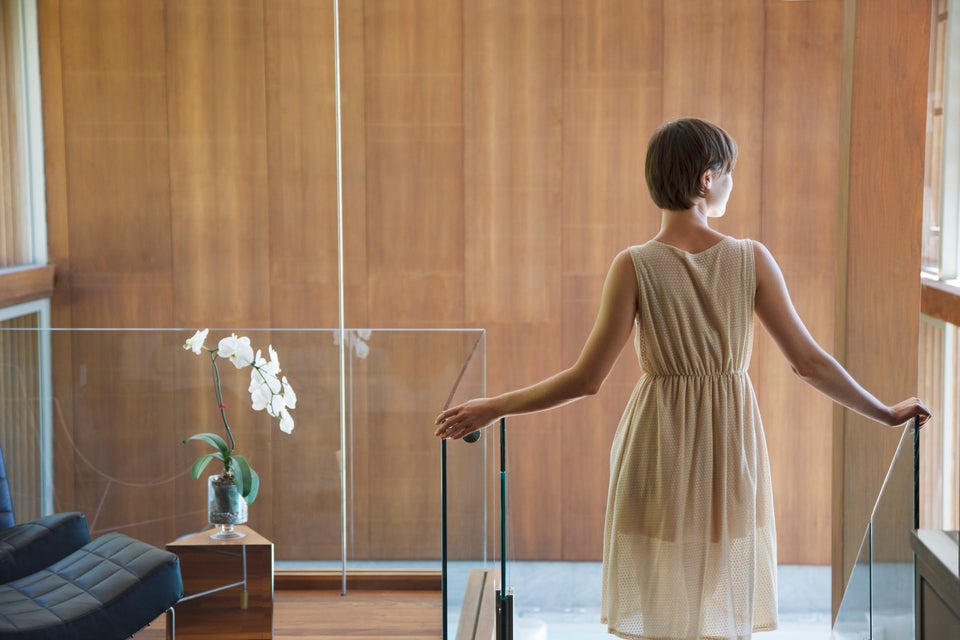 How To Help A Friend Through Miscarriage