The 29-year-old and her husband Tom Shaw are expecting a baby girl in July.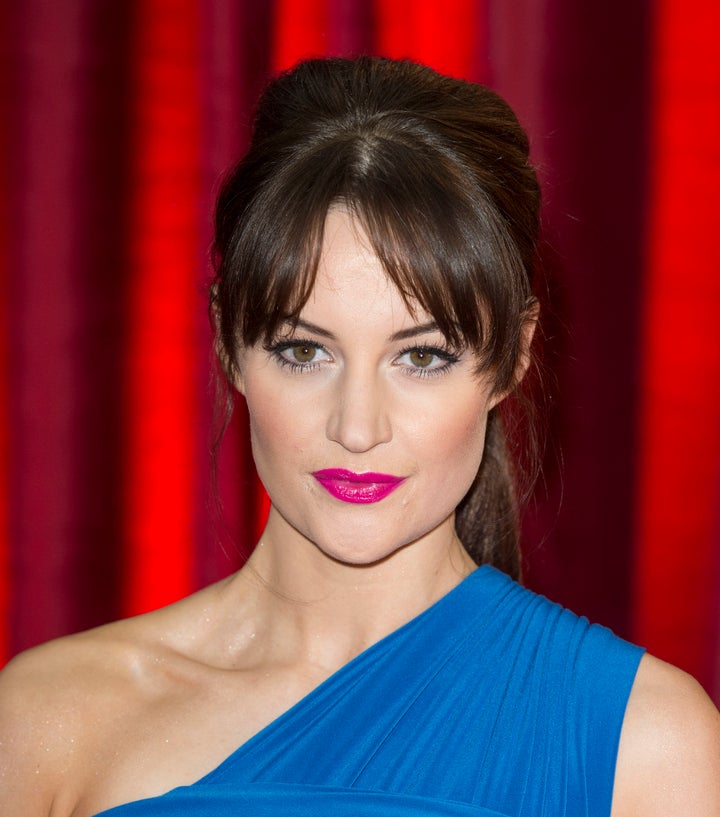 Lane, who is already mum to 15-month-old Arthur, said she was glad to find out they were having a girl because now they'll have "one of each".
"I was worried that people might be shocked as it wasn't too far away from having had Arthur," she added.
"But after eight weeks I started to let my guard down a little."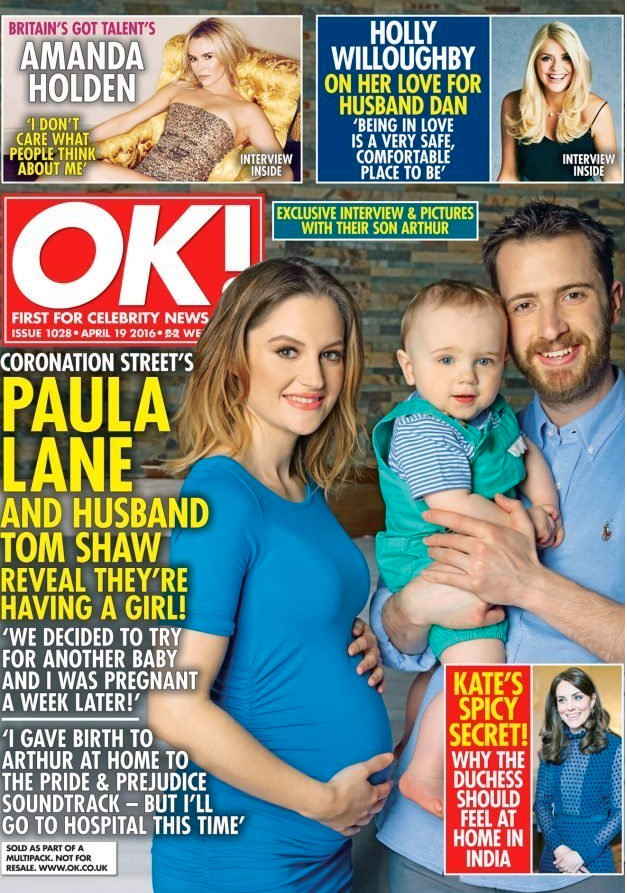 Lane revealed she had a home birth with Arthur, but said things will be different with the birth this time round.
The actress, who played Kylie Platt in the programme, announced in February 2016 she was leaving the show.
Read the full interview in OK! Magazine, out now.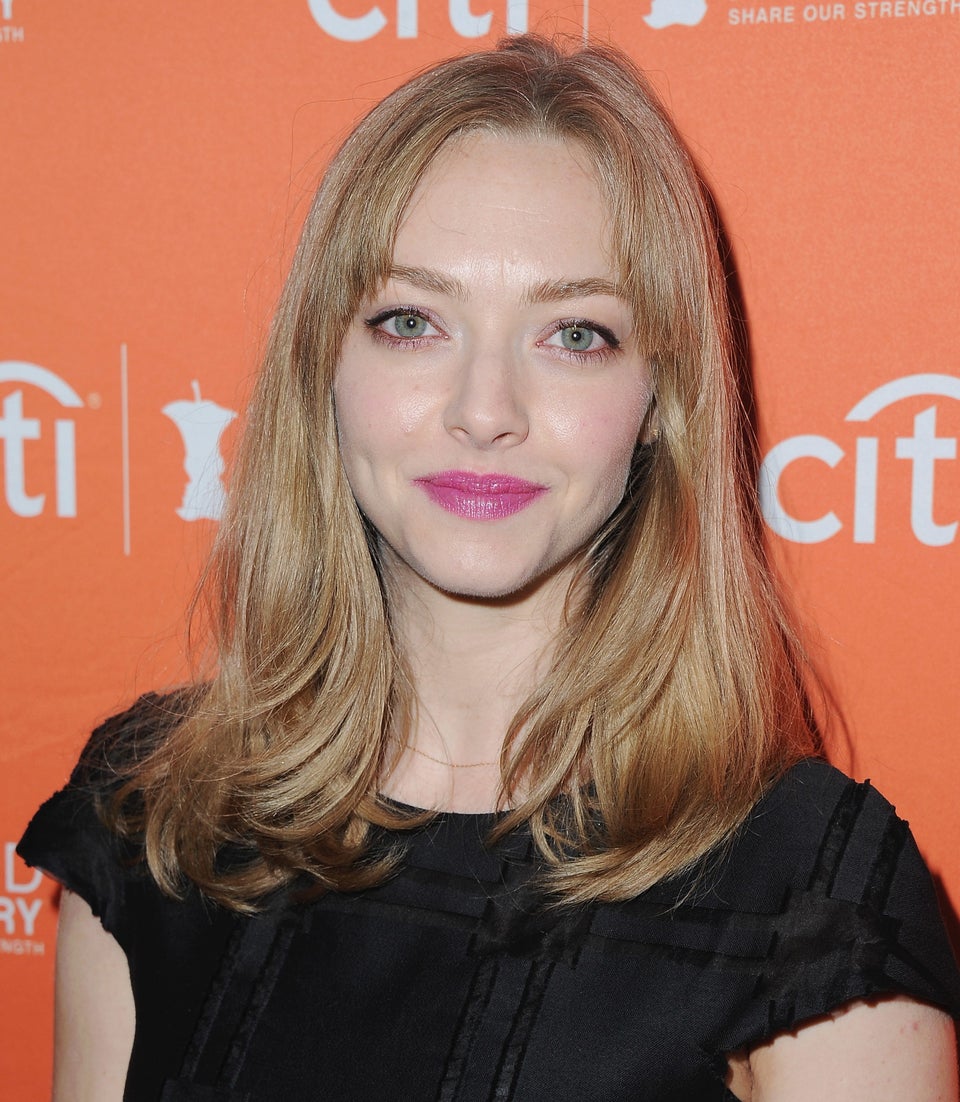 Pregnant Celebrities In 2016