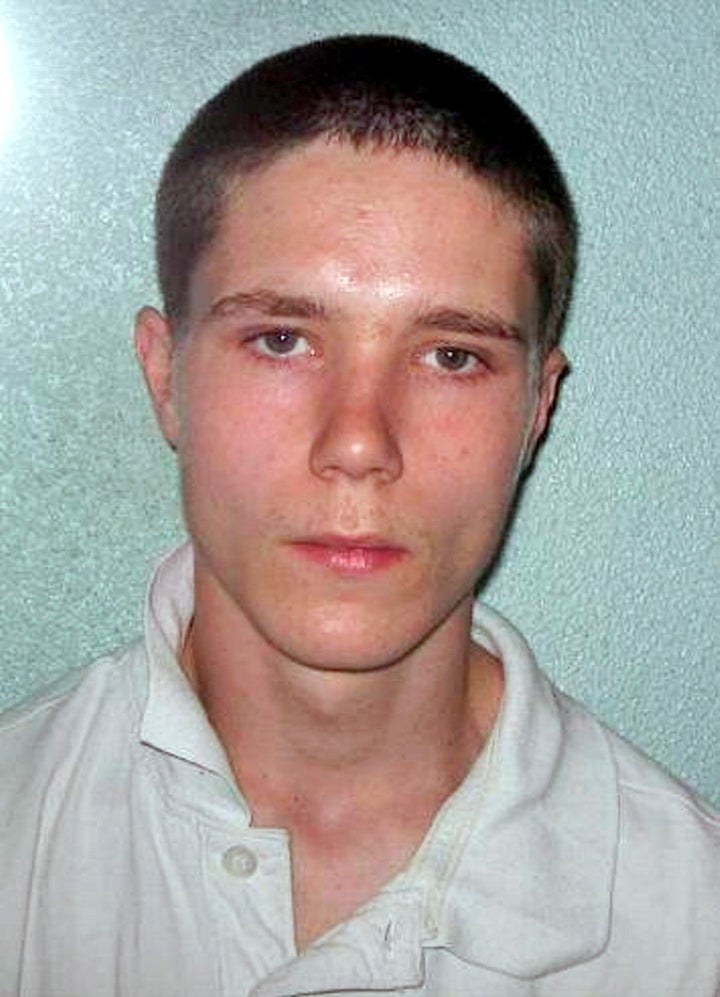 Dobby, of no fixed address, appeared at Bromley Magistrates' Court on Friday morning, charged with two counts of causing death by dangerous driving, Scotland Yard said.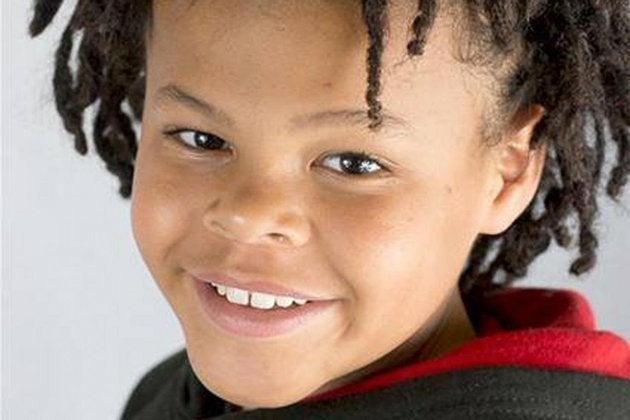 He is also charged with one count of causing serious injury by dangerous driving, two counts of causing death by driving while unlicensed and uninsured, and two counts of aggravated vehicle-taking.
Makayah's twin sisters, Niyah and Yahla, 13, both child models, and Cooper's daughter, 11, were also injured in the incident and taken to hospital with multiple injuries.
They were discharged Thursday morning after treatment.
Witnesses described the horror of the aftermath of the smash, one of whom said around 20 passers-by "were trying to lift a car off a little girl".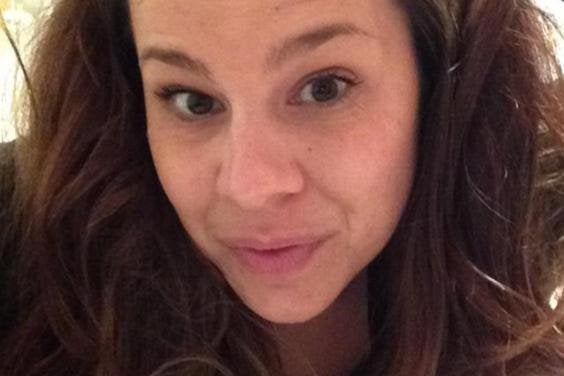 Venissa Vassell told the BBC that one of the girls was taken into an ambulance screaming: "I can't feel my legs."
One man who lives near the scene said: "It was a horrific scene on a sunny afternoon in a sleepy place."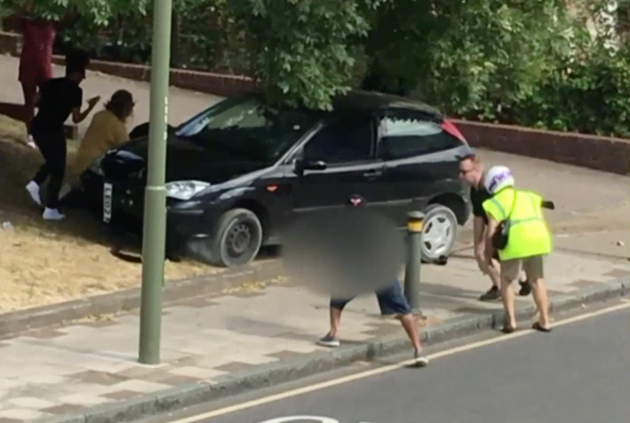 The witness said that a black Ford Focus was being chased by two police BMWs when the driver lost control as he turned into Lennard Road, reports the Press Association.
"He lost control and ploughed into a family that was walking on the pavement down Lennard Road.
"People were trying to lift a car off a little girl. The police officers that were chasing were distraught."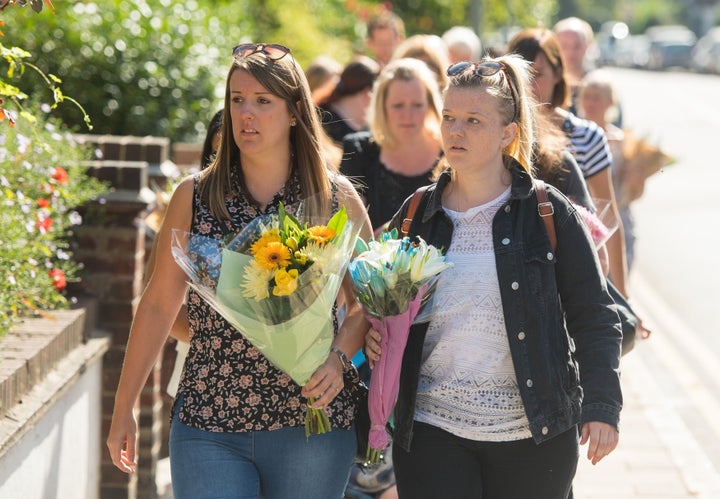 Makayah had starred in a production of Wizard of Oz spin-off The Wiz last month and had also auditioned for a part in a major television series.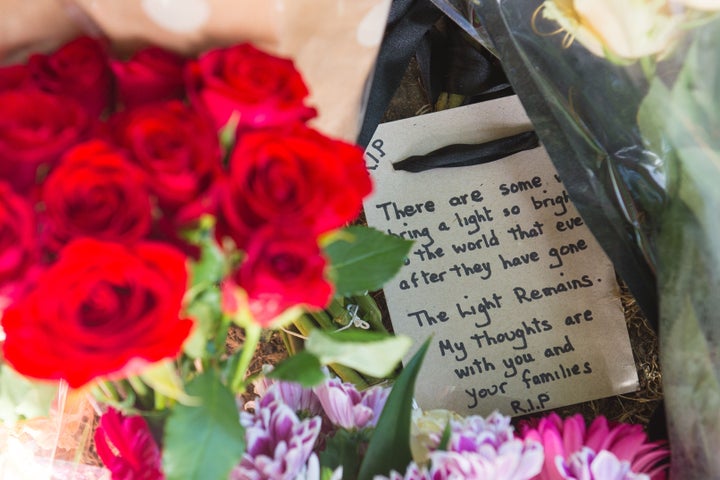 "All three of them are really nice kids, really well-behaved and happy. They were always chuckling together, looking after the little ones at the school.
"We'd see them in the shop every morning and they'd always stop in to say hello to my two.
"I'm praying that the girls are okay. The poor family, it's devastating."

"He was a very talented young boy and we were delighted to sign him. His twin sisters have been in the business a while."
Another eyewitness, who also did not want to be named, said that apart from the two people who died, he saw two casualties who were children being taken away by ambulance.
The suspect was found hiding in bushes near the scene as shown in the video below.
Police confirmed that officers were pursuing the car after the vehicle had been reported stolen.
Makayah also practised taekwondo, and Lisa Pitman, of Virtue Taekwon-Do, who had taught him since the age of four, called him an "incredible child".
She said: "We are in shock and gutted ... the family are beautiful, incredible, caring people. They will be indescribably devastated, just as we are."
Samantha Dobson, who had been a client and friend of hairdresser Ms Cooper for a decade, tearfully placed a floral tribute and card at the scene of the incident.
Describing her friend, she said: "She was one of the kindest, most beautiful, caring people you would ever meet. Her life was her family and her daughter. Her unit was her mum, her sister and her nieces and nephews."
A teaching assistant who taught Makayah at Alexandra Infant School described the youngster as a "bubbly boy" who always had a smile on his face.
Laying flowers at the scene, the TA, who did not want to be named, said: "He was a bubbly character. Very popular, well-loved, well-liked. He was always smiling. And had always been enthusiastic about acting and sport."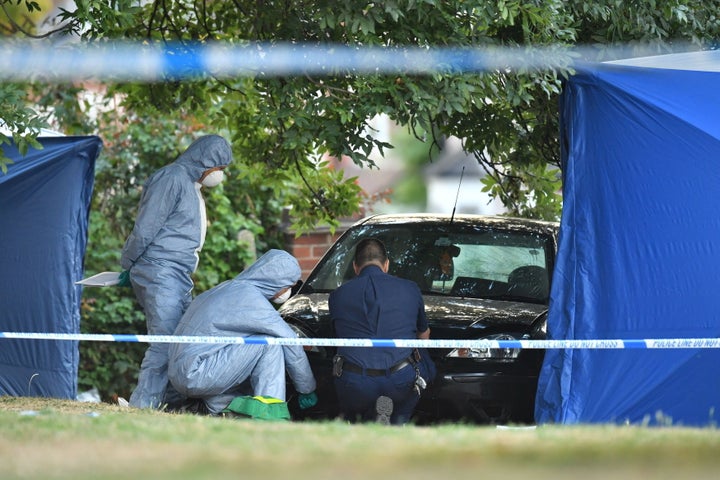 A witness told The Sun Online: "I was in the junction and a police car came past, following another car and basically as it went around the corner, it just lost control and went into the pavement.
"On the pavement was a woman with two children and a man and it dragged the man underneath the car."
Related