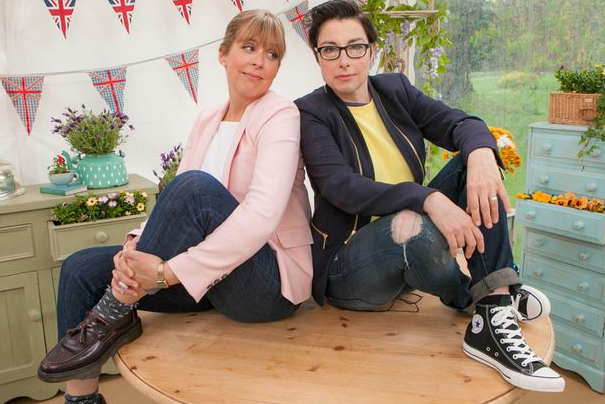 On September 13, millions of Brits woke with much the same crushing sense of dread that it had not all been a dream, as those disappointed by the EU referendum experienced in June.
So crushed were many of the show's cult viewers, they likened it to the largest political shift seen in Britain in decades.
BBC presenters and pundits all lamented the loss of one of the nation's most watched shows, which at its peak notched up 15 million viewers.
Dara O'Brien claimed that Bake Off's story was "this generations Brexit" while Pointless brainbox Richard Osman joked his show had been moved to 'Russia Today' - where he would be replaced on-screen by a bear.
Other pundits voiced concern that Channel 4 negotiators, who, having lost the support of two of their new show's key presenters, could extend their services to secure Britain's deal with the EU when it officially triggers Brexit.
While staunch-Leave campaigner Julia Hartley-Brewer suggested that if only David Cameron had warned of Bake Off's impending demise post-Brexit, he may have swung the referendum to a more favourable result.
But ex-MP and broadcaster Gyles Brandreth revealed the levels of distress many were suffering, recounting one woman's phone-call he over-heard in which she said that "post-Brexit, this sort of thing's inevitable".
But she wasn't alone. Many couldn't stop their outpouring of grief and linking Brexit with 'Bake Off'.
Although this might be one hybrid of politics and presenting too far.
READ MORE: