People with autism are dying decades before the average person, research has revealed.
Scientists from Sweden analysed data from 27,000 people with autism and compared them with nearly three million adults without the condition.
They found that adults who had been diagnosed with autism died 16 years younger than members of the general population on average.
Now, UK charity Autistica has pledged to raise £10 million in order to launch a research programme into the "shameful" statistics.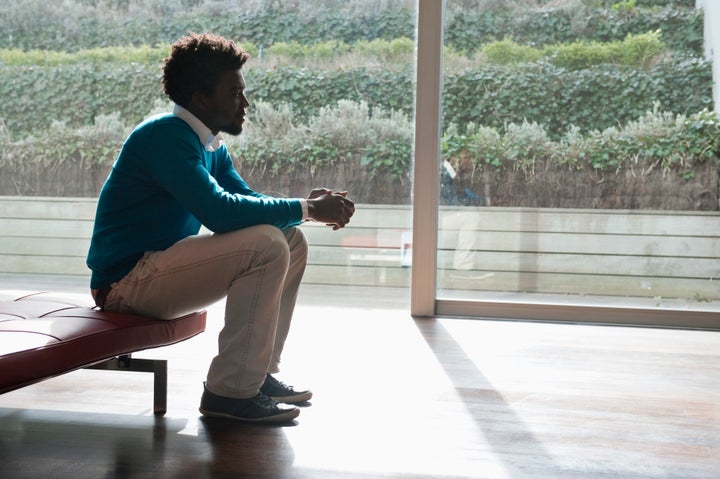 Autism is a lifelong disability affecting around 1% of the population that impairs a person's ability to communicate with and relate to other people, the Press Association reports.
As a "spectrum" condition, symptoms can range from mild to very severe from person to person.

The Swedish study found that people with autism who also suffered from a learning disability died more than 30 years prematurely, at an average age of just 39.
People with autism who were not held back intellectually died 12 years early, and even "high-functioning" individuals with good speech and language skills had double the average risk of dying young.
Between 20% and 40% of those with autism were afflicted by epilepsy compared with 1% of the general population. Those without a learning disability were also found to have a nine times higher than average risk of taking their own life.
Autistica's chief executive Jon Spiers said: "This new research confirms the true scale of the hidden mortality crisis in autism.
"The inequality in outcomes for autistic people shown in this data is shameful. We cannot accept a situation where many autistic people will never see their 40th birthday."
Speaking at a briefing in London, he added: "We aim to raise £10 million in the next five years to fund a major new programme of research in the UK looking at mortality in autism.
"That for us is a very significant sum of money - it's more than we've raised in our entire history as a research charity. But we believe there is a moral imperative to act and to understand better why people with autism are dying so young."
Commenting on the findings, Mark Lever, chief executive of the National Autistic Society, said: "The 700,000 autistic people in the UK and their families will be deeply distressed by these findings. Our charity cannot, and will not, accept a world where autistic people are dying more than a decade earlier than the rest of the population.
"While this report is based on Swedish research, we have no reason to believe the situation would be that different here. Indeed, we fear it could be worse. The Government and national health authorities must urgently investigate what's going on in this country and start to put things right.
"Autistic people and their families need reassurance from Government and the NHS that this is going to be taken seriously and action will be taken."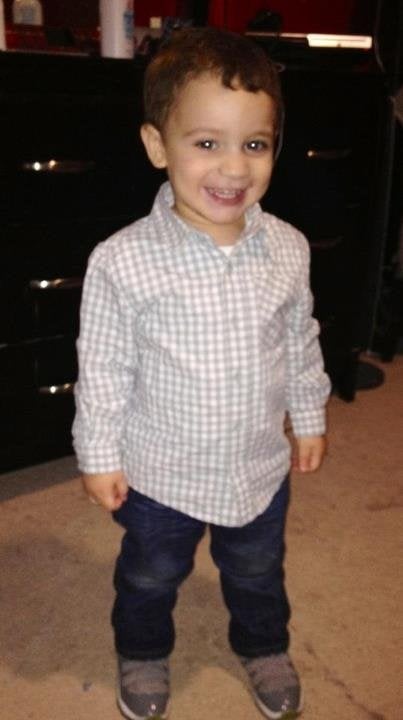 This Is Autism
Related