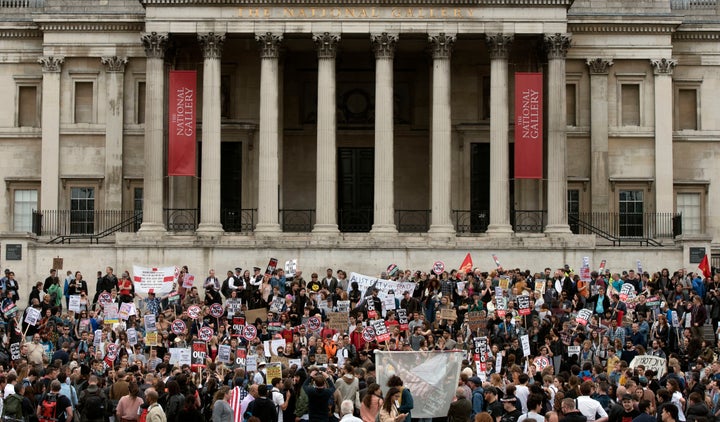 The Metropolitan Police say that appropriate plans are in place ahead of a protest in central London expected to attract about 100,000 demonstrators.
The People's Assembly National Demonstration for Health, Homes, Jobs and Education will take place on Saturday beginning at 11 am.
Confirmed attendees include the shadow chancellor John McDonnell, union chief Len McCluskey, and Green Party leader Natalie Bennett.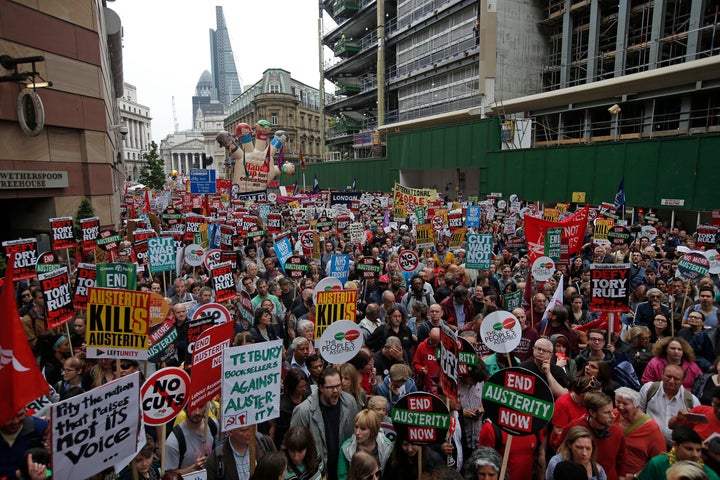 The demonstration will adopt the slogan 'Cameron Must Go - Tories Out!', according to the People's Assembly.
It says it could be a "critical moment" as an "out of touch" government faces increasing pressure and scrutiny.
The march has four demands: "Health, Homes, Jobs and Education".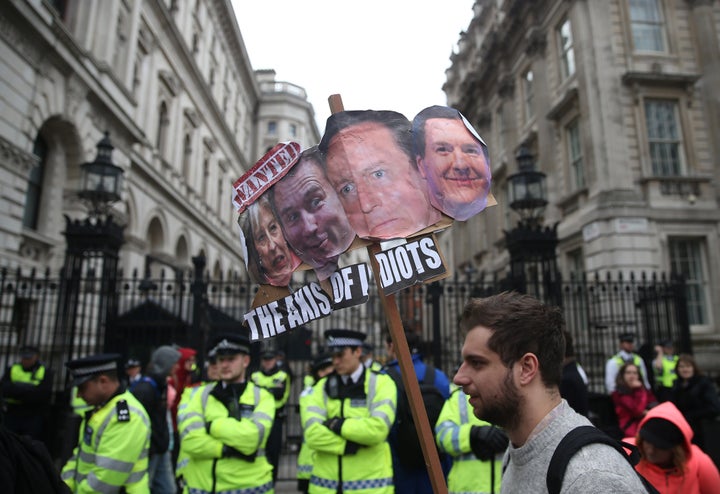 People's Assembly National Secretary Sam Fairbairn said: "It's tax-havens for the super rich and austerity for the rest of us.
"We have already seen the anger on the streets following Cameron's involvement in the Panama Papers and the demonstration in London this Saturday looks set to be a critical moment as people march in opposition to an out of touch government of the rich."
But anarchist groups also say they will attend.
The party said: "We are in hostile mood.
"The time for a-b marches and speeches from leftie celebs like Owen Jones and Tariq Ali are over.
"The time for hard action on the streets has arrived. We want the powerful to live in fear."
Labour leader Jeremy Corbyn published his tax return this week, just in time to exploit David Cameron's vulnerability over offshore investments.