An episode of 'Peppa Pig' has been pulled off air in Australia for the second time, after complaints it encouraged kids to play with spiders.
The 'Mister Skinny Legs' episode shows Peppa being told that spiders "can't hurt you" by her dad, so she proceeds to play with the spider and tuck it into bed with her.
This advice from the British show was said to be "inappropriate" for Australian audiences.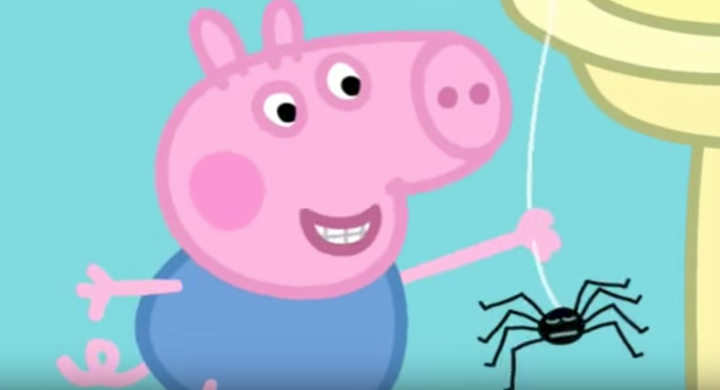 In 2012, the episode - 'Mister Skinny Legs' - was removed by the Australian Broadcasting Operation (ABC) from online viewing.
However in late August 2017, the episode was accidentally aired again on Nick Jr, a children's channel available on Australian TV service Foxtel, according to the Guardian.
After a mother saw the show, she complained to Nick Jr and they agreed to remove the programme.
A Nickelodeon spokesperson told 9Honey in a statement on Tuesday 5 September: "Nick Jr. prides itself in creating a safe environment for its audience and bases all programming decisions upon internal guidelines in accordance with all Australian regulatory and legal obligations.
"While the episode does meet our criteria, after careful consideration we have made the programming decision to remove it from the Nick Jr. rotation."
"Although spiders do produce potent venoms with which they immobilise and kill their prey, the vast majority of British spiders cannot break human or pet skin with their fangs," the website states.
"There are a few species that, if provoked, can bite and inject venom, but this usually happens when trapped inside clothing or bedclothes, or poked with a finger.
"The effect of a bite is usually very mild but, as with bee and wasp stings, people's responses vary widely. Most rashes or wounds attributed to a 'spider bite' have other causes – it's almost never a spider."
It still might be worth having a word with your little one if they start deciding they want to tuck a spider into bed with them...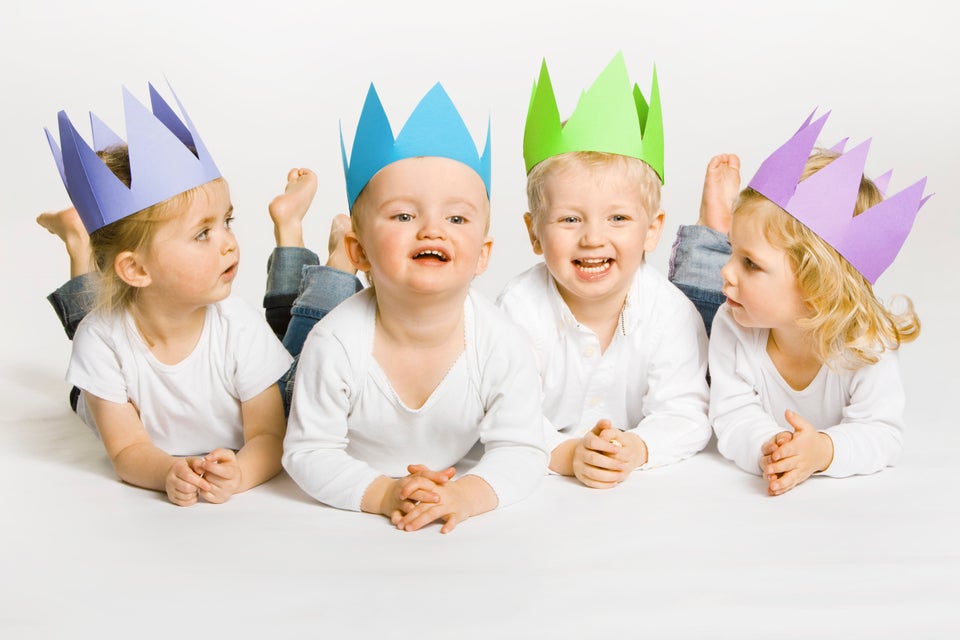 7 Fun Creative Craft Projects For Toddlers