A mum who was innocently teaching her daughter how to draw 'Peppa Pig' soon realised she'd made a big mistake.
Using a pig-themed magnetic drawing board, mum Leigh-Anne Walker had drawn the very accurate outline of the pig's face - minus the ears.
But it didn't take long for her to realise the outline starkly started to resemble something entirely different.
"This is the last time I try to teach my daughter how to draw Peppa," Walker wrote on Facebook, when sharing it on the Unmumsy Mum's page on Sunday 9 April.
So just let this serve as a warning to parents, because we guarantee there'll be many other kids wanting to draw the pig, too.
Maybe don't start with the outline first.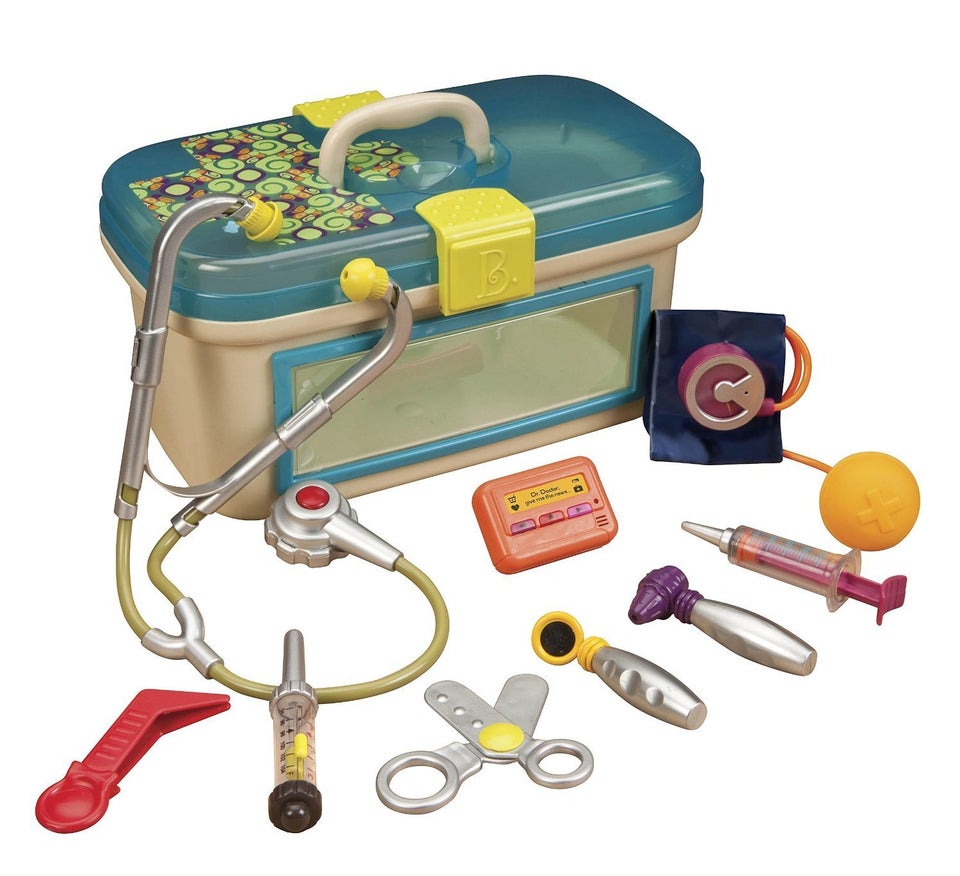 Classic Toddler Toys That Never Get Old