Parents are being warned about spoof 'Peppa Pig' videos on YouTube with storylines of horror and death.
Some YouTube channels are hosting fake versions of these popular shows and "horror parodies" that may not be picked up by parents initially.
Parent and journalist Laura June noticed this when her three-year-old was watching it.
"Peppa does a lot of screaming and crying and and it's just way, way off what a three-year-old should watch," June wrote on The Outline.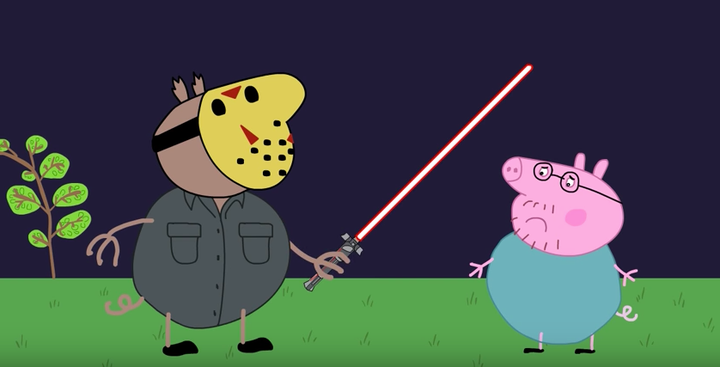 June wrote that understandably, it's a quick and easy option for parents to search on YouTube quickly for a show to occupy their kids.
Although the YouTube Kids app does aim to restrict such parodies, "suggested" videos can come up on the app after, said June, that can be inappropriate.
June's daughter accidentally came across one of these videos where 'Peppa Pig' goes to the dentist. The 24-minute episode is very distressing, where Peppa goes to the dentist, who has a giant needle and tools.
The pigs are green rather than pink during the inappropriate parts, but normal Peppa resumes afterwards during the episode.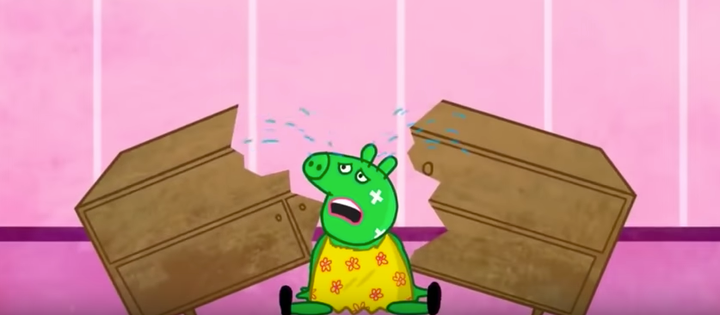 The BBC investigation found it wasn't just 'Peppa Pig' that had spoof episodes with inappropriate themes. Others included Disney's 'Frozen' and 'Minions' with storylines not suitable for children.
A spokesperson for YouTube told the BBC: 'Flagged videos are manually reviewed 24/7 and any videos that don't belong in the app are removed within hours.
"For parents who want a more restricted experience, we recommend that they turn off the Search feature in the app."
Before You Go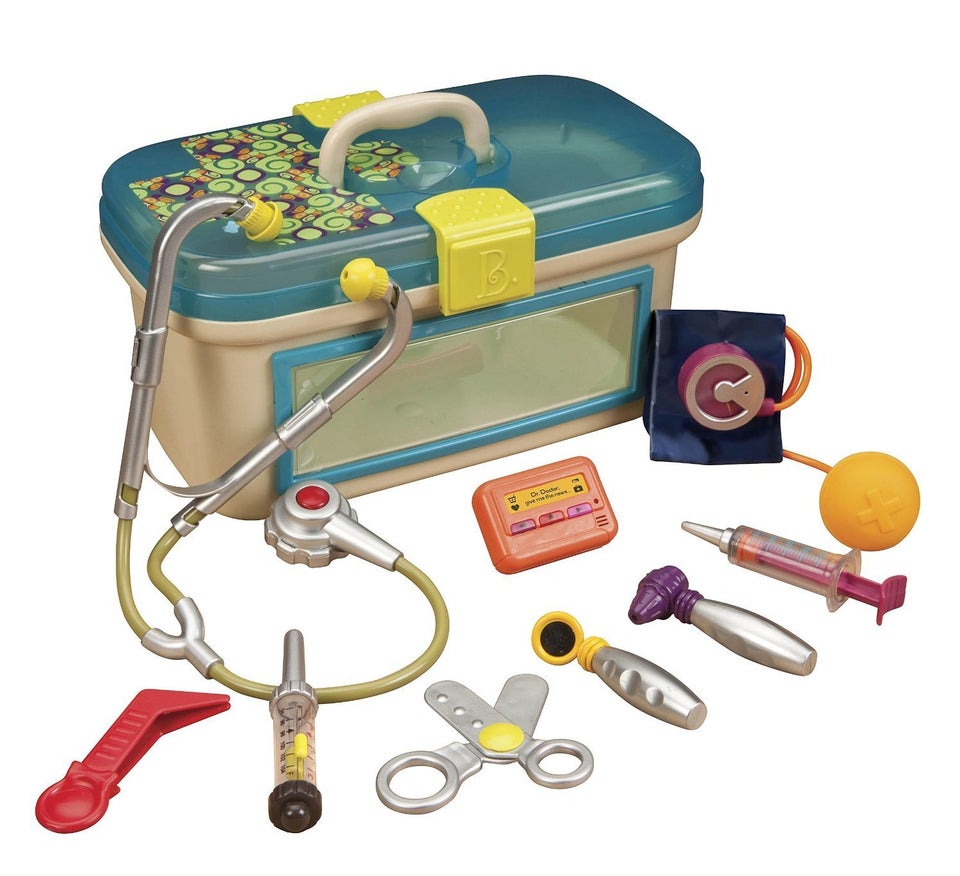 Classic Toddler Toys That Never Get Old