Peru drugs mule Michaella McCollum has been released from prison, her solicitor has confirmed.
Kevin Winters, McCollum's solicitor, said she was released effectively on parole on Thursday night and was waiting to hear the terms of her release.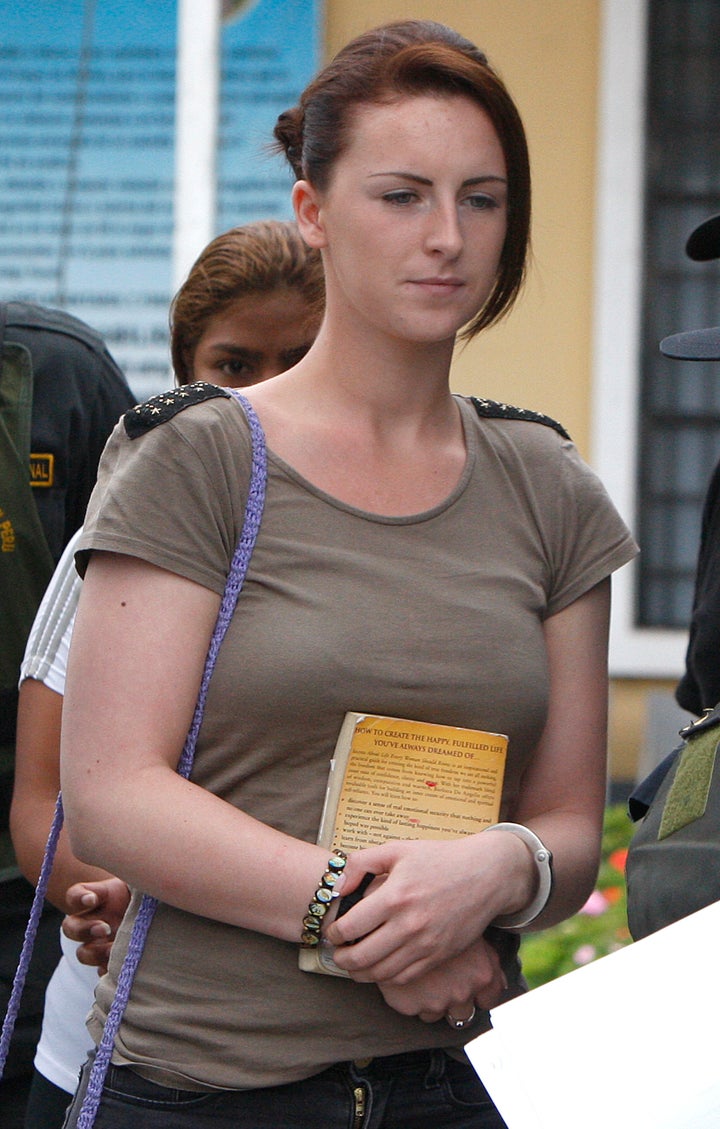 It is not yet known whether the terms of her release will allow her to return home or if she will have to remain in Peru for some time.
McCollum was freed under new legislation on early prison release introduced in the South American country last year.
She has served two years and three months.
A judicial process will now determine what, if any, conditions are attached to her effective parole, it is understood.
Moves were being made to repatriate her to Northern Ireland.
Winters had described the conditions of their detention as horrendous.
Last year, Stormont Justice Minister David Ford approved an application for the repatriation of McCollum on a number of issues, including the difficulty encountered in maintaining family contact.
They had claimed they were forced into carrying the drugs but pleaded guilty to charges later that year.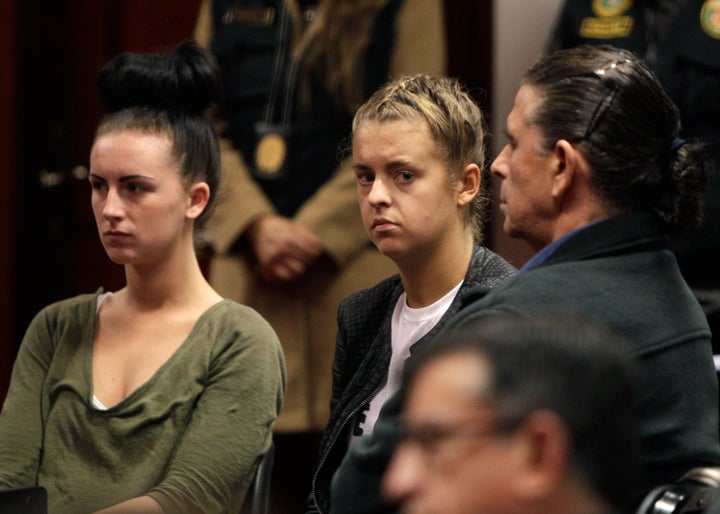 The pair were caught trying to board a flight with 24lb (11kg) of cocaine in food packets hidden inside their luggage.
McCollum and Reid faced the prospect of a maximum 15-year prison term but struck a behind-closed-doors plea bargain to secure a shorter sentence.
McCollum was released from prison at 5pm on Thursday following a successful application for parole, Winters said.
The solicitor stressed she was not freed under any repatriation scheme or other protocol between Peru and the UK and that a pending judicial hearing would determine the conditions of her parole.
"At this stage it remains unclear when Michaella may be eligible to return home," he added.
That will be a matter for the court and a pending judicial hearing to determine the conditions of her parole.
"We are working with her lawyers in Peru and hope to be in a position to clarify further, as soon as possible."
Related