Andre's wife Emily MacDonagh is due to give birth in the first week of December and Andre has promised he won't be making a birthing playlist featuring 'Insania' or 'Mysterious Girl'.
"I don't want to torture the poor child," he told OK! magazine, adding that while MacDonagh won't be using hypnobirthing techniques the idea of being hypnotised during the labour appeals to him.
Andre is also dad to Junior, 11, and Princess, nine, from his previous marriage to Katie Price, and one-year-old Amelia, with MacDonagh,
"OMG Dad to be AGAIN :)) Brilliant," he wrote on Twitter. "So, so happy."
When asked by OK! whether he would allow his older children to be in the room when MacDonagh gave birth Andre said:
"If they're with me they'll be at the hospital for sure, but whether they're actually in the birthing suite, I don't know," he said.
"I was worried about the swearing and me being punched in the face by Emily during the last birth - I didn't think it would be great for the kids to see that! But I have nothing to worry about. Emily is very polite and last time she was just saying: Oh golly gosh!'"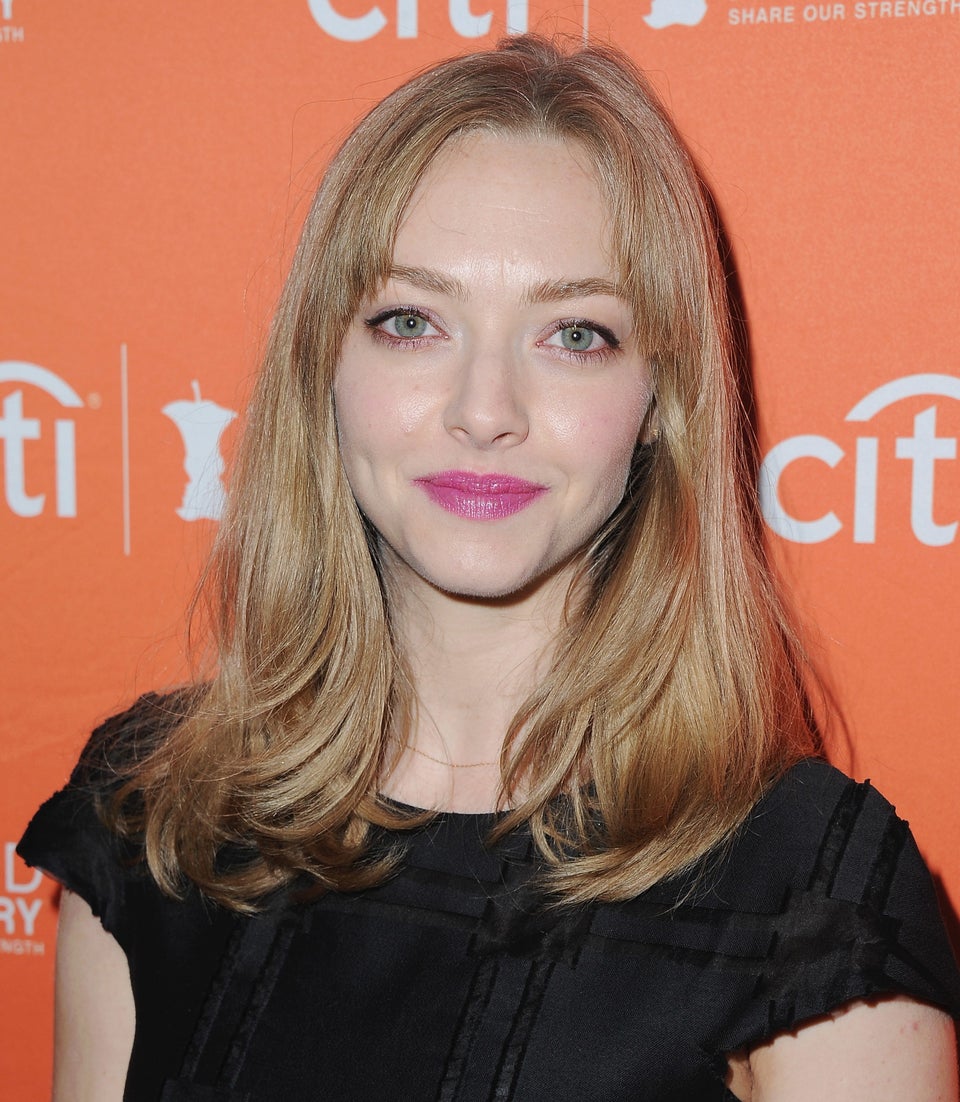 Pregnant Celebrities In 2016