He may have already played one of TV's iconic roles, but Peter Capaldi is already eyeing up another for his first post-'Doctor Who' gig.
The departing Time Lord has admitted he would love to play Cyril 'Blakey' Blake in a reboot of classic sitcom, 'On The Buses'.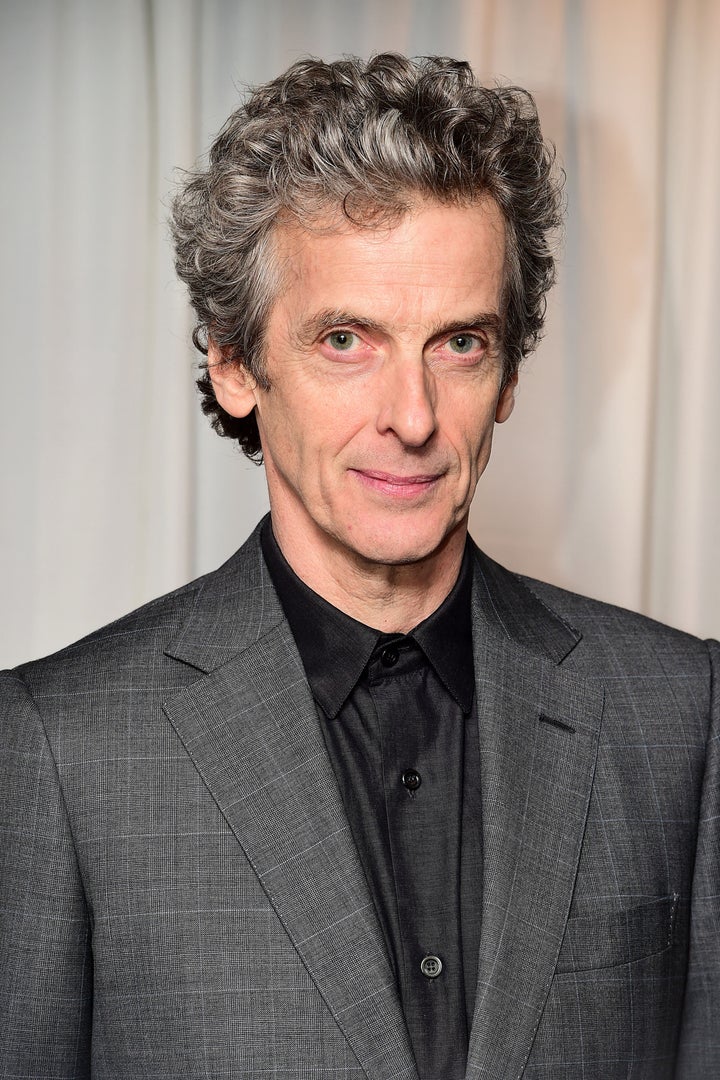 Peter, whose last episode as The Doctor airs at Christmas, revealed he is hoping to get the show's outgoing boss Steven Moffat to bring back the comedy series, now that he is leaving 'Doctor Who' too.
The role of Blakey was made famous by actor Stephen Lewis in the original ITV sitcom, which ran from 1969 to 1973.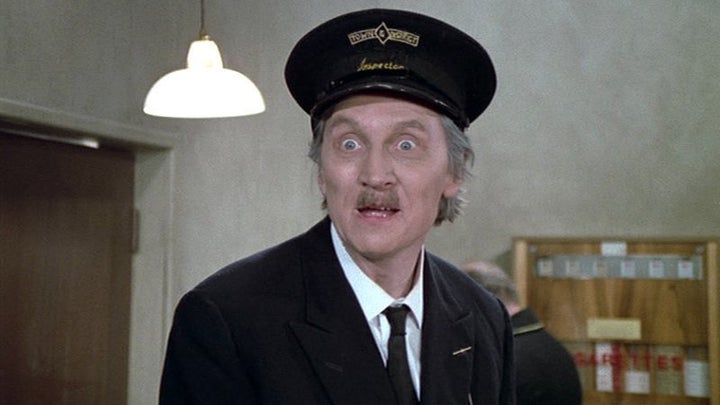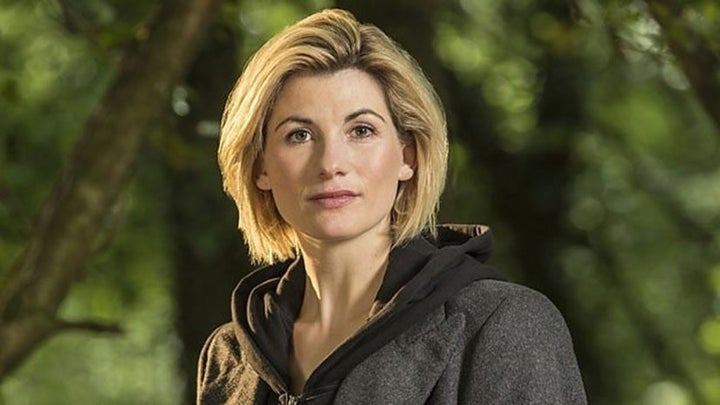 Speaking at San Diego Comic Con, Steve said (via Digital Spy): "There are so many press articles about a backlash among 'Doctor Who' fandom, against the casting of a female Doctor. There has been no backlash – at all.
"The story of the moment is that the notionally conservative 'Doctor Who' fandom has utterly embraced that change, completely. 80% approval on social media – not that I check these things obsessively.
"And yet so many people are wanting to pretend there's a problem. There isn't. In fact, it strikes me that 'Doctor Who' fans are more excited about the idea of a brilliant actress playing the part than the fact she's a woman.
"I wish every single journalist who is writing the alternative would shut the hell up."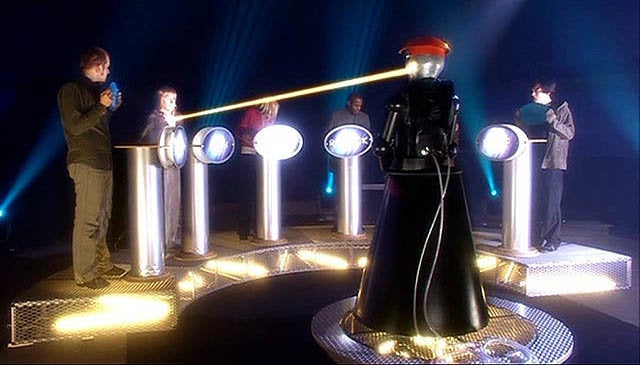 'Doctor Who' Celebrity Appearances