The final episode of 'Car Share' went down a storm with fans when it aired on Monday, wrapping up the series with what one viewer called "the ending we all wanted".
After two series and a bonus improvised episode of "will they, won't they?" between lead characters John and Kayleigh, we finally saw the walls come down for Peter Kay's character as he… let his friend hold his hand on the bus.
A small gesture, but a real show of progress for John, and a strong hint of romance in the pair's future.
Fans tweeting along with the show were clearly happy with Peter Kay's choice to have his characters end up together (particularly as the series two finale hinted at a somewhat more bleak future for the two), sharing their joy on social media:
'Car Share' fans were left bereft last year, when Peter Kay declared that there would be no more episodes of the show, following the rather dismal ending of season two which saw John unable to open up to Kayleigh and offer her the romantic future she had been hoping for.
After high demand from the public, Peter the announced that there would be two more episodes, one scripted - that aired on Monday - and another fully improvised.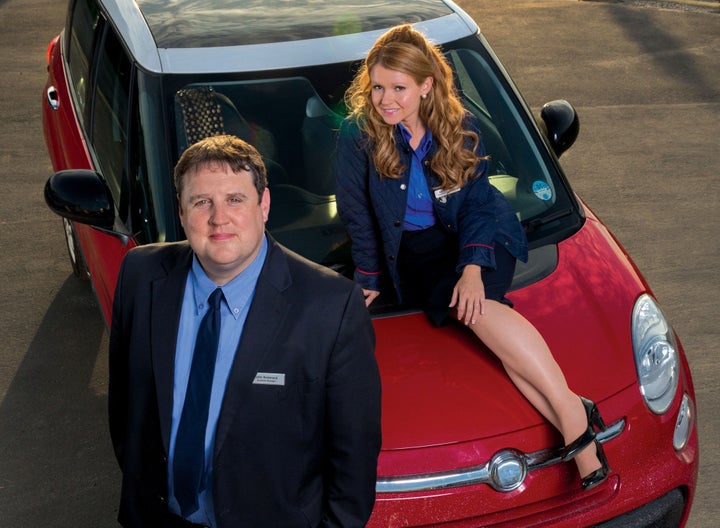 While 'Car Share' is now over for good, Peter Kay and Sian Gibson, who co-created the show and stars as Kayleigh, have expressed interest in working together on a future project.