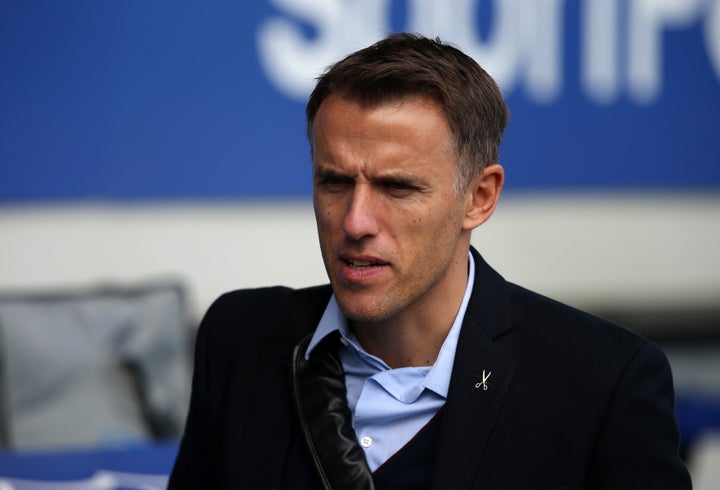 Just an hour after being appointed head coach of the England women's football team, Phil Neville deleted his Twitter account as old sexist tweets were shared widely on social media.
The former Manchester United player was on Tuesday confirmed as the Lionesses new boss, taking over as the long-term successor to Mark Sampson, who was sacked by the FA last year for "inappropriate and unacceptable behaviour" towards some of his players.
The choice was already facing criticism given Neville's lack of managerial experience and having no background in the women's game.
Neville, who has coached in England and Spain but has spent most of his post-playing career as a commentator, admitted his delight at the appointment to his 1.6 million Twitter followers.
But he quickly added "see you all soon" and the account was gone.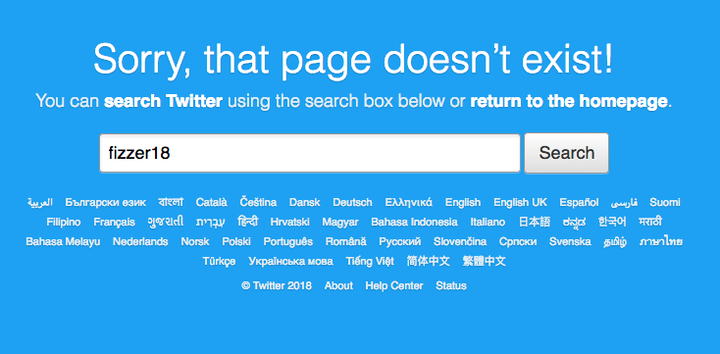 While there was no official explanation why the handle had disappeared, it came after one tweet in particular, from 2012, went viral in the aftermath of the news.
It read: "When I said morning men I thought the women would of [sic] been busy preparing breakfast/getting kids ready/making the beds-sorry morning women!"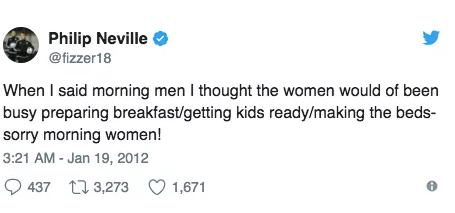 Other questionable comments, particularly given his new role, were seized upon.
This was a reply to his sister, Tracey Neville, the England netball coach.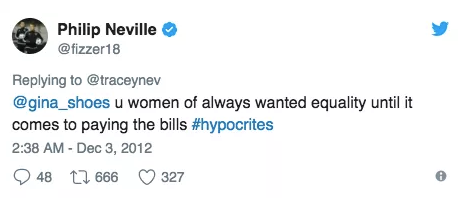 And another about which sex has pre-eminence on Saturday.

Twitter users were pretty sure it spelled bad news.
Neville's contract runs through to the end of the 2021 Uefa Women's European Championship campaign.
But he will first lead the Lionesses - ranked third in the world - at the 2019 World Cup in France, where they will be among the favourites.