The Chancellor dismissed the president-elect's suggestion that Farage would replace Sir Kim Darroch as Britain's ambassador to the US.
But Hammond torpedoed that speculation today, as he said he had Farage's number but the Ukip leader shouldn't "hold his breath" waiting for a call.
Speaking on ITV's Good Morning Britain, Hammond said: "Look, we've got an excellent ambassador to the United States - someone that I've worked with in the past, both as Foreign Secretary and in other roles.
"We have very strong relationships with the US at all levels and I'm confident that the special relationship we have will continue and prosper under the new Presidency when it starts in January."
He added in a pointed comment at Trump: "But it isn't up to other countries who we appoint as ambassadors.
"If I ever need any advice from Nigel Farage I've got his number and I'll give him a a call."
Quipping at presenter Ben Shephard's comment that Farage would likely look forward to hearing the Chancellor, Hammond responded: "Tell him not to hold his breath."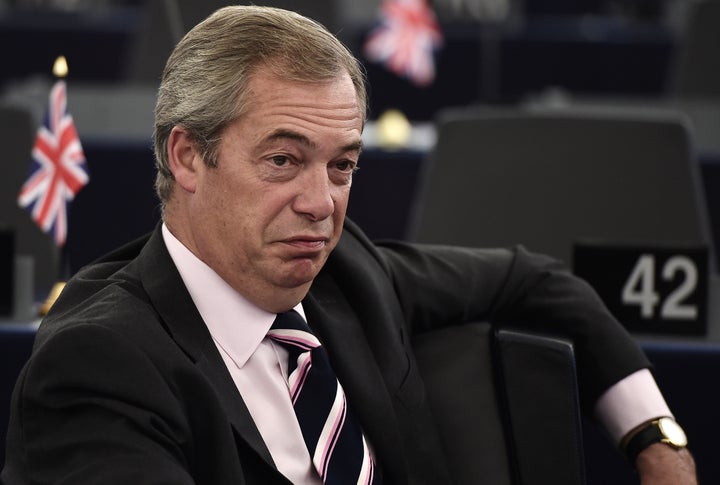 Earlier this month, Farage called on Theresa May to sack the US ambassador, branding him Sir Kim a "fanatical Europhile" whose world view was "diametrically opposed" to Trump.
"I would have thought it was more sensible to put someone there who was likely to get on with team Trump," he said.
NOW WATCH: