Piers Morgan has called out "Britain's most strident feminist" for supporting Kim Kardashian's "brave and pioneering" nude selfies.
Labour MP Harriet Harman defended the TV reality star, saying she was "an expert on the Kardashians", despite previously describing The Sun's page 3 girls as "fodder".
While the picture was retweeted more than 132,000 and received more than 250,000 'likes', the move was criticised by Morgan, who claimed it showed feminism is dead.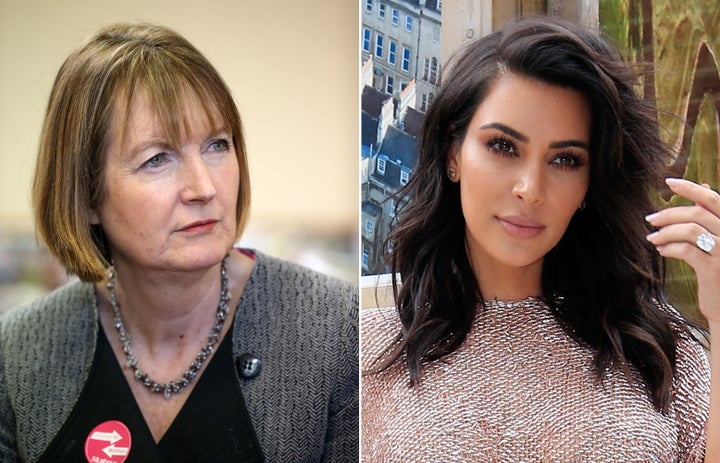 Harman told ITV's Good Morning Britain on Tuesday: "I think, if you step back, the overall message that comes out of the Kardashian women is that they are kind of going to make their own decisions, make their own way in the world, they're not going to be told by anybody what to do.
"They are going to try things differently.
"If they make mistakes, well, they'll get up back and try and do it differently.
"There's a kind of bravery and pioneering spirit in them."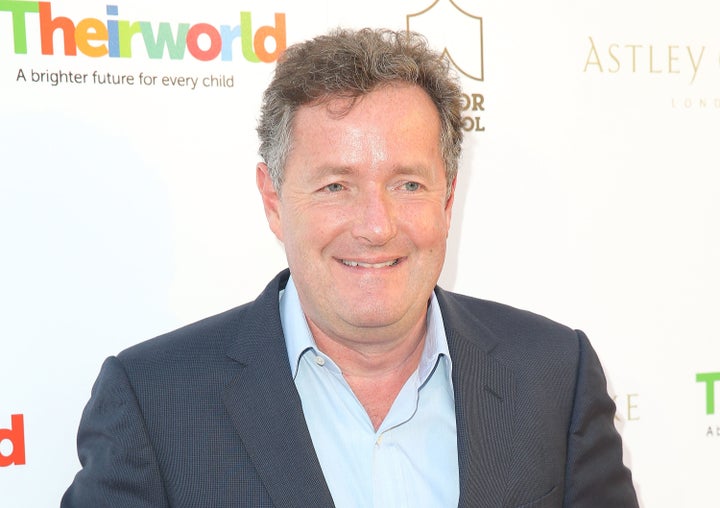 When asked why she had campaigned to have topless pictures on Page 3 of The Sun scrapped, she replied: "I think it's an issue of control actually, because I get the sense from the Kardashians that they are in control of their own agenda.
"The thing about Page 3 girls in the Sun is it was male editors producing young girls for the male readers as fodder."
GMB presenter, Morgan, told Kardashian to "carry on stripping" after "Britain's most strident feminist" backed her naked selfies.
When asked about her comments on television this morning, Harman refused to expand on her remarks.
Harman said: "We do think that, in a newspaper that is about news, the idea of a girl standing there in her knickers with some sort of pseudo political quote really is not the representation of women's role in this country that I want to see."
The Sun branded Harman a "feminist fanatic" for her stance against topless models. The paper later reinstated the controversial feature.
Popular in the Community