Incurring the wrath of Olympians and sports fans alike, Morgan proceeded to torment those sportsmen and women who did not win the top prize in their discipline.
His comments also saw his behaviour labelled "World class, weapons grade, gold medal winning fuckwittery on display" by four-times Olympic gold medal-winning rower Matthew Pinsent.
But to be fair, you can see how gutted all the athletes who have won bronze and silver at this year's game are.
Look at this sorry bunch from Rio 2016...
Sally Conway appears truly gutted...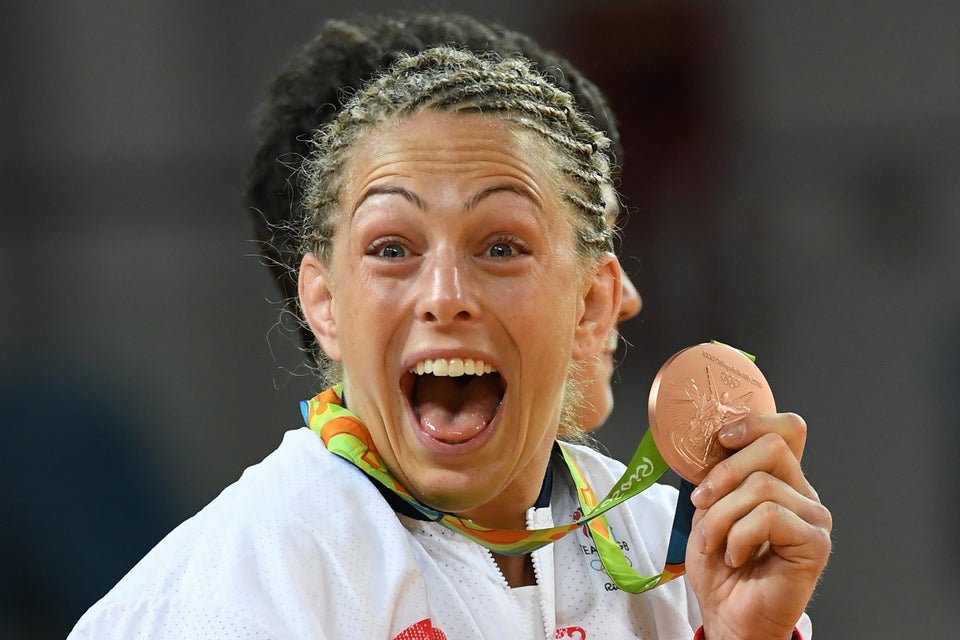 TOSHIFUMI KITAMURA via Getty Images
The Team GB men's rugby 7s team try to hide their disappointment...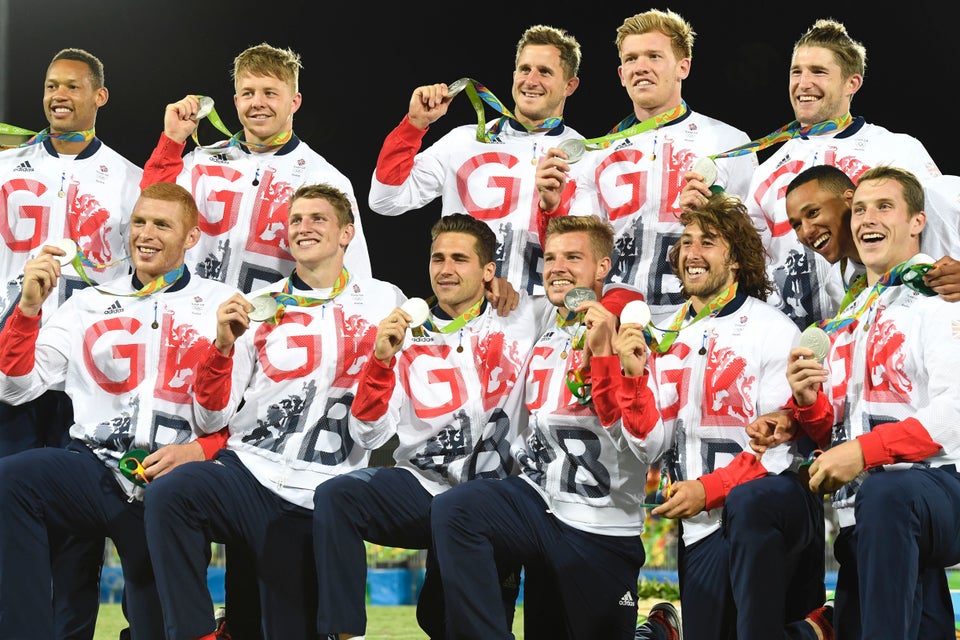 JOHN MACDOUGALL via Getty Images
Max Whitlock looks devastated...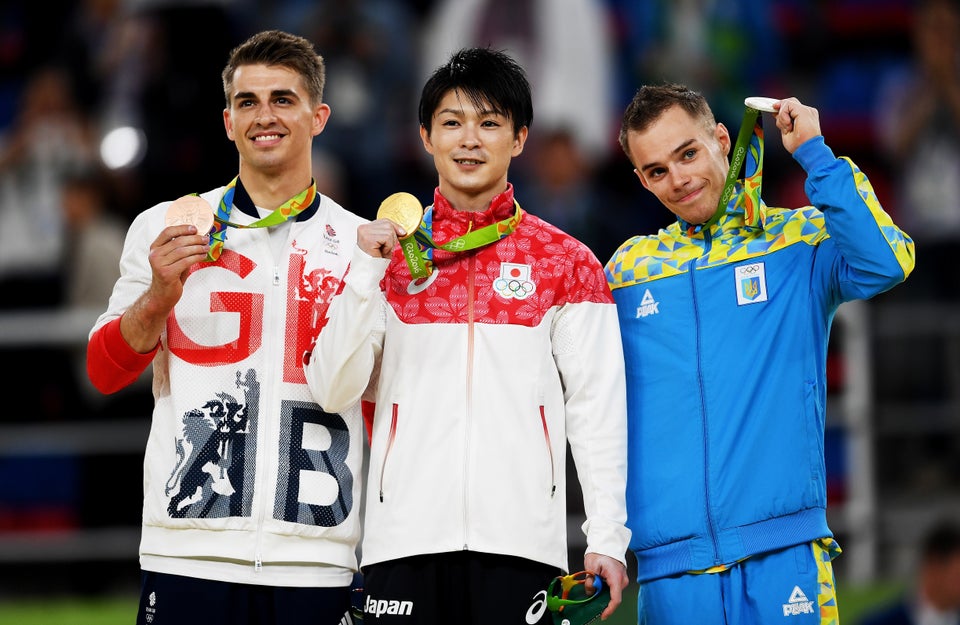 Laurence Griffiths via Getty Images
David Florence and Richard Hounslow grimace...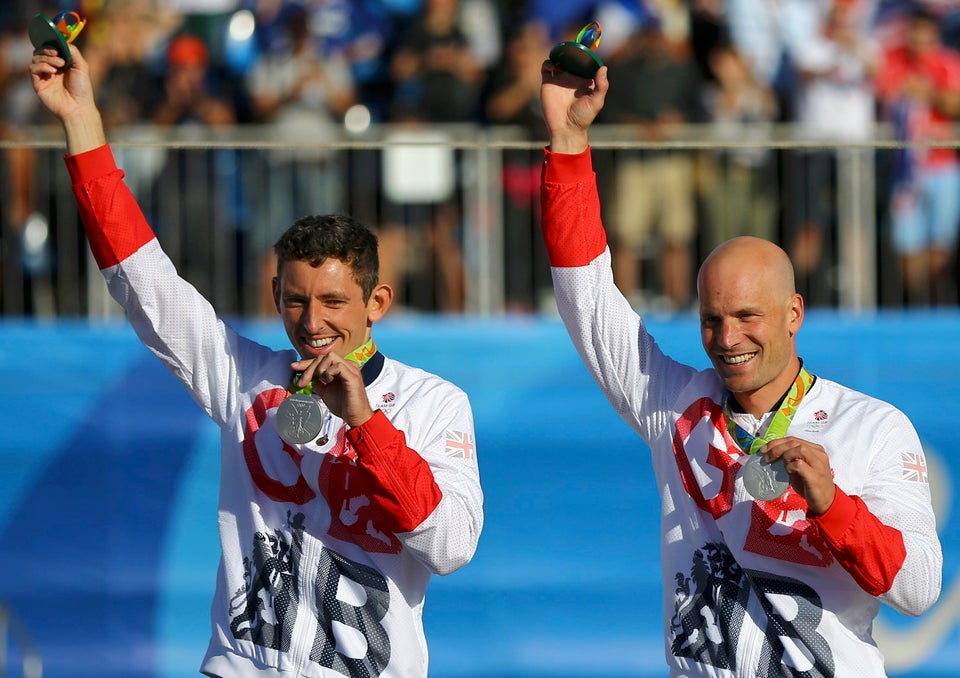 Siobhan-Marie O'Connor frowns in disgust...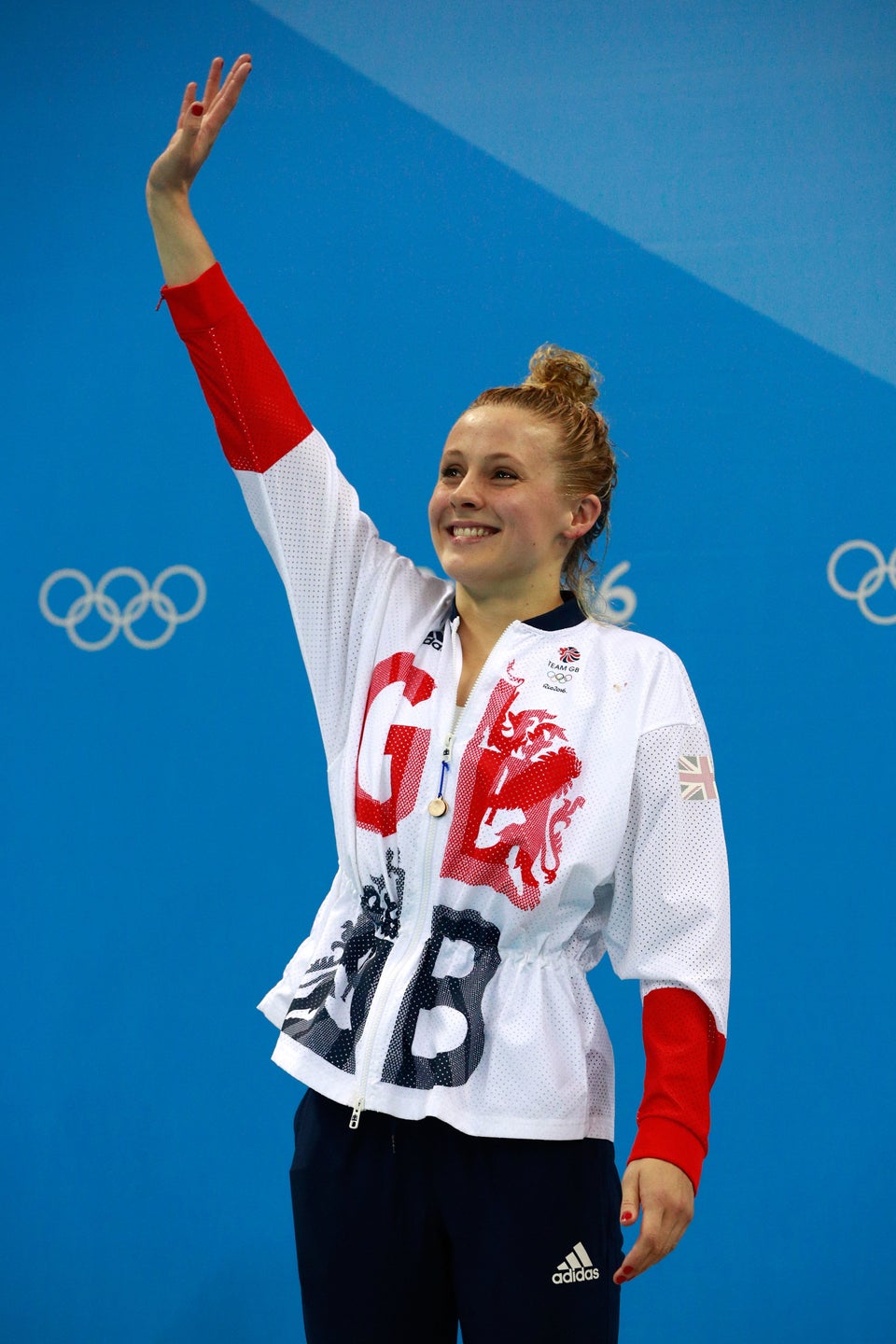 Adam Pretty via Getty Images
Tom Daley and Dan Goodfellow comfort each other...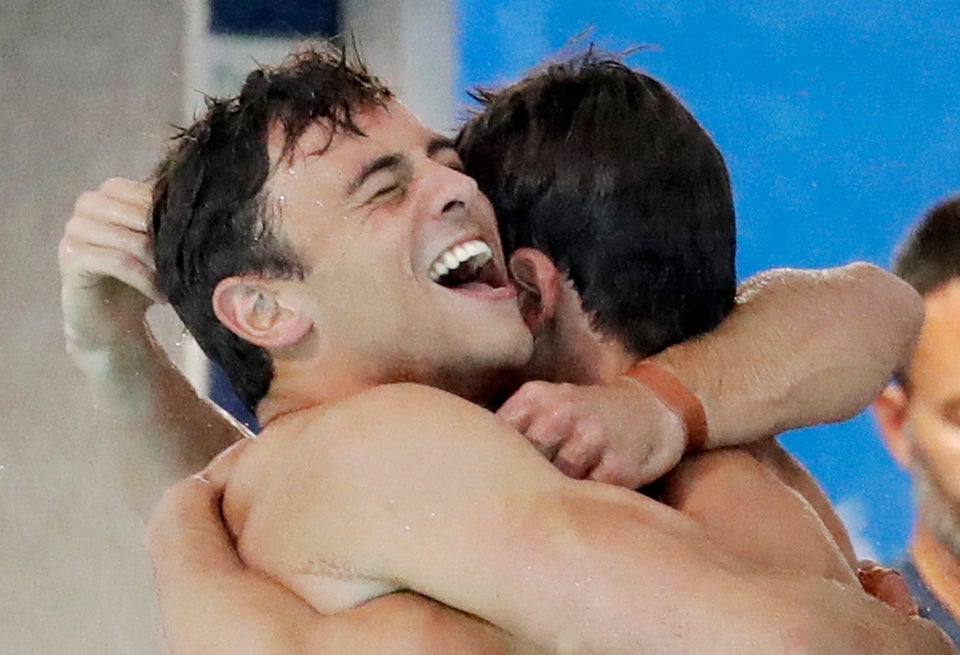 A scowling Steven Scott...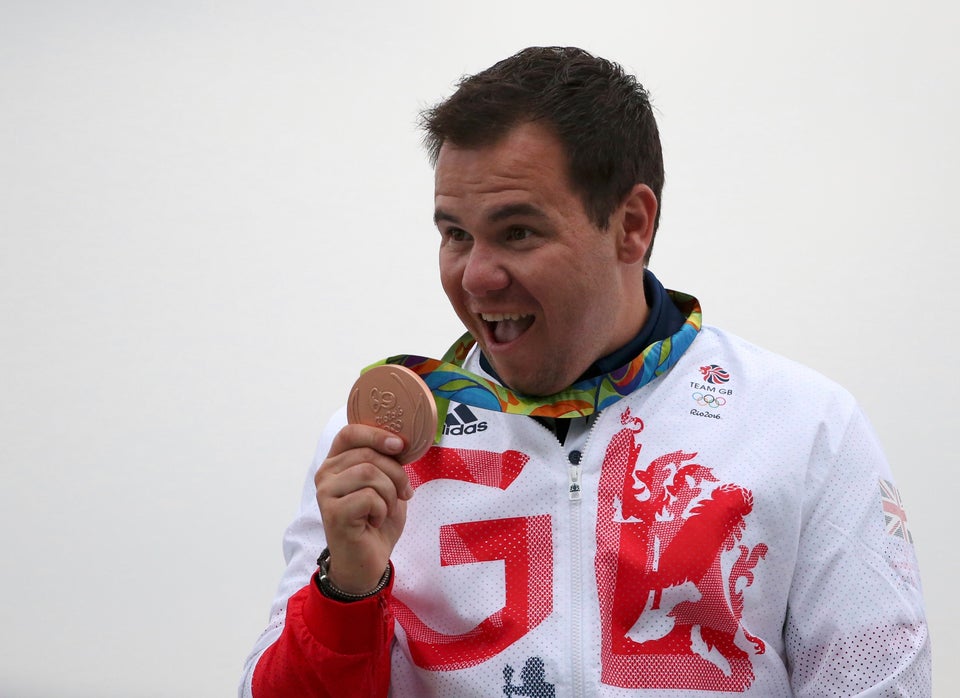 Jazz Carlin's discontent is obvious...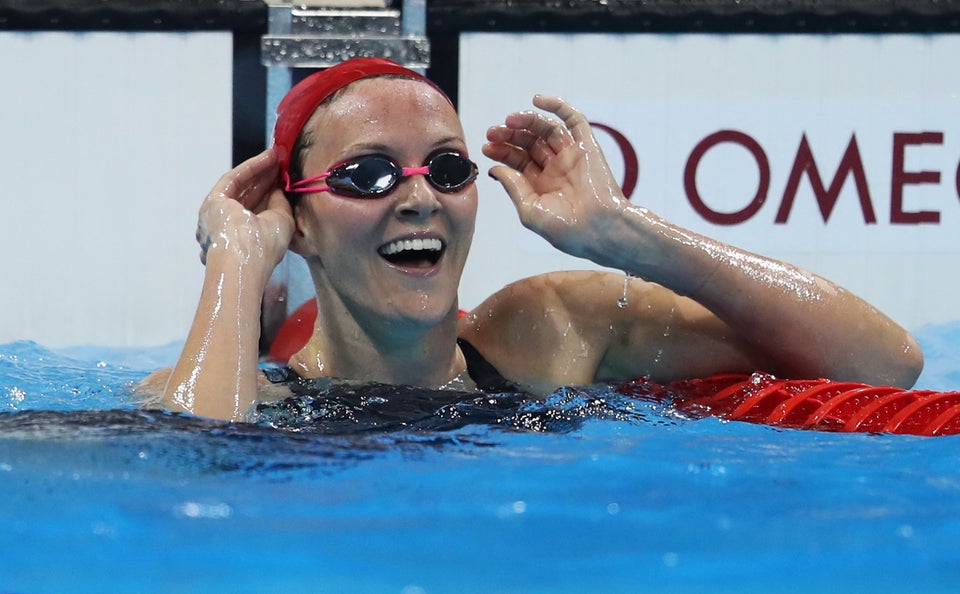 Ian MacNicol via Getty Images
Chris Froome glowers...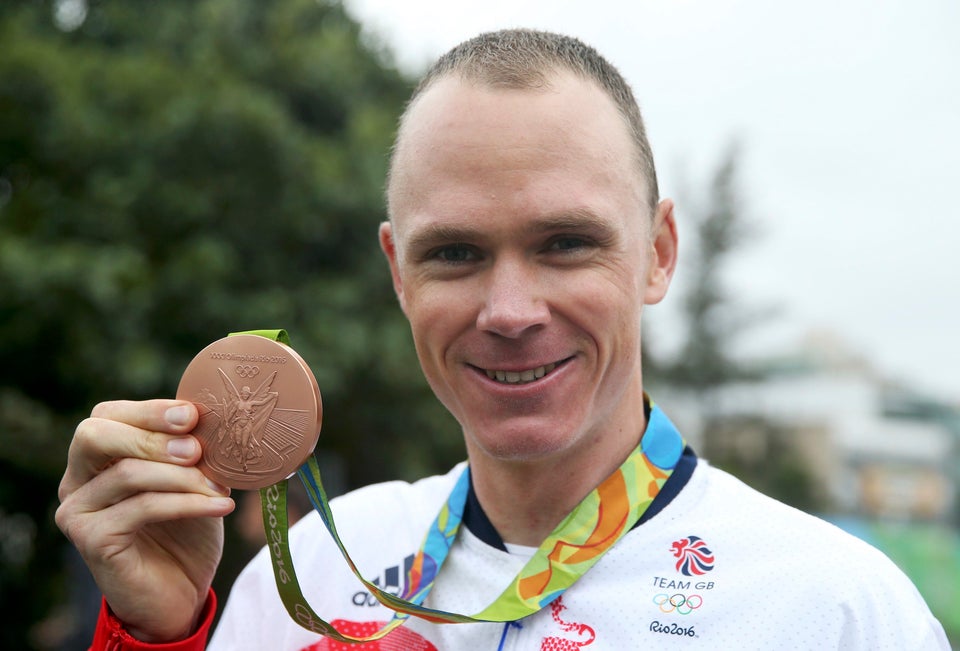 James Guy reacts with fury...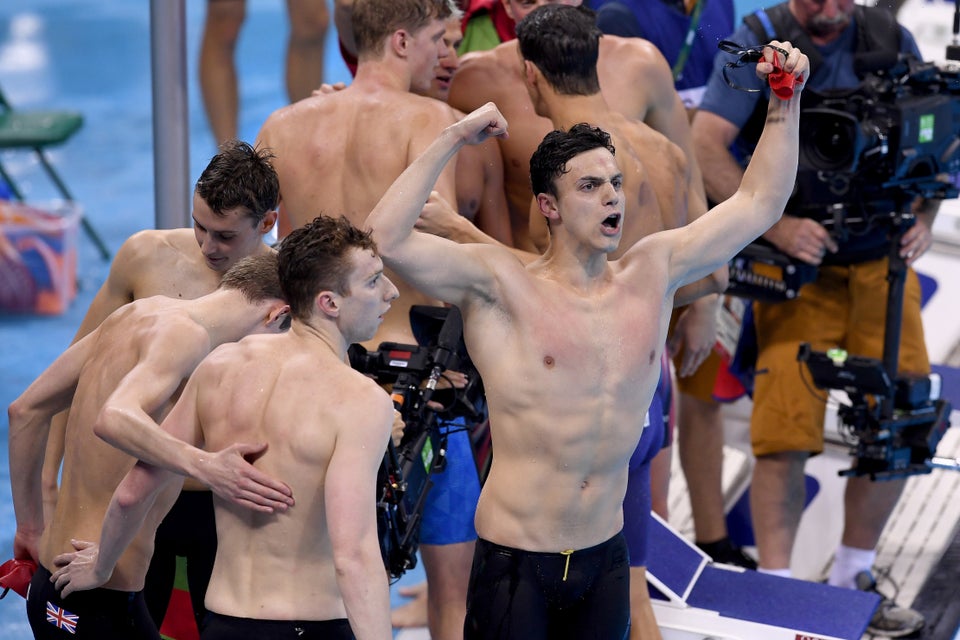 David Ramos via Getty Images
Ed Ling holds back tears of frustration...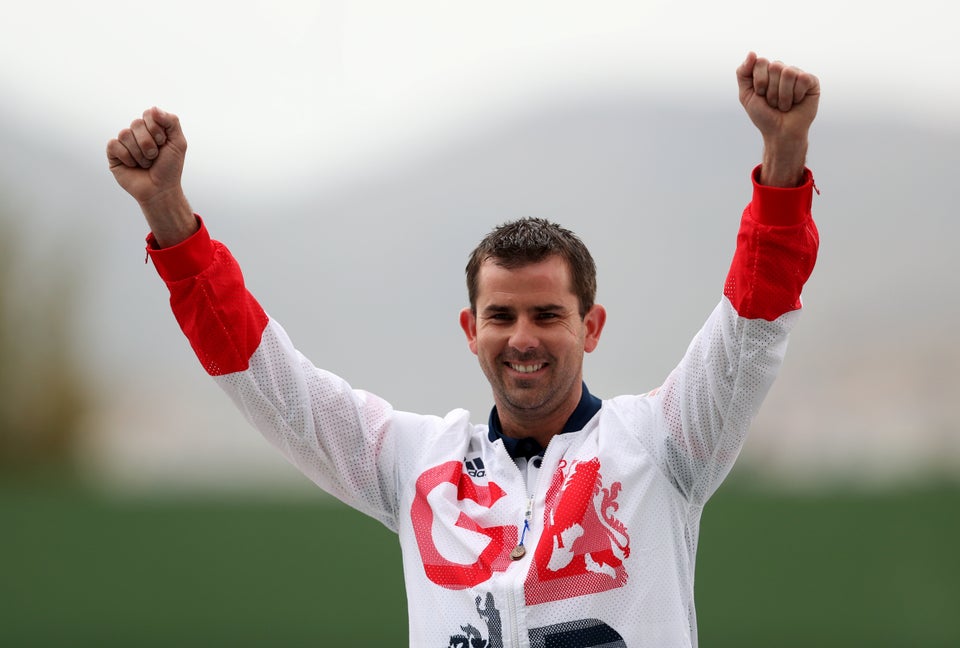 Katherine Grainger and Victoria Thornley are clearly disillusioned...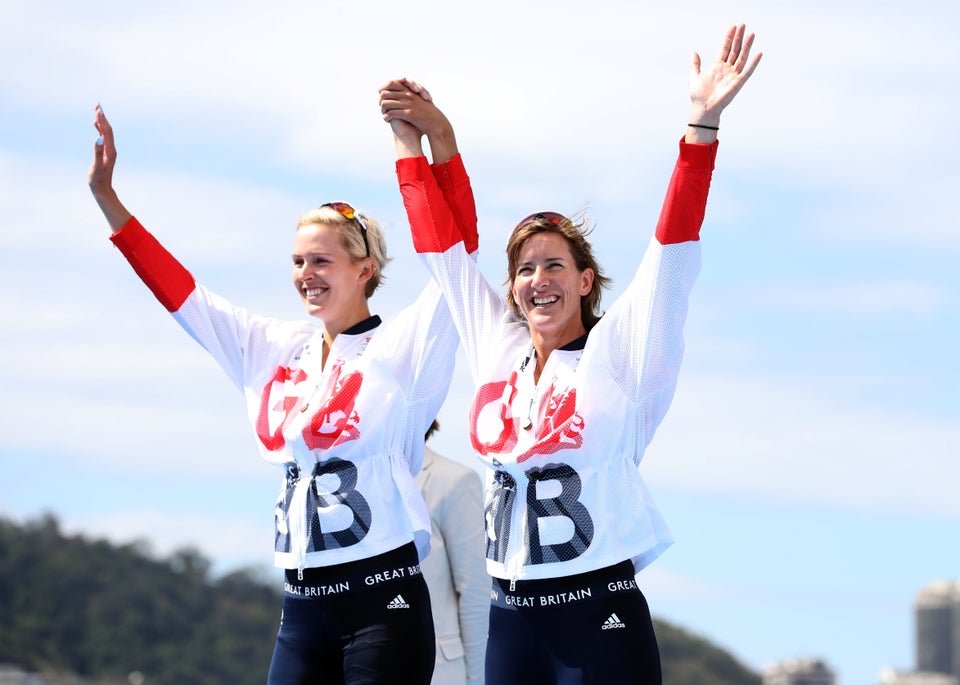 Popular in the Community